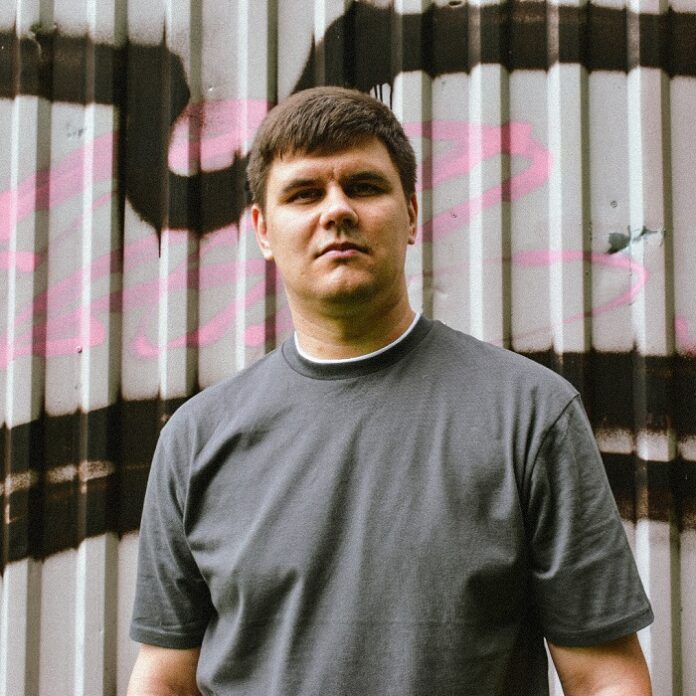 Following his recent official remix of Super8 & Tab's track Start Again, Belarusian producer Heard Right welcomes listeners back into his sublime sonic realm once again, returning to Purified Records with his two-track Moth EP.
Evoking pure emotion from the very first beat, Heard Right builds a gentle and timeless arrangement in the title track. Introducing a delicate vocal piece, Moth reaches a sonic destination where listeners can unwind while floating across a blissful soundscape.
Flowing into Theory of Charms, the EP's B-side journeys across a melodic instrumental piece, complete with glistening synths and progressive basslines.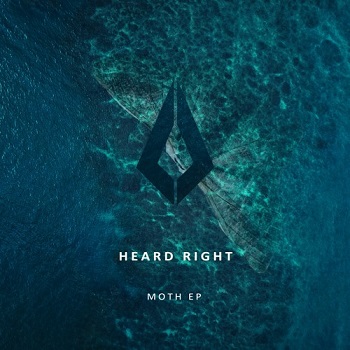 Speaking about the release, Heard Right said:
"This EP is one of my most personal releases so far. It is like a journey that allows us to soar high above the ordinary and immerse ourselves in a world of magic and emotion."
Gracing the airwaves with his touching creations since 2018, Heard Right's originals and remixes have been released on a variety of revered imprints, including Purified, Rose Avenue and Colorize and Monstercat Silk, to name a few.
Combining melodic and lofty sounds with progressive house sensibilities, his previous releases on Purified Records include collaborations with Furcloud (Rise EP), OAI (On The Edge EP, Time Of Knowledge EP and Hope), Anriu (Be Myself EP) and Fløa (Insight EP) and his debut album Dreams.
Marking a monumental milestone in his career, the album saw him collaborate with producers and singers from all over the world. Solidifying his reputation and reaching audiences all over the globe, Heard Right remains at the forefront of the genre and shows no signs of slowing down.
Listen to the track below.