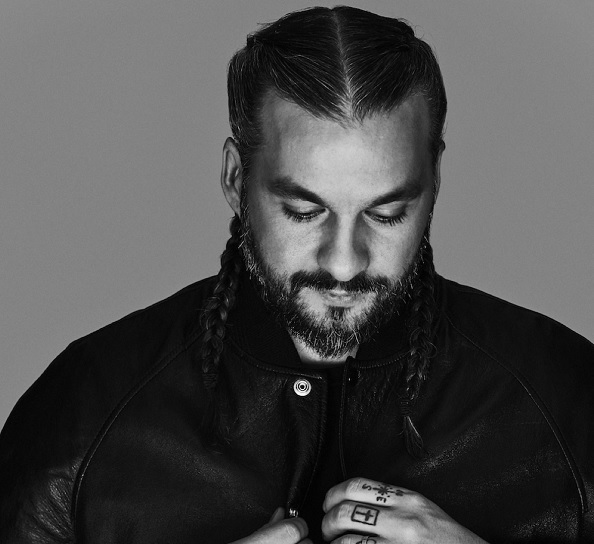 In an era where electronic dance music has evolved into a cultural phenomenon, two trailblazing entities have converged to celebrate a shared legacy and an inspiring future. SIZE Records and Tomorrowland Music Records proudly announce the release of 'SIZE xx TML', co-released on both imprints now. The six-track EP represents a harmonious blend of past, present and future, marking a defining moment in electronic music.
Reflecting on the collaboration with Tomorrowland Music, Steve Angello said:
"This collaboration between SIZE and Tomorrowland is more than just a fusion of sounds; it's a celebration of two decades of musical evolution, friendship, and creativity. Remixing the classics gives us a chance to honor our roots, while introducing four incredible new acts showcases our commitment to innovation and the future of music. Here's to the past 20 years of harmony and inspiration, and to the next 20 years, where we'll continue to break boundaries and redefine what's possible."
HIISAK comments about 'Subiendo (Vazilando)': "This song brings me back to my first musical influences and roots as a drummer with percussive structures and Latin-based samples. I'm so excited to be back on SIZE for this special collaboration with Tomorrowland Music. Let's go SIZE family, Vamos Subiendo!"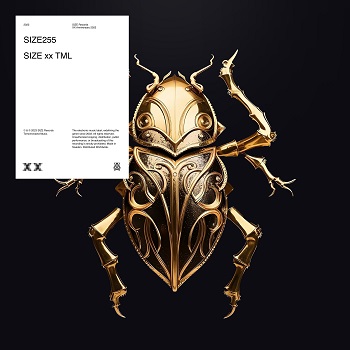 Here's what AN21 had to say: "It's an honour to share my remix of 'The Ocean' originally by my brother Steve Angello. Ever since this track first graced my ears, I've been captivated by its rhythm and soul. Now, as we celebrate SIZE xx, remixing this song feels like the perfect culmination, marking both an end and a fresh beginning. This remix for me is a journey – a consistent drive that builds up to something truly spectacular. It's a crescendo of emotion and excitement, an interpretation of what the original song means to me."
Sunnery James & Ryan Marciano: "Our tribute to Steve Angello's timeless 'Monday' – we're thrilled and honoured to finally unleash the remix we did together with Magnificence to the world!"
Magnificence added: "Thrilled to see my remix with Sunnery James & Ryan Marciano for one of the biggest songs by Steve Angello being released now. The 'Monday' remix has been an absolute highlight in my DJ sets since 2018. The original song by Steve has a special place in my heart, which makes this a very special project for me."
Kommando: "'DANCE BABY DANCE', my first track, it's the beginning of my artistic realization and my path that was able to transform into music what I am now and what I feel to be; an energy injector and smile creator, a colorful rebel and a party starter. I'm honored to have been given this opportunity by the SIZE family and Steve Angello himself, all of that gives a real thrill and a great sense of responsability. Being a part of the SIZE EP in collaboration with Tomorrowland, the most important festival in the world, makes everything just even more incredible."
Daniel Etienne: "Late 2021, inspired by the Italian winter and sounds of the new age house, 'Omniscient' was born. Incorporating granular synthesizers into house music together with ethereal atmospheres, makes it a very fresh and unique sounding tune. Being a part of the SIZE x TML EP is the best case scenario for this song, since it's two labels that can bring the absolute best out of music. Really excited for this collaboration and the music coming out."
Speaking about the track Pretty Output said: "'Do You Hear Me' came to life last year and it's a special one. We were inspired by a lot of different styles at the time and that's what you're hearing. We're super excited to be on this EP! Celebrating Size's 20 year anniversary together with Tomorrowland Music is an honor and with 'Do You Hear Me' as our introduction, we couldn't be happier."
The collaboration between SIZE and Tomorrowland was more than a coincidence. These two iconic brands were established almost in the same year and have been growing, evolving, and shaping the industry year after year.
Listen to the tracks below!