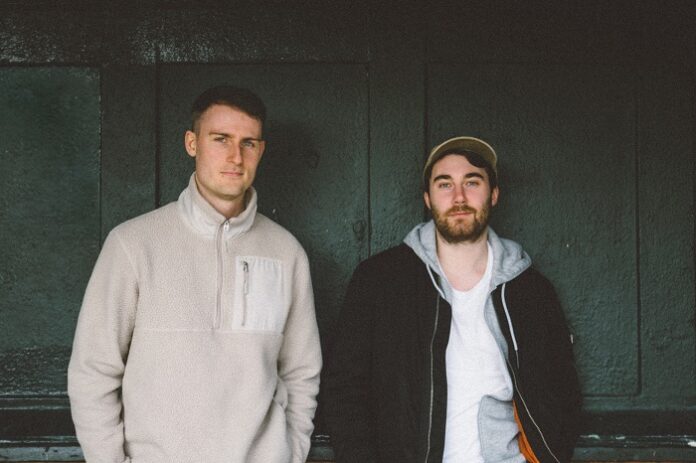 Electronic dance duo Punctual present their catchy and bubbly electro pop dance smash 'Shark Teeth', released on Tomorrowland Music!
Punctual, a euphoric electronic duo hailing from the UK, are best known for co-writing and producing platinum selling crossover hit records for the likes of Nathan Dawe, RAYE, Switch Disco, Joel Corry, Clean Bandit, Steve Aoki, Jason Derulo, Rudimental amongst others.
Their newest single 'Shark Teeth' is filled with fresh and pulsing textures, the perfect addition to this summer's festival season.
Punctual's artist project has amassed 5 million monthly listeners on Spotify, with biggest records 'Do It All Again' and 'I Don't Wanna Know' both crossing 60 million+ across streaming platforms.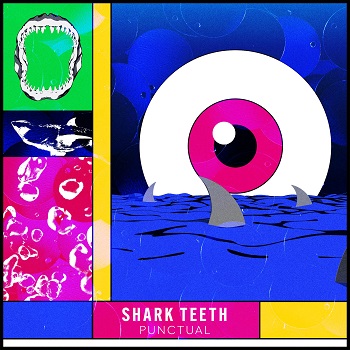 Most recent highlights include being behind '0800 Heaven' by Nathan Dawe, Joel Corry and Ella Henderson (currently #8 in the UK) as well as Switch Disco and Ella Henderson's 'React'.
Here's what Punctual had to say about the track:
"We made this track with two friends/writers called Cameron Warren & Hight who we often work with and who are really wicked. When we started the session, we really wanted to push ourselves out of our comfort zone and do something a bit faster than usual. It came together pretty quickly, Cam then laid down the vocals and we chopped up an old saxophone sample. It felt a bit like we had just made one of those songs you find on an old Ibiza dance compilation CD… and we loved it!"
Listen to the track below.