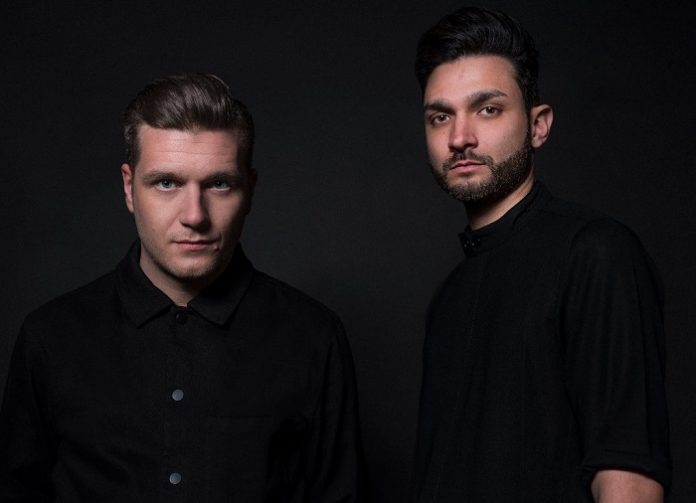 Swiss electronic duo Adriatique and Danish trio WhoMadeWho release their new collaboration 'Miracle' out now via RÜFÜS DU SOL's Rose Avenue Records.
Effortlessly euphoric and wondrously blissful, 'Miracle' marks a flawless collaboration from the European pairing. Crescendoing with vividly moving basslines and harmonious, swelling synths, 'Miracle' is a whimsical dip into Adriatique' passionate production. Topped with angelic vocals, 'Miracle' captures the feeling of ecstasy that comes with romantic compatibility as WhoMadeWho sings "It's a miracle, and I can never die". Gripping from start to finish, 'Miracle' is an alluring blend of melodic techno and synth-pop that finds the sweet spot between Adriatique's dance roots and WhoMadeWho's pop sensibilities.
Here's what Adriatique had to say about the track:
"Good things come to those who wait" is normally not the right quote when making music but in the case of Miracle it is true. This was one of the projects which had given us an immediate excitement but ultimately it took time to make it what it is today. Thanks to the very talented WhoMadeWho and everyone involved in this collaboration."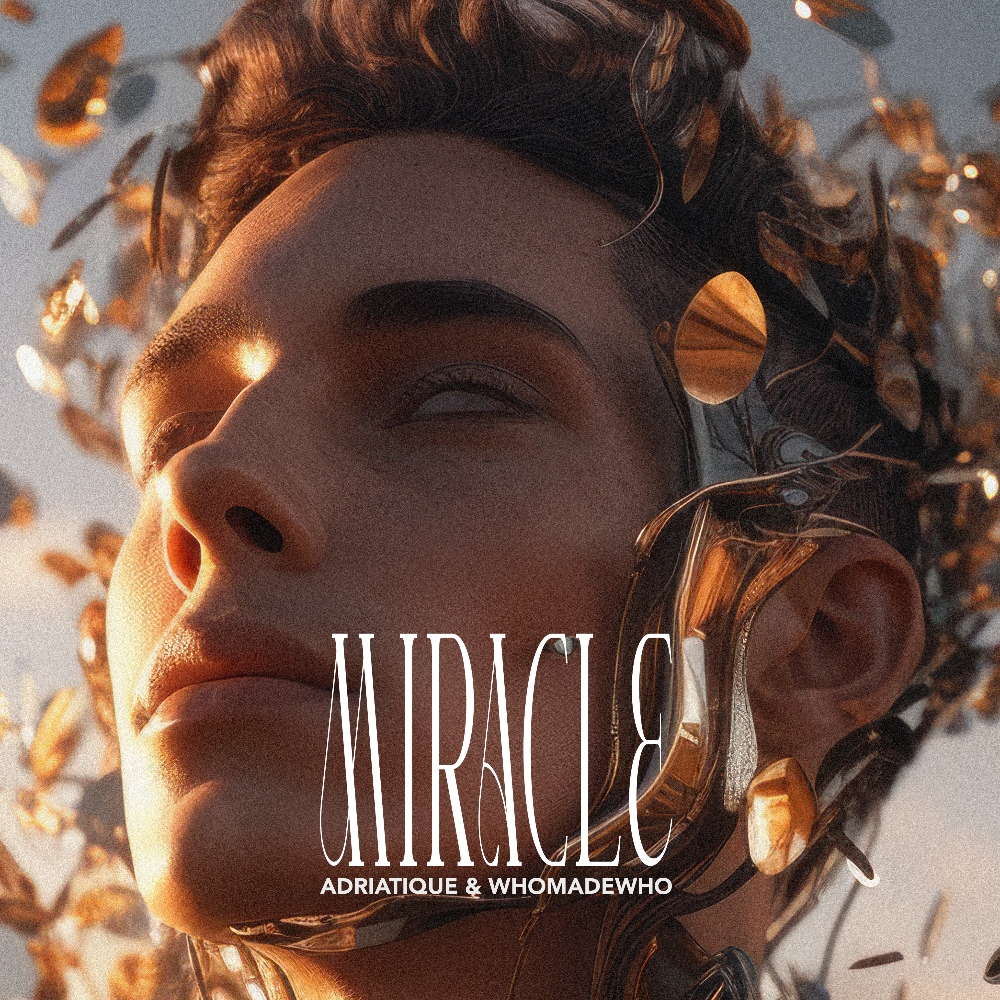 "With heartfelt gratitude, we join hands with Adriatique for our upcoming single 'Miracle'. Our deepest thanks go out to Rose Avenue for giving us the platform to share this unique creation with the world. 'Miracle' is a tribute to that extraordinary feeling you might experience while looking into the eyes of your most beloved. When you connect on a deeper level. When everything makes sense. You are invincible and nothing can harm you." – WhoMadeWho
Listen to the track below.