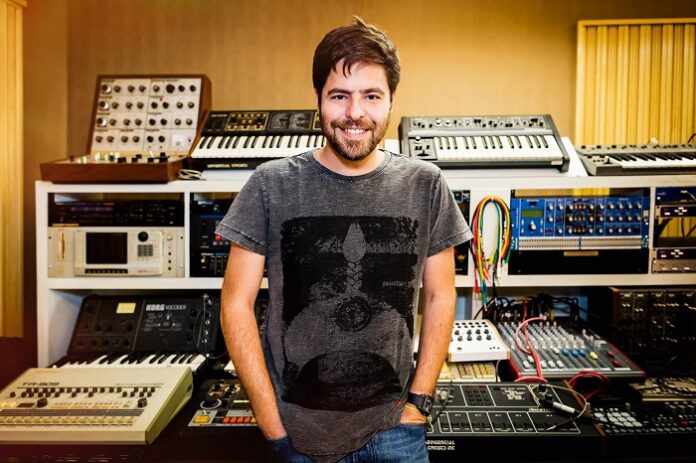 Brazilian legend Gui Boratto is unveiling his brand-new melodic cut 'Pilgrim', released on Tomorrowland Music! As one of Brazil's most prominent electronic music artists, Boratto is a master of exquisitely crafted sound design, renowned for his bright releases imbued with warmth and humanity.
'Pilgrim' is a unique masterpiece in its own right traversing through an array of melodic and uplifting grooves, a hypnotizing track with feel-good elements from the start that will have listeners embarking on the most unique of journeys.
'Pilgrim' by Gui Boratto is the first of a collection of specially curated festival releases by Tomorrowland Music leading up to Tomorrowland Brasil, celebrating the return of Tomorrowland to Brazil on October 12-14, 2023 by gathering some of the most prominent artists in electronic music on Tomorrowland's record imprint.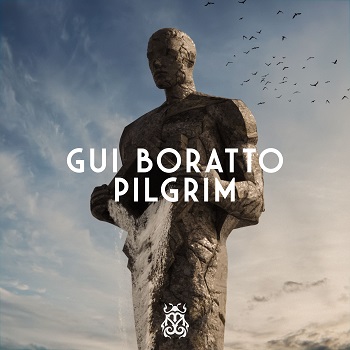 Here's what Gui Boratto had to say about the release: "Dive into the future of sound with my latest track on our new compilation. It's a sonic adventure that will ignite your senses and move your soul. Join me in this electronic journey, where music transcends boundaries."
Listen to the track below.