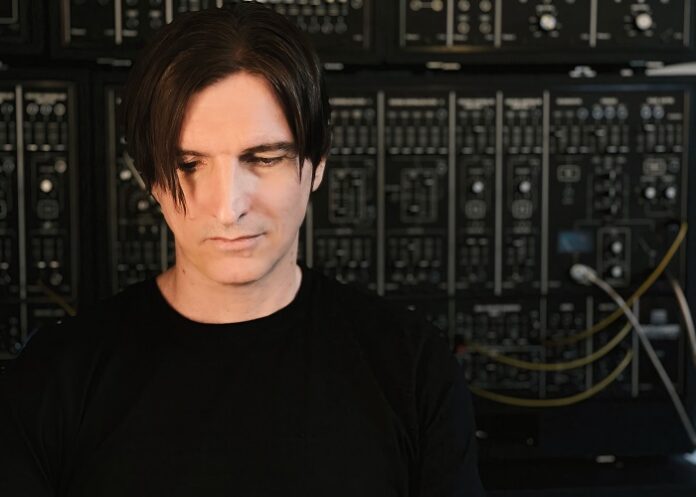 Following a string of successful singles such as 'Under Pressure' with Belocca and 'Freedom of Expression' with Kai Tracid and Tom Wax, A*S*Y*S is looking to continue this momentum with the latest release of his new single 'Acid Robot,' out via his label Fe Chrome.
Fully embracing the sounds of the future, A*S*Y*S takes the acid techno genre and flips it on its head, making it his own.
Taking listeners on an exhilarating journey in the future with the use of fast-paced synths and relentless bass, 'Acid Robot' was carefully crafted for the long club nights on dark, sweaty dancefloors to utterly lose yourself in the rhythm.
Perfectly encapsulating the futuristic tones of the acid/techno genre and vibe, A*S*Y*S can add another hit to his collection.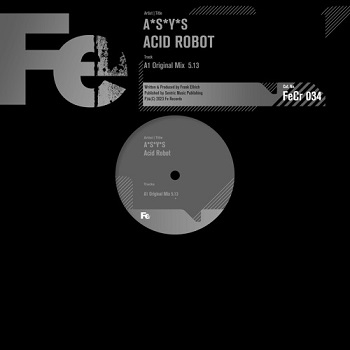 This single follows other 2023 releases 'Acid Cloud' with Spartaque and 'Bionatops' with T78, and proves that he's continuing to dominate the underground scene with complete ease, having permanently established himself as a true master of his craft with his unique signature sound.
Stream 'Acid Robot' below, and be sure to keep an eye out on what else the producer has up his sleeve for the rest of the year.
Listen to the track below.