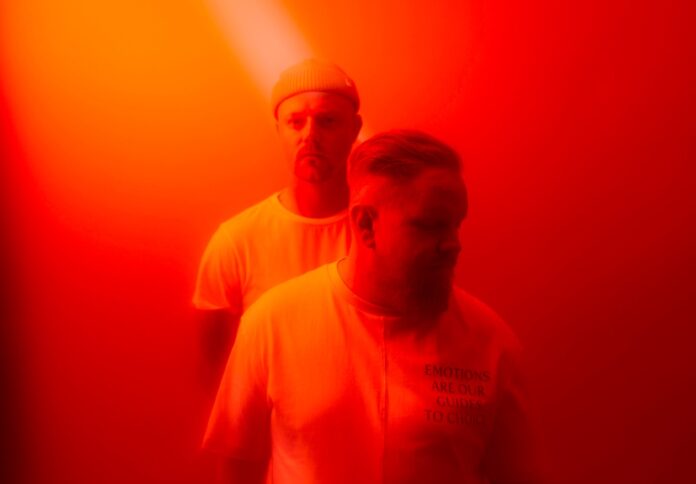 Scandinavian production duo anamē release their debut album 'Beautiful World', out now on Anjunabeats.
The collaborative work of Marcus Schössow and Thomas Sagstad reaches its latest apex with 'Beautiful World,' an album that the pair have envisioned since first meeting at a house party in Helsingborg, Sweden, over two decades ago. Following on from solo work with the likes of Swedish House Mafia, Axwell /\ Ingrosso, and Kaskade over the last ten years, the duo's debut album is the latest milestone in their expansive discographies.
Like their careers, their album is not without its share of great collaborators. The title track 'Beautiful World' features the voice of Steve Smith, widely known as a member of the GRAMMY-winning act Dirty Vegas. The track is a six-minute-long melodic burner that really is a highlight of the album and serves as a good representation of the different parts of other tracks on the project all rolled into one.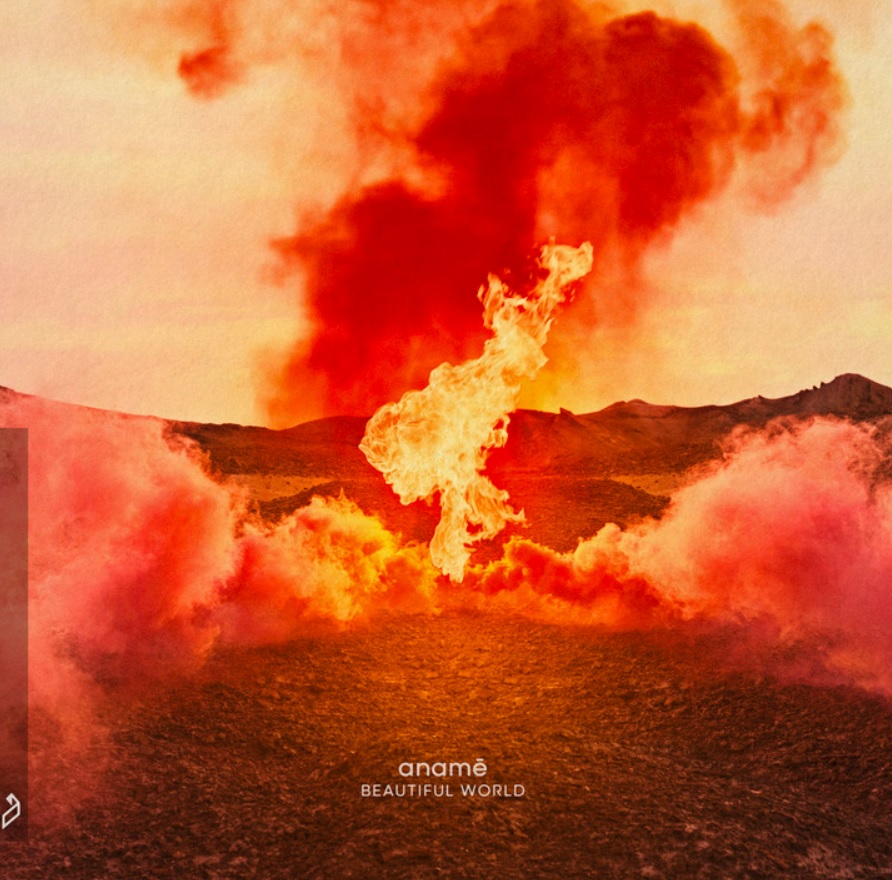 "I love Steve," Sagstad says. "I worked with him four years ago on another record with Sultan + Shepard, and that was like a dream come true for me. This one is called Beautiful World, it's the title record, and I think he encapsulates all of it."
Another addition to the album is 'Hurt You'. The track dates back several years and features the vocals of fellow Swede Lya Adams, and is a collaboration with AN21, a stalwart of SIZE records and brother to Steve Angello.
"It started while I was in Stockholm with Antoine and Philip (AN21)," Schössow explains. "I heard a song and said, 'that's a cool idea', and Antoine said, 'that's a demo that Steve and I worked on.'… a couple of years later, I found it again and thought, 'man, this is a nice record', but I wanted to take it into a different atmosphere."
'Closer' sees the duo collaborate with Dutch indie band Vaarwell, a longtime favorite of Sagstad, under their new moniker Shobi.
"I wrote a demo on piano, just a loop," says the Norwegian. "And I asked our label manager: can we get them to sing on something? And he sent it over to them, this easy, super-basic, simple chord thing. And they sent us back an evolved version of that with some vocals."
Lyrics are of central importance across the record. "What is important for all the vocal songs we do is that the lyrics actually mean something to us," Schössow says. "We've had plenty of really, really great demos from other writers, but the lyrics didn't really touch us."
This approach can be heard on 'Gravity', which, for Sagstad, is a cornerstone of the album.
"I love the lyrics of the hook. It goes into gravity and the meaning behind that, keeping ourselves grounded and focusing on the right thing… For us, that's the most important thing. We don't try to find the most poppy vocal. We try to find the vocals that feel like something we can stand behind every day."
Schössow and Sagstad have poured their ambition, heart, and sense of adventure into the DNA of 'Beautiful World'. Over its thirteen tracks, anamē presents, literally and figuratively, their worldview.
Singles from the album have racked up over two and a half million combined streams and over thirty thousand Shazams to date, as well as receiving support from the likes of Tiësto, Ferry Corsten, Don Diablo, Oliver Heldens, Cosmic Gate, Korolova, Mees Salomé and more.
Their lead single 'Anywhere (Road Trippin')' has been in the top 10 most played songs on Sirius XM BPM since June and so far their album singles have also seen extensive support across the major DSPs already landing over 30 editorial playlists.
Stream 'Beautiful World 'Here.