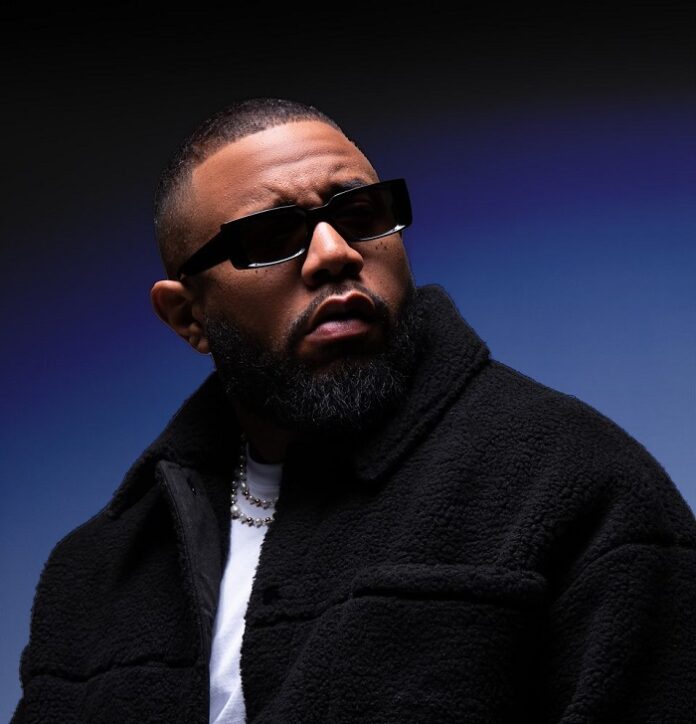 GORDO unveils his latest release with a remix of the smash hit 'Cenere' by Italian rapper Lazza. With his high-paced dance remix of 'Cenere', the Nicaraguan-American DJ/Producer once again shows his ability to fuse musical styles from across the globe following his recent release of summer favorite 'Parcera' together with Colombian superstar Maluma.
Premiered at Nameless Festival in June together with Lazza himself, GORDO's high energy remix of 'Cenere' has turned the song into an exciting, bouncy club track, crafted to suit the dancefloors of clubs and festivals across the globe.
With this release, GORDO once again proves why he is one of the most in demand DJs and producers in electronic music today, following productions with the likes of Drake, Feid, El Alfa and Maluma alongside sold-out dates across North and South America, Europe, and Asia this summer.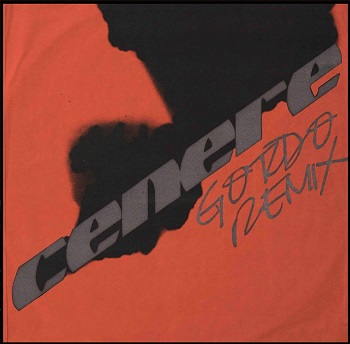 The Italian chart-topping Rap / Pop song has gotten a complete overhaul, boasting a dance-infused tempo that surges beyond 140 bpm. GORDO's take on 'Cenere' kicks off with a pumping baseline featuring a 90's flare and a kick drum that propels the beat far beyond its original, slower pace, before gradually introducing Lazza's vocals during the track's break. Lazza's sped-up vocals lead into a whirlwind of percussion followed by a bouncing melody that reignites the track's excitement and keeps the energy soaring.
Listen to the remix below!