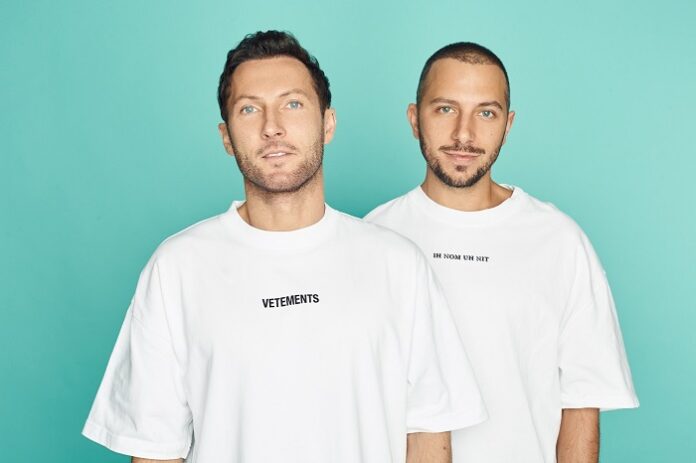 Progressive house royalty Matisse & Sadko are revealing their new long-awaited anthem 'Promise You', released on Tomorrowland Music!
Teaming up with Canadian vocalist Justin J. Moore, the brothers have created yet another euphoric and uplifting masterpiece, a dreaming-progressive house gem with blissful vocals, a stunning melody and a delirious drop. In true Matisse & Sadko fashion, 'Promise You' fully embodies the duo's signature style of emotive yet ecstatic and hard-hitting progressive house music.
Matisse & Sadko have solidified their position as some of the most exciting and innovative producers in the electronic dance music scene, already returning to Tomorrowland's imprint for their fourth release after 'Relight My Love', 'Feeling' and 'Lefka'. After being their most requested ID and playing it out for nearly two years, including during their performances at Tomorrowland in 2022 and 2023, 'Promise You' is now finally out for the world to enjoy!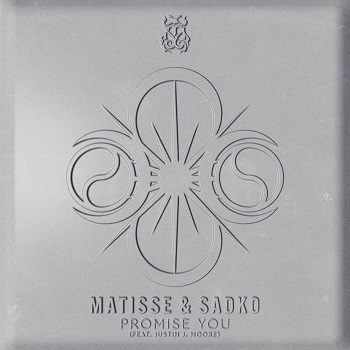 Here's what Matisse & Sadko had to say about the release: "This is the kind of a track which conveys the full spectrum of our emotions to the world. It's a very important track for us and we hope our fans are as happy as we are, because we constantly read the comments and we see it was a really anticipated one."
Listen to the track below.