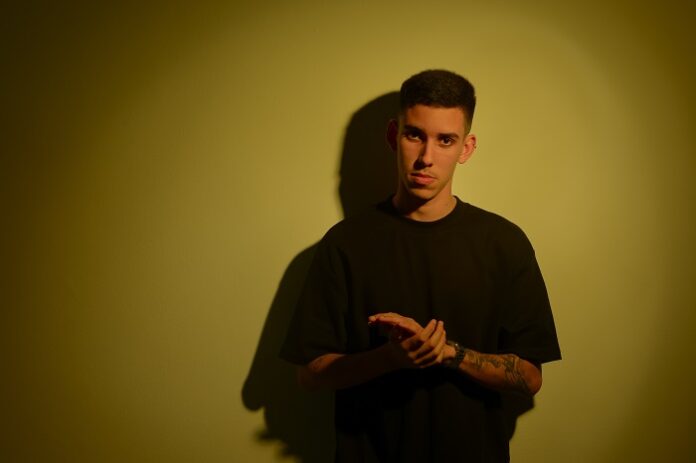 Rising Brazilian talent Bigfett is unveiling his new track 'Signals', released on Tomorrowland Music! As one of the most exciting names to emerge on the melodic house & techno scene in recent times with support by Tale Of Us, CamelPhat, Kevin de Vries and many more, Bigfett has crafted an alluring, deep and hypnotic techno piece, opting for a dark beat and a spine-tingling breakdown.
'Signals' builds tension and anticipation in equal parts with a big finale on top of it all, a vibe-heavy tool needed for every set.
'Signals' by Bigfett is part of a collection of specially curated festival releases by Tomorrowland Music leading up to Tomorrowland Brasil, celebrating the return of Tomorrowland to Brazil on October 12-14, 2023 by gathering some of the most prominent artists in electronic music on Tomorrowland's record imprint.
Here's what Bigfett had to say about his release on Tomorrowland Music:
"The idea of the track came after a great success of my previous track 'Everything is Energy'. At that time my friends joked saying something like 'you left everyone in a state of shock, this track is a shock for everyone' and I kind of liked the funny joke. I started using that synth more often, which resembles a shock. So 'Signals' was born, a track with electric shocks and a nice groove – a track dedicated to my dear friends."
Listen to the track below.