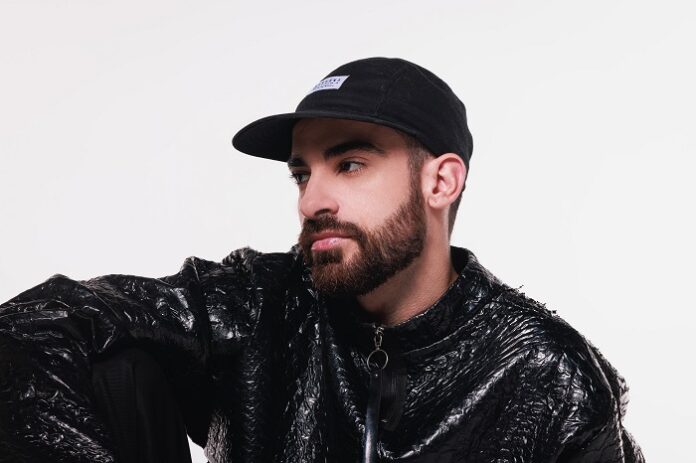 Brazilian rising star Coppola has teamed up with fellow Brazilian DJ & producer Meca for their melodic and beautifully orchestrated single 'Telesexo', released on Tomorrowland Music!
'Telesexo' is a mesmerizing instrumental, funky record with a sophisticated, warm feel, crafted with care and precision. Two of Brazil's finest talents have created a soothing and eclectic listening experience of blissful instrumentals, hypnotizing listeners with a sound that flickers between electronic and experimental.
'Telesexo' by Coppola & Meca is part of a collection of specially curated festival releases by Tomorrowland Music leading up to Tomorrowland Brasil, celebrating the return of Tomorrowland to Brazil on October 12-14, 2023 by gathering some of the most prominent artists in electronic music on Tomorrowland's record imprint.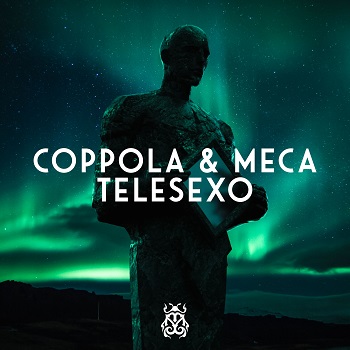 Here's what Coppola & Meca had to say about the release:
"We started 'Telesexo' with the pads at the beginning, which created the entire song's ambiance. A curiosity of this track is that we made the bassline using Roger Taylor's 'Fender Precision' from Queen and the main synth which is the last drop was the most difficult to make, it took hours of modulation until it was the way we wanted it. Since we started playing this track, our fans have been asked a lot about the release date. We have big expectations for this release!"
Listen to the track below.