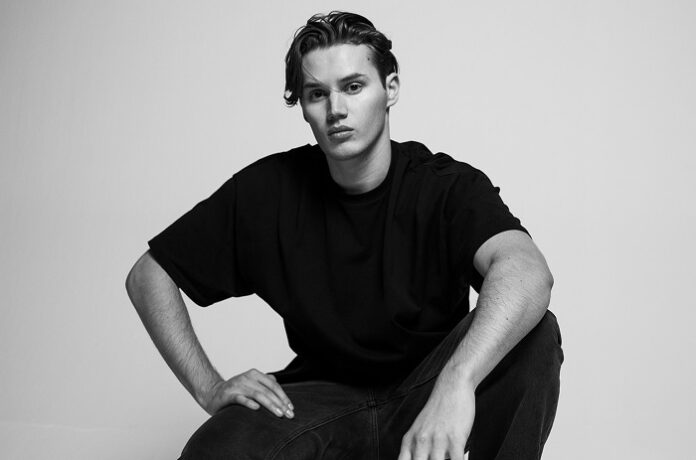 Overnight, Mau P's official remix for Swedish House Mafia's Ray Of Solar was released. Ray Of Solar is taken from the forthcoming Swedish House Mafia album and the soundtrack to their triumphant return. Mau P manages to capture the original's essence while transforming the record into a euphoric masterpiece. The Ray Of Solar remix is a fitting successor to Metro, with which Mau P first explored this style of production.
In true Mau P fashion, it hasn't taken him long to follow up his recent accolades. In 2022, the Dutchman has been cranking out originals and remixes for dance music's elite at a seemingly unprecedented pace. Mau P started this year with a single song in his discography. Fast forward eight months and it's filled with remixes for none other than Calvin Harris, the Swedish House Mafia and Armand van Helden as well as several originals, including the 2023 summer anthem Metro. An unquestionably remarkable feat.
"Music is definitely in my DNA but I know for a fact that there wouldn't be a Mau P without those early influences by the Swedish House Mafia. They're the reason I went down this path and this remix is truly a full circle moment." Mau P says when asked about his latest venture. "I feel like every month I have to come up with a quote about another dream coming true, but nothing as insane as this one, that's for sure."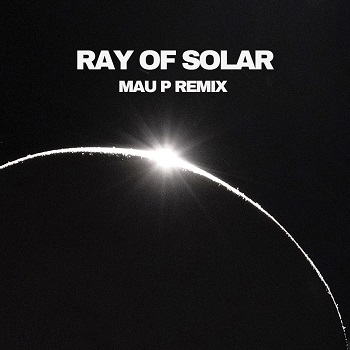 Speaking on behalf of the Swedish House Mafia, Steve Angello added: "We've been watching Mau P for some time and like what he has been up to. We are really glad to have him do a remix of our latest single, Ray Of Solar, enjoy!"
Listen to the track below!