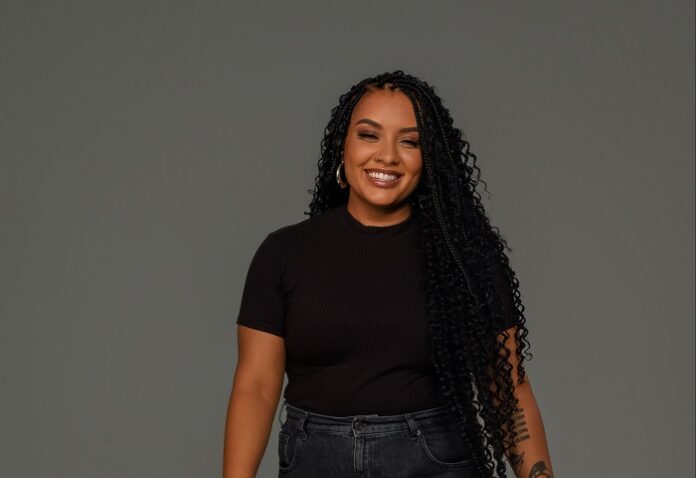 Brazilian talent Carola is unveiling her brand-new house anthem 'Back To The Old School', released on Tomorrowland Music! Have already released on some of electronic music's most prestigious labels, the Brazilian dance music starlet now debuts on Tomorrowland's imprint, making an instant impact with her highly atmospheric house sound.
'Back To The Old School' is set to take listeners on a particularly captivating journey, featuring a mash of rough beats, prolonged builds and chunky basslines. Cementing her reputation as one of Brazil's hottest names, Carola was the first female Brazilian artist to perform at Tomorrowland's Mainstage in July.
'Back To The Old School' by Carola is part of a collection of specially curated festival releases by Tomorrowland Music leading up to Tomorrowland Brasil, celebrating the return of Tomorrowland to Brazil on October 12-14, 2023 by gathering some of the most prominent artists in electronic music on Tomorrowland's record imprint.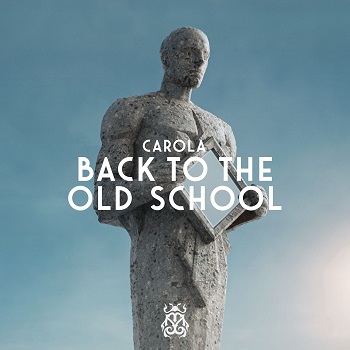 Speaking about the release Carola said: "'Back To The Old School' was created with the intention to show the public how mature my sound is making it. I'm working as a DJ for more than 10 years and as a music producer for 7 years, it's nice to show everyone that is watching me build this dream so far that I'm totally able to create music outside my box. 'Back To The Old School' is this next step in my career and also a thing to remind me about my roots and why I entered this game."
Listen to the track below.