Channelling an array of emotions in his preceding EP, Alone in My Dreams, So Dope is carving a niche in the diverse music scene. With influences from soul, R&B, to the grit of UK Garage and Hip-hop, his distinctive style is like few out there, making him an electrifying presence in the electronic music sphere.
Now he heralds a new beat in his rhythm. Diving into a darker era, So Dope releases his single, "Ruckus," characterized by energetic undertones and a fusion of OG trap, Drum and bass, and Reggae. Self-released under his label, JustUs, the track promises to be a festival staple, showcasing all the right elements all in one release.
Since "Be Alone" in 2019, his journey to stardom has been a symbol of his versatile talents. Drawing support from industry giants like Alison Wonderland, DIPLO, and Steve Aoki, he has become a notable name, especially amongst East Coast producers. His previous hits like "Do You Mind" and "That Feeling" illustrate his ability to redefine sound while maintaining a cohesive catalog, separating him from contemporaries.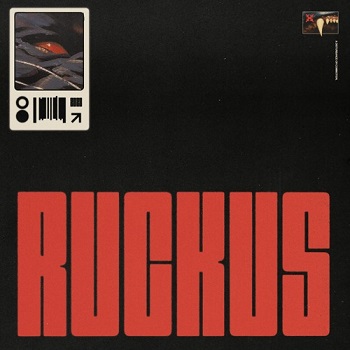 With over 12 million Spotify plays across 18 singles, an EP, and three remixes, So Dope is no stranger to acclaim. His stage presence, having played alongside the likes of RL Grime and TroyBoi, speaks volumes about his burgeoning career.
As he gears up to release a slew of singles in 2023, So Dope's ascent in the global dance scene is only gaining momentum. Reflecting on his past works and collaborations, including one with the enigmatic Shiloh Dynasty, it's more than clear that his music is a dynamic blend of emotions and dance-worthy beats.
So Dope's evolution, marked by a genre-less approach and a unique style of sampling, cements his status as a compelling electronic talent. With the "Ruckus" setting in, the music world should brace itself for the diverse and energetic ride that So Dope is bound to deliver.
Listen to the track below.