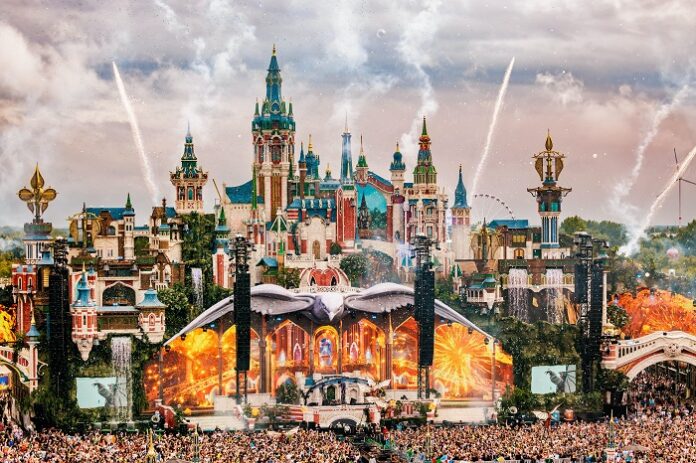 Set to celebrate its 20-year anniversary next year, Tomorrowland will be kicking off the special anniversary year during Amsterdam Dance Event from Wednesday October 18 till Friday October 20.
First held in 2005 in Boom, Belgium, Tomorrowland has since become one of the world's most iconic festivals, uniting the world for almost 20 years now.
The world-renowned festival will now be transforming the historic venue of De Rode Hoed in the vibrant heart of Amsterdam into a magical Tomorrowland Expo for three days, offering people from all corners of the globe a one of-a-kind and free experience.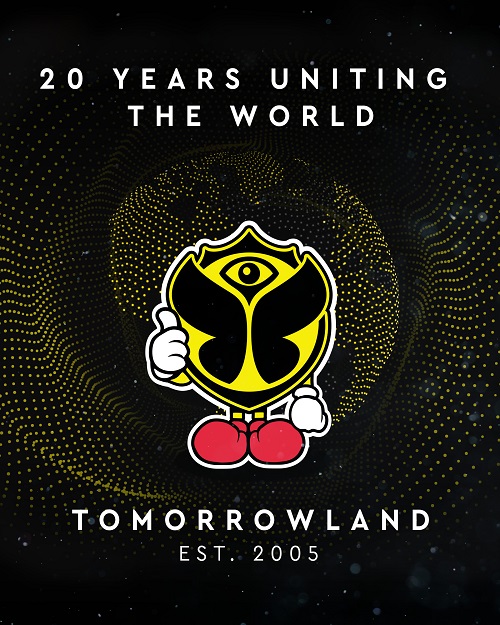 Celebrate 20 years of Tomorrowland in Amsterdam
​From Wednesday October 18 till Friday October 20, visitors will be able to dive into the Tomorrowland Expo with a unique Down Memory Lane Experience and explore the magnificent history and evolution of Tomorrowland from its humble beginnings to a global phenomenon, celebrating 20 years of unforgettable music, iconic moments, and incredible experiences.
People will also get a special look behind the scenes of the creation and origin of the 2023 'Adscendo' theme by Tomorrowland's renowned creative team, as well as discover all novelties and innovations, including a Solo Vida Bar with eccentric Tomorrowland cocktails and a Tomorrowland Store featuring the brand-new Happicon Collection.
To celebrate what marks the starting point of 20 years of uniting the world, Tomorrowland will be launching the limited edition Happicon Capsule Collection during ADE, including a hoodie, t-shirt and cap, only available at the Tomorrowland Expo in Amsterdam and on store.tomorrowland.com for the ones who are quick enough.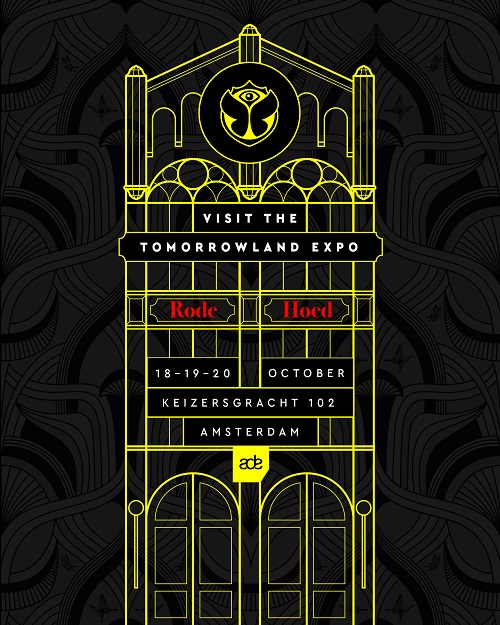 Exclusive avant premiere of the Tomorrowland 2023 Aftermovie
​On Friday October 20, people can be part of the exclusive avant premiere of the highly anticipated Tomorrowland 2023 'Adscendo' Aftermovie, which will take place in the iconic Royal Theater Tuschinski. Specially organized during the most influential gathering for global electronic music, spectators will be treated to a unique experience in what many have described as the most beautiful cinema in the world, being the very first ones to relive the most magical moments of the festival's 17th edition.
Worldwide reservations for the special screening are now open here, all proceeds go directly to the Tomorrowland Foundation.
Connecting people from every corner of the world
​Over the past 20 years, Tomorrowland has become a true global phenomenon that connects people from every corner of the world. Tomorrowland caters to all genres in electronic dance music with hundreds of renowned artists performing across more than 16 different stages.
Being a home to hundreds of thousands of people from all walks of life, one of the most unique things about Tomorrowland remains the whole world coming together in one magical place with everyone being equal and uniting as one – symbolizing the values of happiness, freedom, respect, diversity, and solidarity.