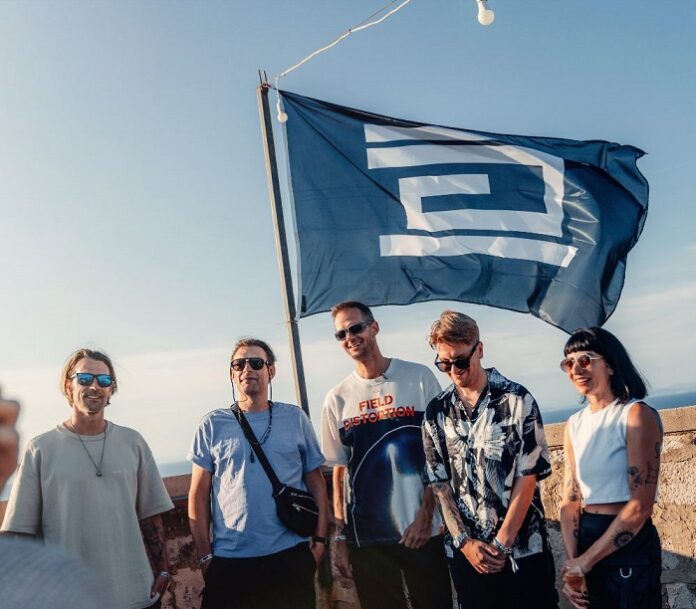 Happening 18-19 Oct, 'Drumcode Centraal' will present an audiovisual history of the label, alongside in-store DJ sets from Drumcode's biggest artists and lots more.
For the first time in Drumcode's 27-year history, fans will be given a unique chance to learn about the history of techno's most influential label, with an audiovisual exhibit detailing its rich back catalogue, presented by TP Vision (Philips Ambilight TV). This will be among the many highlights presented to fans at the two-day 'Drumcode Centraal' pop-up in Amsterdam happening during ADE.
Between 12pm-8pm over Wednesday 18th and Thursday 19th October, key Drumcode artists will also play in-store sets using the latest Pioneer DJ technology. They include Adam Beyer, Joris Voorn, Layton Giordani, Chelina Manuhutu, Bart Skils, Marco Faraone, Marie Vaunt, Space 92, Township Rebellion and more. The sets will be streamed live by Beatport and available to watch across their Youtube, Twitch and Facebook.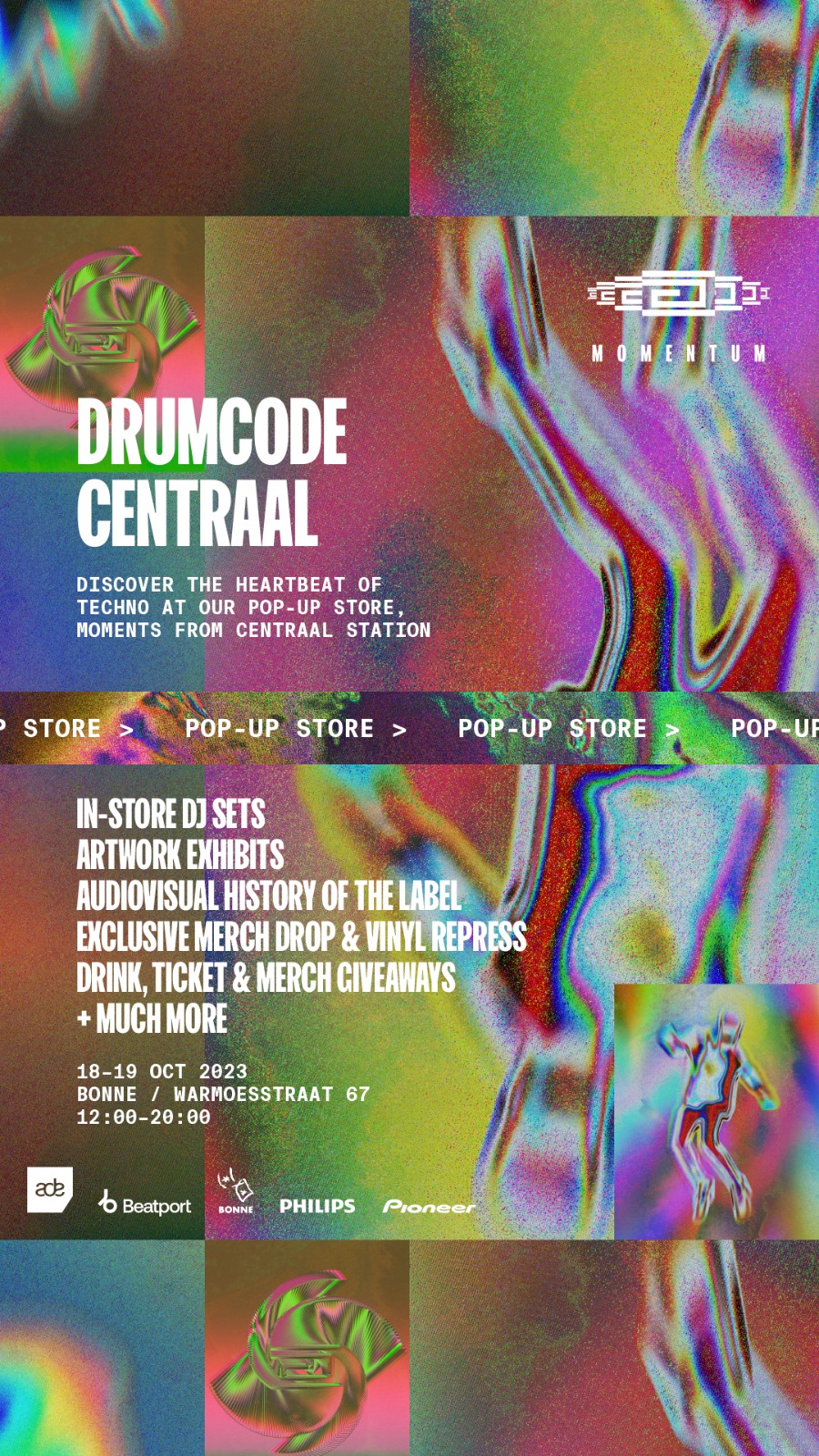 Elsewhere, there will be exclusive vinyl copies of 'Your Mind' for sale, with the label doing a limited 300 copy repress of Adam Beyer & Bart Skils' legendary track. Over the course of the two days, expect lots of merchandise, drink and ticket giveaways. Artwork and illustrations will come from Staffan Larsson, Drumcode's long-time illustrator, while Patta present an exhibition courtesy of Creative Director Vincent van de Waal.
ADE 2023 will also see a landmark competition titled 'Mark Your Mark', in association with Beatport and Label Radar where artists are invited to submit a track and mix for the chance to win a release on Drumcode with Bart Skils and a DJ set at the pop-up store.
Drumcode is on the lookout for hidden talent, and here to support you. If you win, you'll be flown to Amsterdam for ADE, where you'll spend Tuesday night in Martin Garrix's STMPD studio with Bart Skils to finish the track together. Enter via this link.
For those with ADE accreditation, Adam Beyer will be a keynote speaker at the conference, talking on the topic of 'The Art of A&R'. Catch him from 4pm at the Felix Mertis on Wednesday 18th October.
Listen to the track below.