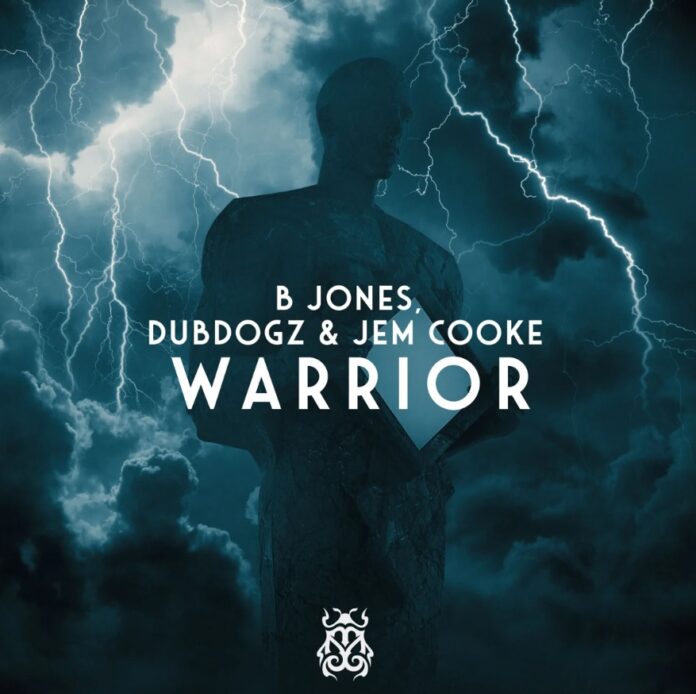 In a collaborative triumph, Spanish female DJ & producer B Jones, Brazil's fastest rising twin stars Dubdogz and UK singer/songwriter Jem Cooke have come together for their thrilling single 'Warrior', released on Tomorrowland Music!
Combining their forces for the first time ever with their dynamic styles, B Jones and Dubdogz have curated the ultimate crowd pleaser, bound to captivate dancefloors in gripping fashion. The catchy and high-energy dance anthem immediately brings a fresh vibe with stunning vocals by Jem Cooke, most known for her work on CamelPhat's & Cristoph's 'Breathe'. The brand-new track is landing right on time before B Jones' and Dubdogz's performances at Tomorrowland Brasil.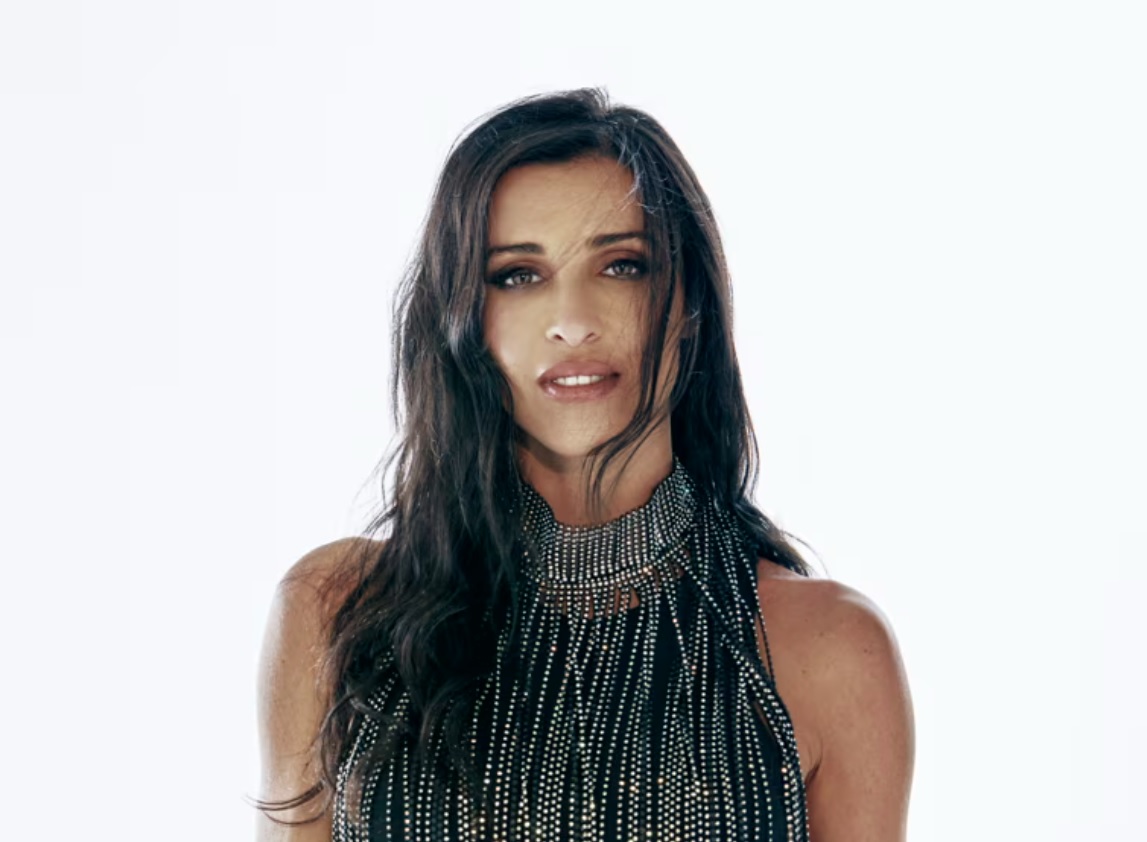 'Warrior' by B Jones, Dubdogz and Jem Cooke is part of a collection of specially curated festival releases by Tomorrowland Music leading up to Tomorrowland Brasil, celebrating the return of Tomorrowland to Brazil on October 12-14, 2023 by gathering some of the most prominent artists in electronic music on Tomorrowland's record imprint.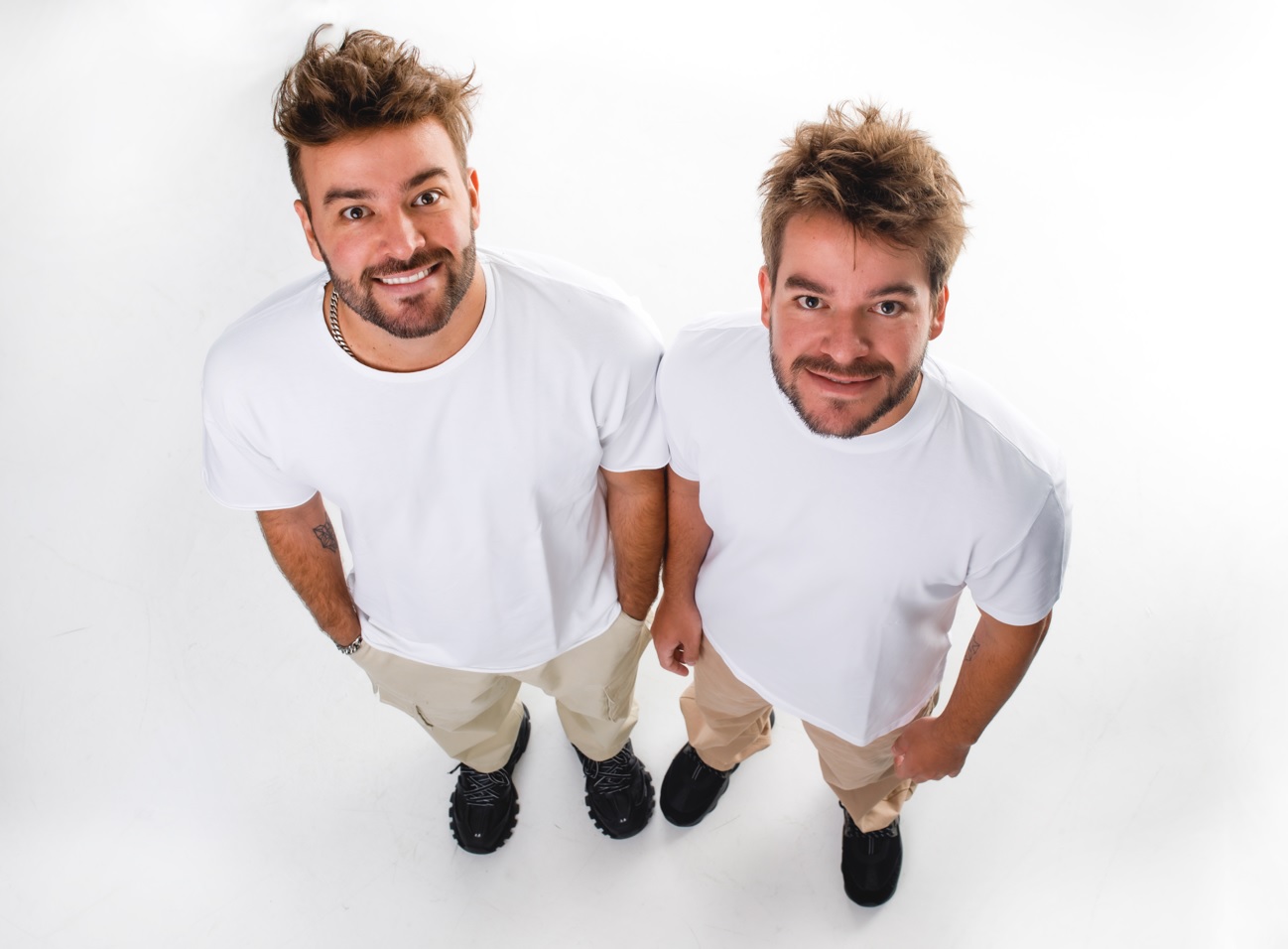 Here's what Jem Cooke had to say about the track:
"Warrior was written about being in a place where you feel like you have nothing left to give but your brain scans across everything you've already done and how far you've come and that makes you believe that if you can just dig deep again, you can push through another tough challenge.
It's an internal conversation between the voices in your head – one that tells you "you're rubbish, give up!" and the other that says "you're amazing keep going!" and making sure the good guy wins…like a war cry to yourself to keep going and push past the gremlins and the fear."
'Warrior' is out now via all platforms.