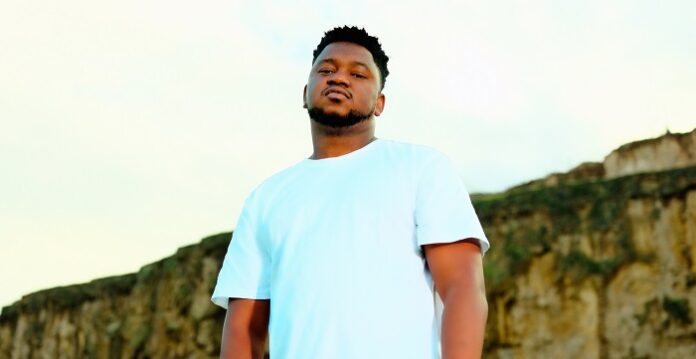 African producer Nitefreak reunites with Afro-house collective helmed by Sean Thomas AKA &friends and key vocal collaborator Phina Asa for a joint-release entitled "Ike Onu", out now via Tomorrowland Music.
This formal collaborative production between Nitefreak and &friends follows up the success of Nitefreak's remix of &friends' pivital single "Ode Ireti" ft. Oluwadamvic and eL-Jay. The remix saw unprecedented, viral success – receiving massive radio and touring support from top names in the space including Keinemusik, the infectious chorus "o-le-le" has become a staple in the sets of many titans of dance music.
Celebrating 1 year since "Ode Ireti", &friends is also in the midst of a Remix Competition for the pivitol project track "Ode Ireti" in partnership with Beatport and Label Radar for aspirational producers to share their take on the song.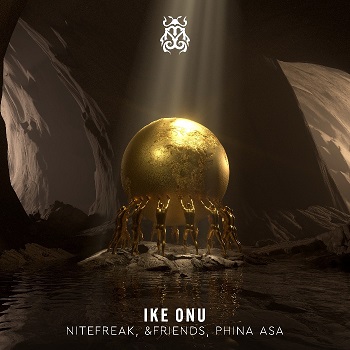 "Ike Onu" means "Stronger Together" in the native African language of Igbo. The song is smooth and soulful, with Phina Asa's vocals making their way back to the &friends soundwaves for the third time this year, following up her first single "Dangerous" and the projects' Armada Music debut with an official cover of Armin van Buuren's "This Is What It Feels Like".
The poignant percussion of the track boasts both signature sonic elements that belong to both &friends and Nitefreak all on their own, but find their way to the same track in perfect harmony. The lyrics of the song are heartfelt, reflecting on the challenges of the modern world while recognizing the complexity of life and importance of unity and collaboration for growth and resilience. The meaning of the track aptly demonstrates the continued creative partnership that has helped put both Nitefreak and &friends' productions on a world stage.
Sharing on the lyrics of the track, Phina Asa says:
"The idea behind this song was that I thought about the world today, and how it doesn't look how it used to. It's getting more challenging and complex, and in life we can't thrive on our own without any help. We need people to support us, push us, hold us accountable, and help us grow."
Bringing a fresh and unique approach, Nitefreak is at the forefront of the Afro Progressive House movement. He is managed by the Forbes-recognized label Deep Root Records and has since then seen a large upswing in global popularity.
&friends is the musical concept and brainchild of New York based Sean Thomas. Drawing the breadth of his inspiration for these musical works from the global cultures, Sean had a vision to create a project embodying tradition, culture and community culminating in the coining of &friends. He and the collective recently made their Live Debut on one stage in Egypt in August at SilverSands North Coast and released their track "Duro" featuring Dotun.
2023 is already delivering a thoughtfully produced, artfully composed compilation of works from both Nitefreak and &friends respectively. Through a holistic, multifaceted approach, both artists are set to make their way to even more dance floors around the world to unite us all.
Listen to the track below.