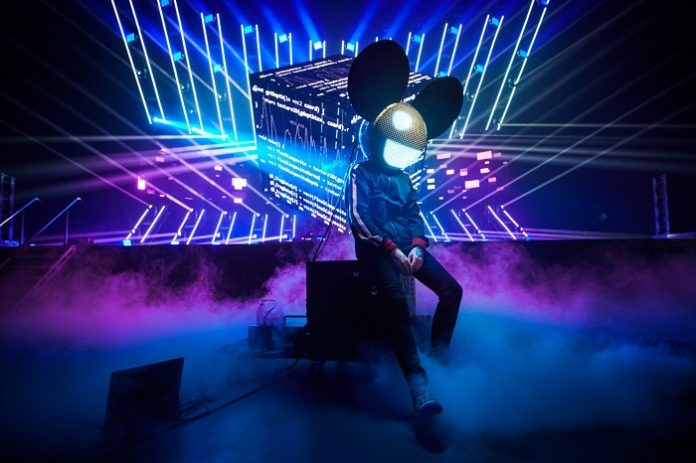 As leaders in of the electronic music genre, deadmau5 and REZZ have never been shy about their respect for one another from deadmau5 releasing her widely embraced early EPs on his mau5trap label to their 2021 collaboration "Hypnocurrency" and their recent REZZMAU5 headlining slot at Canada's Veld Music Festival this past summer.
A much buzzed about collaboration since 2018, now the pair are uniting once again as REZZMAU5 for the release of "Infraliminal" on mau5trap.
Shape-shifting rat-tat-tat beats, pulsing synths and atmospheric chords as first heard on deadmau5 classic "Superliminal" from his 2012 album >album title goes here< are revisited and reinvigorated by both artists for REZZMAU5.
"'Superliminal' is my favorite deadmau5 track. That's one of the key songs that stunned me & I immediately had to learn to produce music. I put my own lil spin on it, while Joel also did his own lil spin, and we combined it together for now called 'Infraliminal,'" shares REZZ.
Listen to the track below.