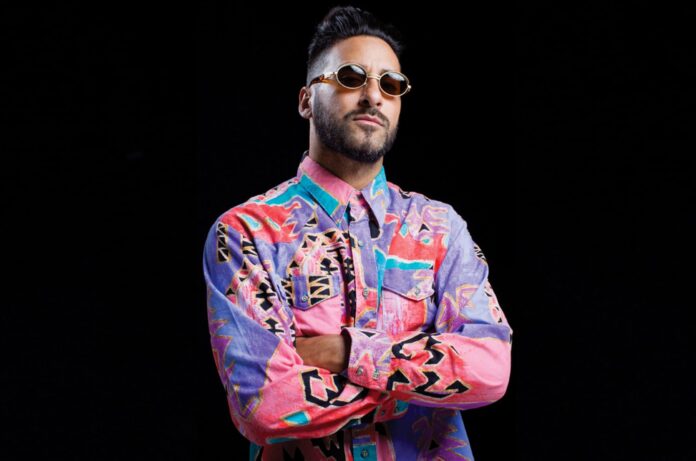 Signing off on the 25th anniversary milestone of his UK #1 hit single "You Don't Know Me", superstar DJ and Producer, Armand van Helden completes his return to FFRR with an alternative mix of his summer anthem "I Won't Stop".
Putting a late-night spin on the upbeat original, Armand has taken inspiration from the stripped-back techno sounds of the 90s with his alt mix and delivered a delirious, heavyweight interpretation with looping vocals, hypnotic drums, and a raw, analogue vibe reminiscent of his early productions.
Following the recent release of Calvin Logue's remix, Armand's alt mix completes the package to perfectly compliment the original version of "I Won't Stop" which was a return to the high energy, vocal-driven house sound that made Armand van Helden a name synonymous with game-changing music that stands the test of time.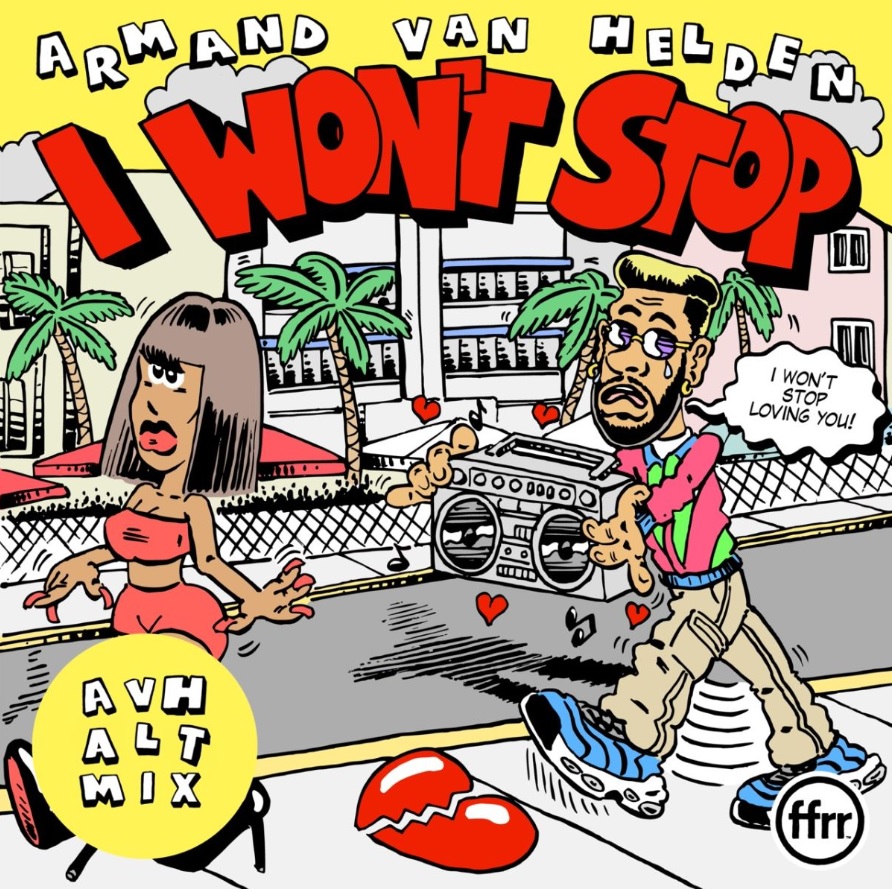 In 1999, "You Don't Know Me" – Armand's first outing on FFRR – secured the #1 spot on the UK singles chart and was a top 10 hit in France, Germany and Italy; the release's overnight success has left a lasting impression on the scene, rightfully earning its spot as one of house music's most iconic and timeless tracks. Along with that unmistakable NYC swagger and an ear for a chart crossover, subsequent #1s with Dizzee Rascal and a remix of Tori Amos' "Professional Widow" helped secure Armand's place as the undisputed king of the late 90s and early 00s.
"I've always felt that Armand van Helden was synonymous with FFRR, thanks to records and remixes like "U Don't Know Me" and "Sugar is Sweeter" which I played to death as a wannabe DJ back in the day. I've always been mindful to have a focus on the future with the full acknowledgment and appreciation of the past, so to welcome Armand back to the label after 25 years with an incredible brand-new record that feels utterly current but classic at the same time, is a dream come true." – Andy Daniell – FFRR
Returning to FFRR to deliver one of the summer's catchiest tracks proves that Armand van Helden shows no sign of slowing down, and to top things off, the harder sounds of his alt mix show that his innate connection to the club scene is everlasting.
Armand van Helden – "I Won't Stop (AVH ALT MIX)" is out now via FFRR