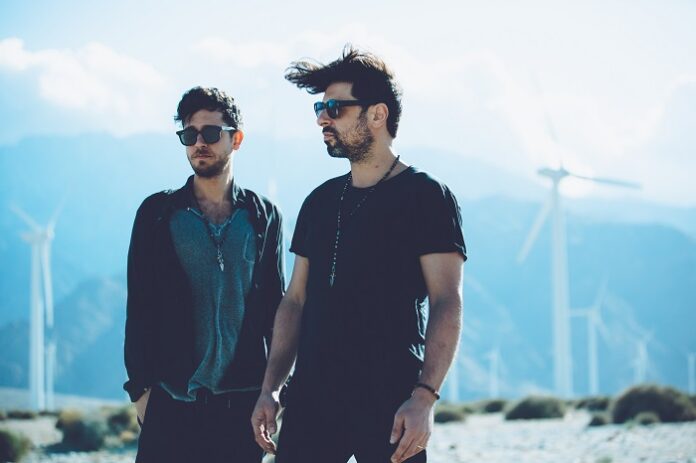 World-renowned DJ and Producer duo Bedouin enlist LP Giobbi and Catz 'N Dogz for the third instalment of the five-part 'Temple of Dreams' remix package.
The release of award-winning DJ and producer duo Bedouin's debut album 'Temple of Dreams' marked the long-awaited apex of Tamer Malki and Rami Abousabe's sound and sonic vision, seven years in the making, to be exact.
Now, the deep listening experience that showcases the forward-thinking group's talents as songwriters, lyricists and musicians will evolve once again through the release of two new reworks from the multi-talented DJ, producer and activist LP Giobbi and the prolific house outfit Catz 'N Dogz.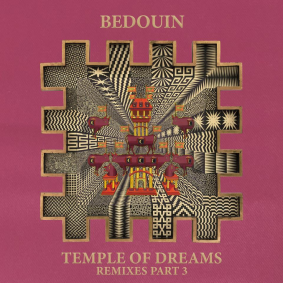 Reimagining the first track in this remix package is the music industry's effervescent break-out star LP Giobbi. Harnessing a strong sense of melody and arrangements rooted in a jazz and classical music background, LP Giobbi delivers a seductive house rework of 'Medieval' that layers enchanting synths with an alluring sense of late-night ritual.
Infusing her distinct, piano-centric sound into this iteration of Malki and Abousabe's nostalgic track, LP Giobbi's somatic keys evoke a sense of raw emotion that will intuitively captivate listeners just as the sweeping synths and drums carry them further into this hypnotically melodic journey.
The next track in this remix package comes from the celebrated Polish DJ and producer duo Catz n' Dogz, AKA Pets Recordings label heads Grzegorz Demiañczuk and Wojciech Tarañczuk. With a uniquely charismatic sound that has graced every major club, festival and label from Diynamic to Dirtybird, the pair have cemented themselves as a household name in the underground music scene for over two decades, leaving a dazzling impression on global dance floors at large.
The duo's interpretation of Bedouin's 'Crazy' offers an intense auditory dichotomy that couples heavy drums with the aching vocals of Armenian singer and pop star Iveta to create an indelible opus at the intersection of heart-wrenching and heart-thumping.
Part 3 of Bedouin's 'Temple of Dreams' remixes arrives via Human By Default on 20th October 2023.
Pre-order HERE!