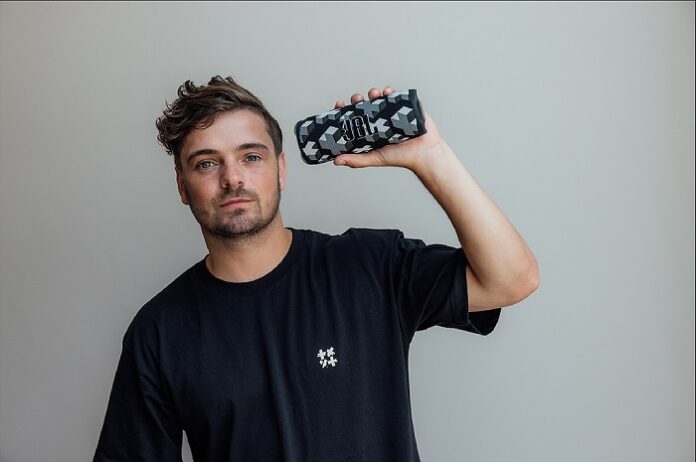 Superstar DJ and Producer, Martin Garrix is set to make a significant impact during this year's Amsterdam Dance Event (ADE) with the launch of his very own charity note, the "Garrix 10". This ADE also sees him launch a special edition JBL Flip 6, co-designed by Martin Garrix himself.
The "Garrix 10" note, a true collector's item, will be available at select locations throughout Amsterdam during Amsterdam Dance Event starting on Wednesday, October 18th, and online after the event. All proceeds of the note will be donated to two notable charities close to Martin's heart: SOS Children's Villages and War Child, both of which he has supported for years.
Among the note's unique features are a comprehensive list of all of Garrix's songs released to date, his authentic autograph, and UV-activated imagery that reveals itself under blacklight.
The charity note is not just a symbol of Martin Garrix's musical journey but also a powerful statement of his commitment to making a difference through his music.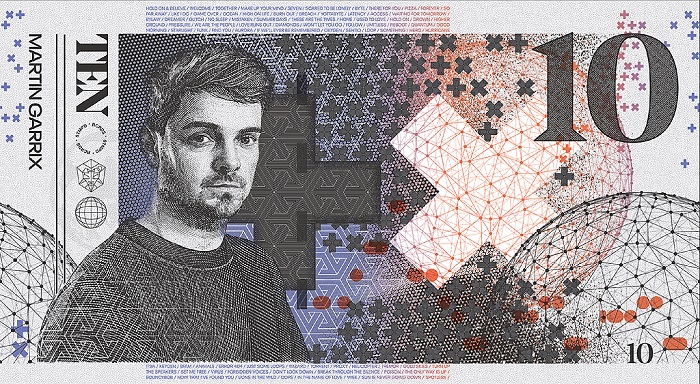 Next to that, Garrix has co-designed the special edition JBL Flip 6 Martin Garrix portable speaker that will be officially released during Amsterdam Dance Event. The limited-edition speaker features a bold pattern of Garrix's iconic "+x" logo and boasts water and dustproof capabilities, ensuring that fans can take the party with them wherever they go. The speaker will be sold at the Martin Garrix & JBL Pop-up Store at art'otel Amsterdam from Thursday and is available online starting today.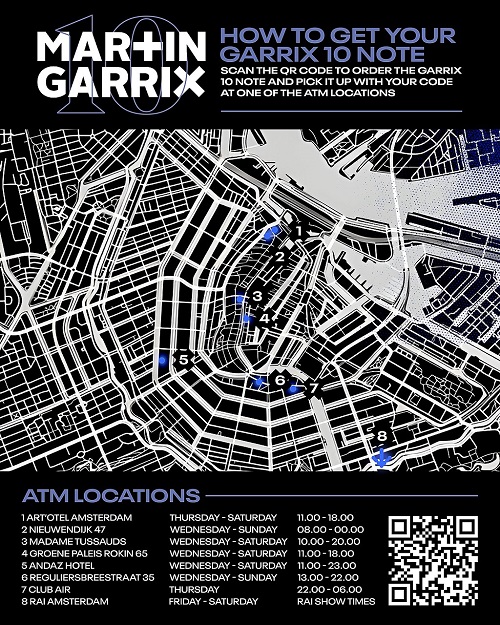 As if that weren't enough excitement for one week, Martin Garrix is also gearing up for two electrifying solo shows at RAI Amsterdam. Both shows, scheduled for Friday, October 20th, and Saturday, October 21st, are already sold out, promising an exciting highlight to an action-packed ADE.