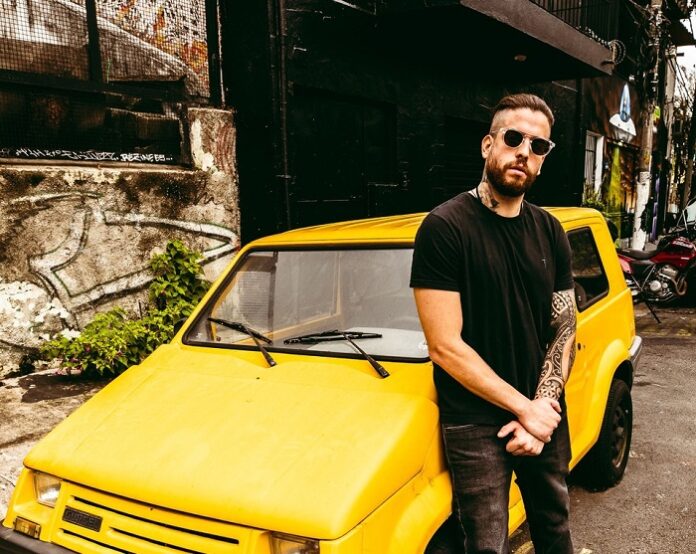 Promising to elevate the energy, Raw Ideology joins us to deliver an exclusive guest mix, bringing his signature hard-hitting sound as he presents a striking line-up of talent.
With tracks from SHDW & Obscure Shape, Undivulged, and Andre Walter, as well as works from his own impressive production catalogue, this week's guest mix is certainly a treat for listeners.
As he spotlights the exciting music currently on the scene, Raw Ideology shines a light on his innovative and unique creativity that continues to garner worldwide attention. Delivering unmissable releases and electrifying live sets, this super-talented DJ and producer is making waves within Electronic Music.
So, prepare to experience a sonic adventure unlike any other as Raw Ideology takes over the decks, delivering a powerful mix that will no doubt get you moving.
Listen to the guest mix below!
Tracklist:
1. Rejection Rate – Jeroen Search
2. Stigmata – Andre Walter
3. Submission – Raw Ideology
4. Desires – Raw Ideology
5. Pulse – SHDW & Obscure Shape
6. Parabel – Rill
7. Analyze And Conquer – Raw Ideology
8. As Aventuras do Cuca – CucaRafa
9. Solutions – Raw Ideology
10. Sample Predator – Zenker Brothers
11. Ibiza – Undivulged
12. We Are Still Here – Raw Ideology
13. Boeie – Undivulged
14. Tricks – Raw Ideology