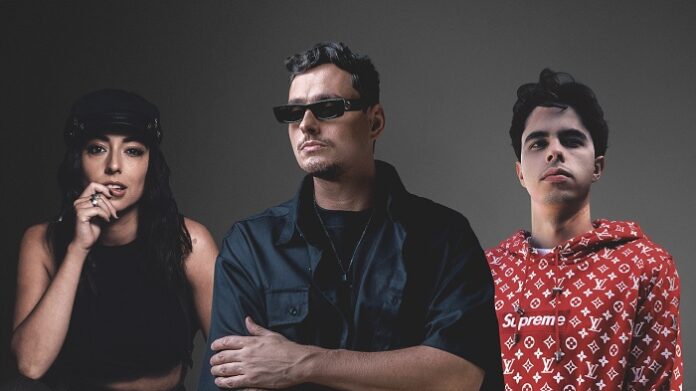 Brazilian superstar Öwnboss has teamed up with fellow Brazilian DJ & producer Outflux on their sexy house anthem 'Preacher', released on Tomorrowland Music! 'Preacher' is infused with Öwnboss' signature bass house groove and lush vocals by the Los Angeles-based vocalist No/Me, immediately bringing a fresh vibe, sounding catchy as hell as it keeps moving on tasty bass lines and synth-heavy chords.
'Preacher' by Öwnboss & Outflux is part of a collection of specially curated festival releases by Tomorrowland Music leading up to Tomorrowland Brasil, celebrating the return of Tomorrowland to Brazil on October 12-14, 2023 by gathering some of the most prominent artists in electronic music on Tomorrowland's record imprint.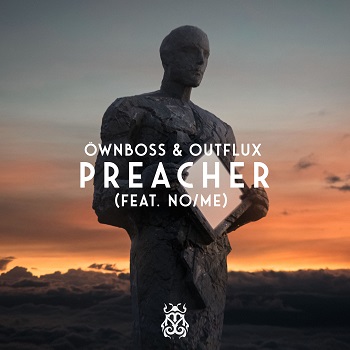 Here's what Öwnboss had to say about the release:
"I've been working with Outflux for years, he's a talented Brazilian producer who became a friend. So, we are always talking and 'Preacher' caught my attention from the beginning. When I heard it for the first time, it was already great. The vocals of the super talented and hit maker No/Me were incredible and I knew I could add a lot in terms of production.
From then on, we adjusted the project and got in touch with Tomorrowland Music as we knew it would fit perfectly with the label. ​The production of 'Preacher' was challenging. How to musicalize a song with such a sonorous, pure and striking vocal? Our job, then, was not to fight with it, but cooperate and join efforts. In other words, we looked for a production that worked in favor of the track's vocals, so that it was the protagonist; where the melodic progression and synths were present, important and catchy, but that didn't never steal the spotlight from the voice. So we made the entire song based on the vocals and the synth drop, which in my opinion is the highlight of this song."
Speaking about the release Outflux said: "We wanted the drop to sound powerful, but catchy, so we decided to use a unique type of sound for the main lead. We went after something that sounded cool, but also different, and that's when we came up with this heavily distorted lo-fi type of sound. We used No/Me's vocals a lot for the ear candies, we re-pitched a couple of ad libs, made some weird sounding stuff, and made it fit into the drop. The final result turned out awesome."
Listen to the track below.