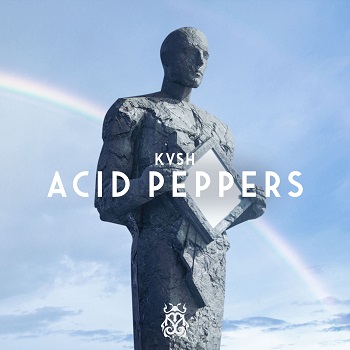 Brazilian DJ & producer KVSH is unleashing his newest club tune 'Acid Peppers', released on Tomorrowland Music!
Luciano Ferreira, aka KVSH, has been creating gold lately with his high-profile shows and global hit songs like 'Sicko Drop', all racking up tens of millions of streams.
Now, KVSH is back with 'Acid Peppers', a fresh track featuring an insatiable vocal hook over a driving bassline and sturdy beat, building tension and anticipation in equal parts.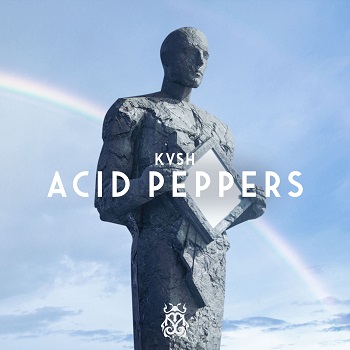 'Acid Peppers' by KVSH is part of a collection of specially curated festival releases by Tomorrowland Music leading up to Tomorrowland Brasil, celebrating the return of Tomorrowland to Brazil by gathering some of the most prominent artists in electronic music on Tomorrowland's record imprint.
Listen to the track below.