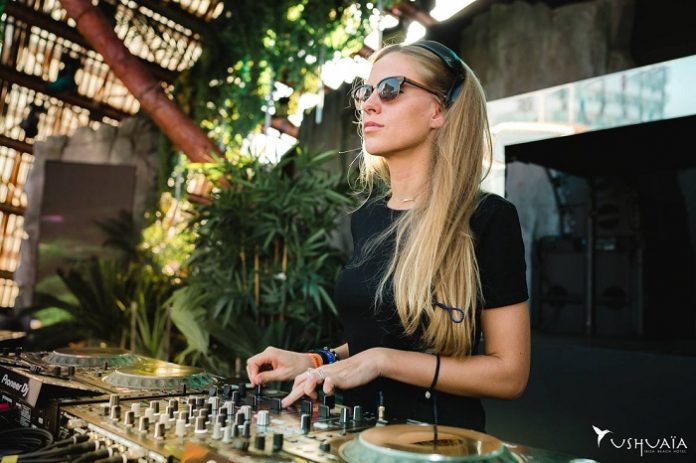 Following her heart-warming original Who You Are in September, Swiss-South African artist Nora En Pure returns to Enormous Tunes with two soul-stirring offerings, Arbora and Illusions.
Musing over her 2022 original, Forsaken Dream, Arbora serves as an answer to its predecessor. Life is a journey filled with unexpected twists, and sometimes moments of strength occur when you least expect them.
In those instances, when everything seems to fall into place, the door to revive forgotten dreams opens just enough to reignite our imagination and motivation. They inspire us to follow the path towards what we originally deemed impossible, and recognize that we can accomplish whatever we set our minds to. Arbora is about making that decision, and taking the path that seemed too difficult to follow.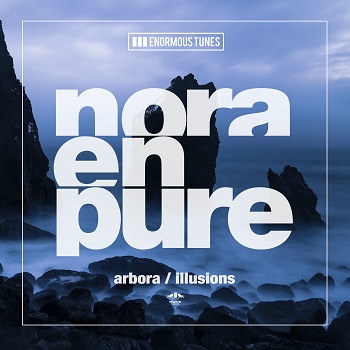 Inspired by landscapes and moments of calm during her touring break, Illusions sets a sentimental tone from the very first note. Employing classical elements and euphoric sounds, Nora En Pure crafts a captivating arrangement that embodies the essence of her unique artistry. Illusions will be available on Spotify on November 3, 2023. Tried and tested in her shows over the past few months, both creations formed an instant connection with audiences in her sets around the globe.
With every release, Nora En Pure's music speaks to the soul of her audience, making her an artist who truly stands out in the world of electronic music. Marking a new step with her label Purified Records, the imprint has announced a long-term partnership with renowned underwater photographer Daniel Nicholson and action platform for the planet, OnlyOne. All forthcoming release artwork will showcase Daniel's masterful photography, combined with OnlyOne's informative data.
The project aims to draw attention to our oceans, while fostering a greater awareness and knowledge about these remarkable underwater realms. For more information on upcoming projects and news, make sure to follow Nora En Pure on socials, and BandsInTown for upcoming tour dates.
Stream and purchase Nora En Pure – Arbora / Illusions HERE!