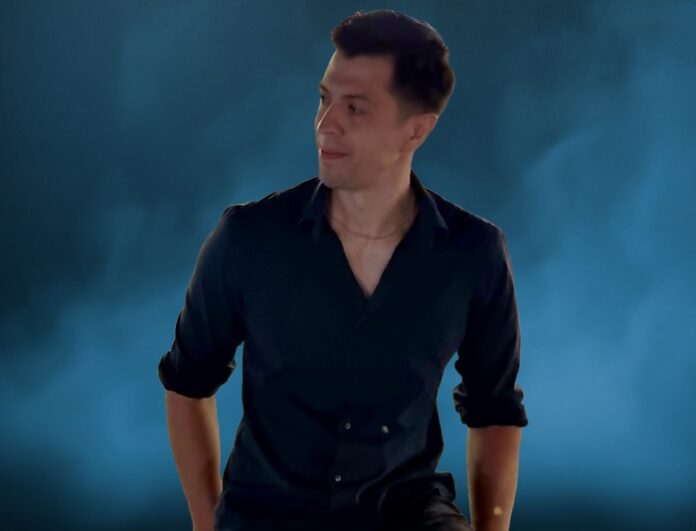 Prepare to immerse yourself in the exciting and vibrant sonic world of Sander Wilder as we invite him to take over the decks.
Delivering an exclusive guest mix for Rave Jungle, Sander Wilder is here to showcase his signature hard-hitting sound as he presents an electrifying line up of tracks that are sure to raise the energy.
Known for his innovative production style and dynamic approach to live performance, Sander Wilder welcomes us into the groove, offering infectious beats, punchy rhythms, and powerful productions. So, get ready to move, as this week's guest mix is sure to get you in the mood to party.
Listen to the guest mix below.
Tracklist:
1. Sander Wilder – Destiny (Original Mix)
2. Daniel Portman – Pheromone (Extended Mix)
3. Cristoph, Artche – Illusions (Original Mix)
4. Indifferent Guy – Apollo (Original Mix)
5. Mats Westbroek – For So Long (Extended Mix)
6. Sander Wilder – Edge Of Tomorrow (Original Mix)
7. City of rebellion – What You Do (Original Mix)
8. Daniel Portman – True Salvation (Extended Mix)
9. ZEYB – Neverland (Extended Mix)
10. Giuseppe Ottaviani – Keep You Safe (Extended Mix)
11. Delerium – Silence (Stone Van Brooken, Pete K Extended Mix)
12. Sander Wilder – Into The Abyss (Original Mix)
13. Sound Quelle – Wonderland (Boxer Extended Remix)