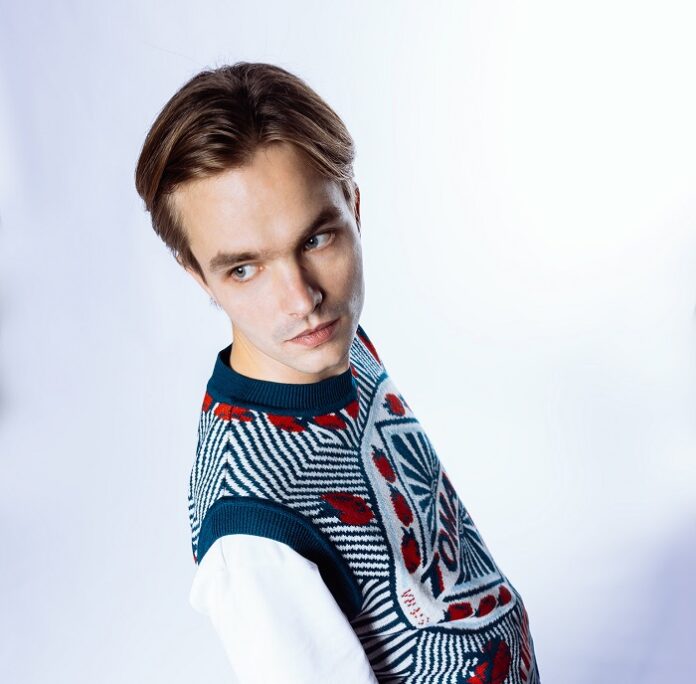 Dutchman Jengi brings his electro indie soul flavors to Tomorrowland Music with fresh new single Take U. Take U marks Jengi's debut on Tomorrowland Music after having performed at the festival for the first time in 2023 as well. The single is yet another example of Jengi's cutting-edge skills as a producer, releasing most of his music without collaborators or featuring artists.
His penchant for blending a myriad of influences into his music gives it widespread appeal, while maintaining the core elements of soul, groove and funk. His years of experience are evident across his discography, with polished production and an innate understanding of the dance floor on every track.
Jengi has been making waves since his late teens, delivering a slew of impressively mature productions since 2014. Earlier this year his track Bel Mercy became a viral sensation, spreading like wildfire across social media, racking up over 100 million plays.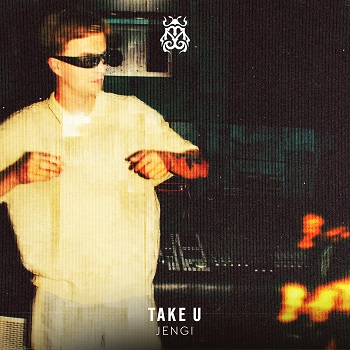 On 'Take U' Jengi combines pumping beats and vintage rave vibes with soulful vocals for a dance floor-ready track. It has an emotive main riff, powerful drums, and engaging elements like "spinbacks" and riff changes.
This is one of those cuts that will ignite the dance floor and send ravers home on cloud 9. Invigorating and unashamedly joyous, 'Take U' is another masterstroke from Jengi…
Listen to the track below.