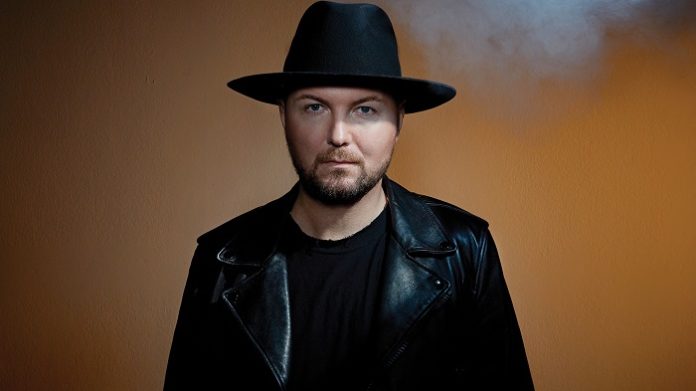 Danish house and techno phenomenon Kölsch sends hearts soaring on his rousing new album I Talk To Water, out now via Kompakt.
Kölsch's fifth album for Kompakt, I Talk To Water, is an intimate, deep-dive narrative that interweaves themes of family and history, whilst acknowledging the process of turning grief into comfort.
The core of the album is inspired by Kölsch's father Patrick Reilly, a touring musician during the sixties and seventies who passed away in 2003. Album tracks 'Grape', 'Tell Me' and 'It Ends Where It Began' all use recordings of Patrick's dreamlike guitar playing to poignant and delicate effect, fusing the album with the past.
Elsewhere, opener and title track 'I Talk To Water' sets the tone with a synth-soaked masterpiece featuring vocals from Jane's Addiction frontman Perry Farrell, while 'Dreams' builds a shimmering soundscape around heartstopping strings. Deeper into the tracklist, sublime lead single 'An Amazing' is an electrifying uptempo groove driven by a delicate vocal line repeating the simple yet powerful central hook: "you're an amazing".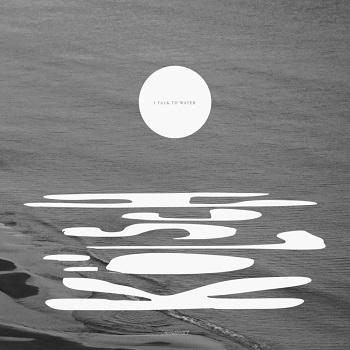 Pieced together during the pandemic and its numerous lockdowns, the tranquility of this moment inspired Kölsch to reflect on his father's passing, and how he could memorialize such a significant figure in his life.
He reflects, "This whole album is about the process of loss, and for me it's been one of my main driving forces in my musical life, the whole emotional aspect of whatever I've done has been based in that feeling that he's not there anymore."
Delving into a wave of sentimental emotions, I Talk To Water began to bloom. The recordings used in the project provided a gateway for Kölsch, to unite both the past and present in a meaningful way, allowing him to create his most personal body of work yet.
Kölsch is set to grace the release of I Talk To Water with a global tour, spanning Europe, South America and the United States, as well as festivals including Tomorrowland Brazil, Art of the Wild and Amsterdam ADE.
A poignant narrative weaved throughout 12 gripping tracks, I Talk To Water is a treat for fans of Kölsch's melodic, emotionally charged techno.
Listen to the tracks below.