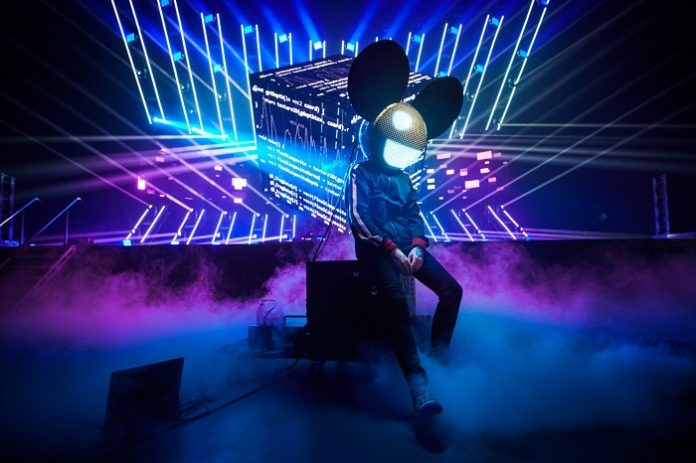 Iconic deadmau5 single 'Ghosts 'n' Stuff (featuring Rob Swire)' has received a fresh remix treatment from Bay Area-born electronic DJ and producer Jauz.
The original 2008 release is a staple across dance music culture and with the new remix, signifies a new era for dance music. Over the last fourteen years, only two other artists have been tapped for an official remix of the song- NERO's remix was featured in its 2009 single package and Chuckie followed shortly after in 2014 on the 5 Years of mau5 compilation album.
The baton has now been passed to Jauz and his work certainly does not disappoint. 'Ghosts 'n' Stuff (Jauz Remix)' is out now via label imprint mau5trap.
For a remix of epic proportions, Jauz kept many of the original elements of the song from Rob Swire's soaring vocals to deadmau5's easy-to-recognize heralding synths- but with his own twist.
"Making a remix for a song as revered and respected as 'Ghosts n' Stuff' is honestly almost an impossible task," says Jauz. "It was intimidating and humbling, to say the least. But it was also a great exercise to remind myself how to stop putting pressure and expectation on myself, and just make whatever comes out naturally. I made eight different versions of this remix and this is the only one that really felt like 'me.' Thanks to Joel and the team for letting me remix one of the greatest electronic records of all time. It was an honor and such a cool experience"
"Ghosts 'n' Stuff" is one of the most recognizable tracks from deadmau5' catalog. Originally released in 2008 as an instrumental (with its vocal version featuring Pendulum's Rob Swire following in 2009), the anthem appeared on the double-platinum album, For Lack Of A Better Name.
The chart-topping song hit #1 on Billboard Hot Dance Airplay and became the narrative of one of the most viral video clips in modern-day electronic music culture including the "Ghosts n Stuff (HARD Intro)" video captured in 2008. Since its debut, it has garnered over 400 million collective plays and also holds double-platinum RIAA sales status.
"This creepy organ intro is bone-chillingly cool. It's actually a sample of Frederic Chopin's Piano Sonata, Op. 35, No. 2 in B-Flat Minor, if you care to know. The vocal sample is from a monologue in The Brain From Planet Arous, a black-and-white, 1957 sci-fi indie flick…," shared Billboard. "This motif is one of deadmau5's most memorable and instantly recognizable melodies."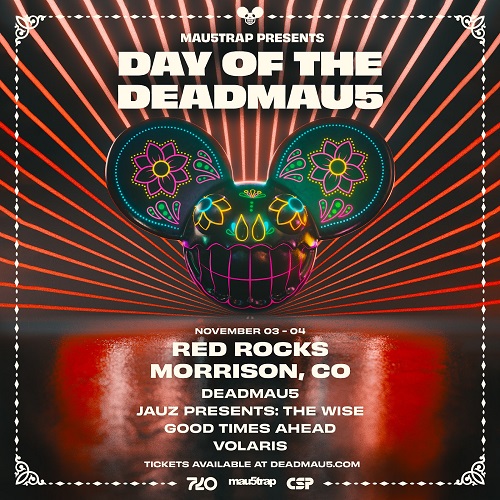 On top of being given remix duties for this iconic track, 2023 marked a significant milestone in Jauz's career with the release of his two-part album series. The first installment, Rise of the Wise, focused more on his love for progressive house tracks and production style.
Contrasting its predecessor, Wrath of the Wicked rounded out the yin-and-yang project with more dubstep & drum n' bass sounds. The two albums pay homage to his debut album, The Wise and The Wicked while highlighting his versatility and duality not only as a producer but as a human being. The album coincides with a 2023-2024 Wise/Wicked Tour from Jauz.
Listen to the track below.