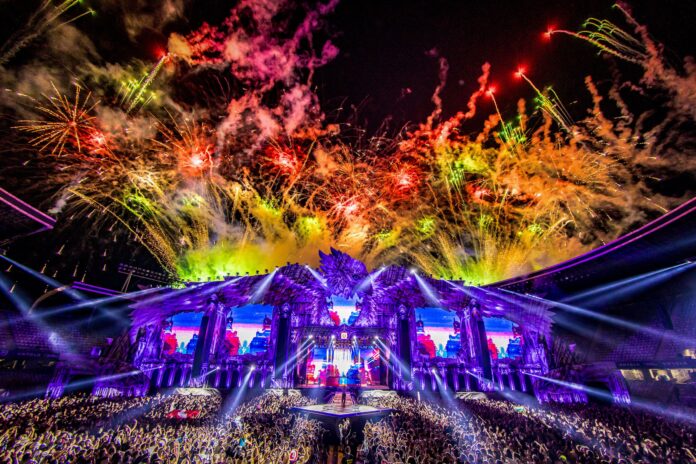 Dubai is renowned for its opulence, luxury, and grandeur, but it's about to become even more iconic with the arrival of UNTOLD Dubai, the first mega festival in this vibrant city.
The hard-working team behind the world-famous UNTOLD Europe, Neversea, and Massif festivals is all set to create an unforgettable experience from February 15th to 18th, 2024, at Expo City Dubai.
Here are 6 irresistible reasons why you should mark your calendar and not miss this spectacular event: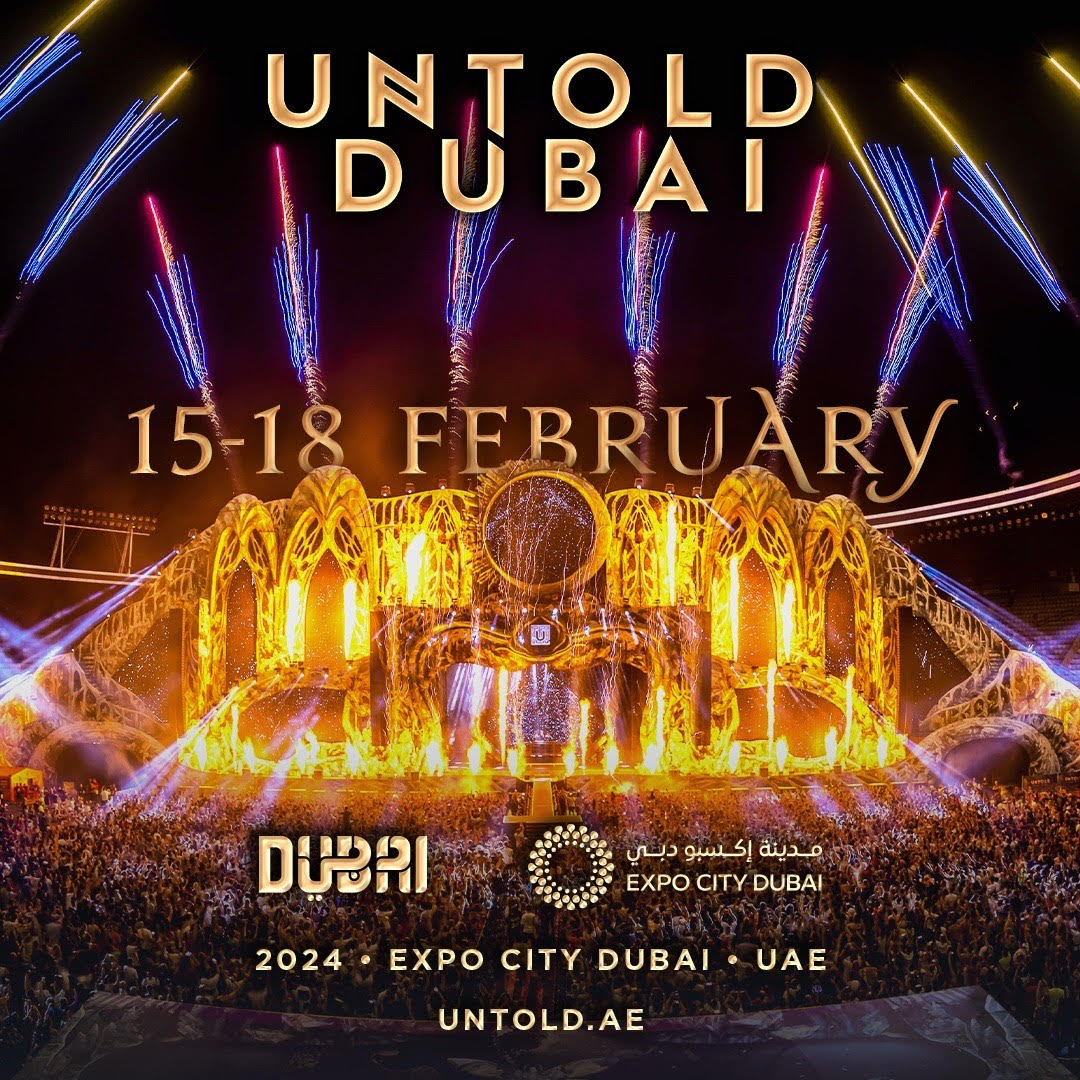 1. The Inaugural Mega Festival in Dubai
UNTOLD Dubai is making history by being the very first mega festival of its kind in Dubai. While Dubai is known for its exceptional events and attractions, it has never hosted a festival of this magnitude. This is your chance to be part of something extraordinary, a groundbreaking event that will leave a lasting mark on the city's cultural landscape.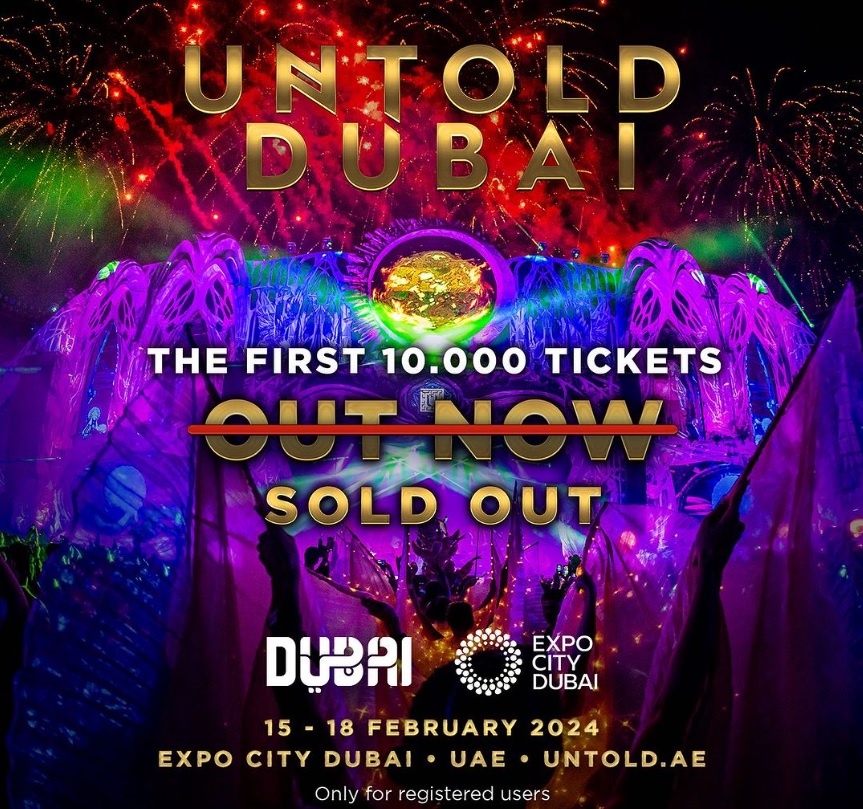 2. The Speed of Ticket Sales
A testament to the immense anticipation surrounding UNTOLD Dubai, the first 10,000 tickets for this extraordinary festival sold out within hours of their release. This incredible demand highlights the thirst for world-class entertainment and music experiences in the region. If you want to be part of this historic event, make sure to secure your tickets in advance.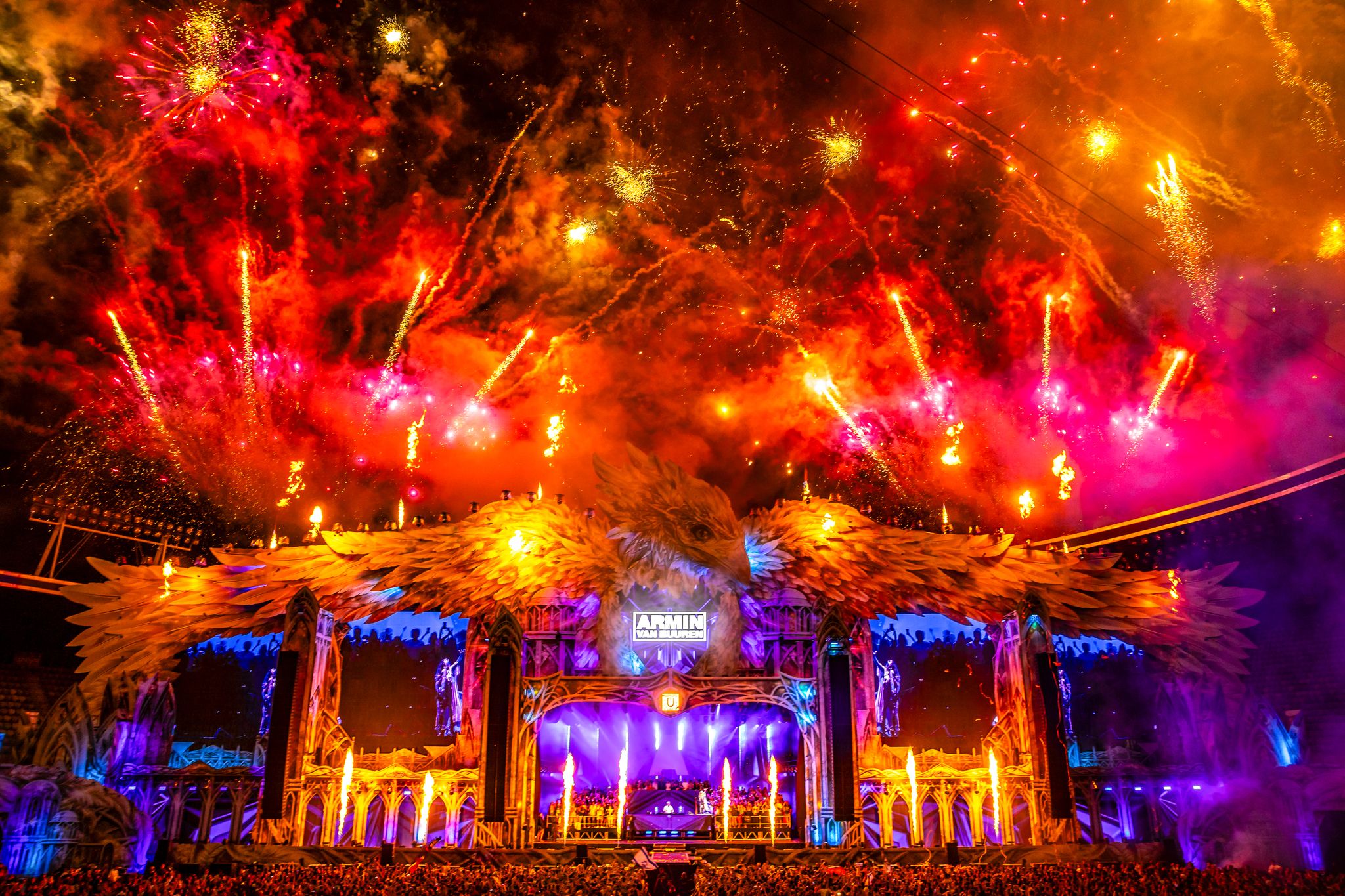 3. Stellar Lineup in the Tradition of UNTOLD Europe
The reputation of UNTOLD Europe for delivering stellar lineups precedes it, and UNTOLD Dubai is set to continue this tradition. While the official lineup is yet to be unveiled, you can rest assured that it will be nothing short of spectacular. With a legacy of hosting world-renowned artists, UNTOLD Dubai is poised to deliver an unforgettable musical journey.
The European edition of UNTOLD has hosted world-renowned artists such as Imagine Dragons, Robbie Williams, G-Eazy, Jason Derulo, J Balvin, Ellie Goulding, Bebe Rexha, Martin Garrix, David Guetta, Armin van Buuren, Alok, Black Coffee, Tale of Us, Solomun, Mathame, Boris Brejcha, Eric Prydz, Loco Dice and many more.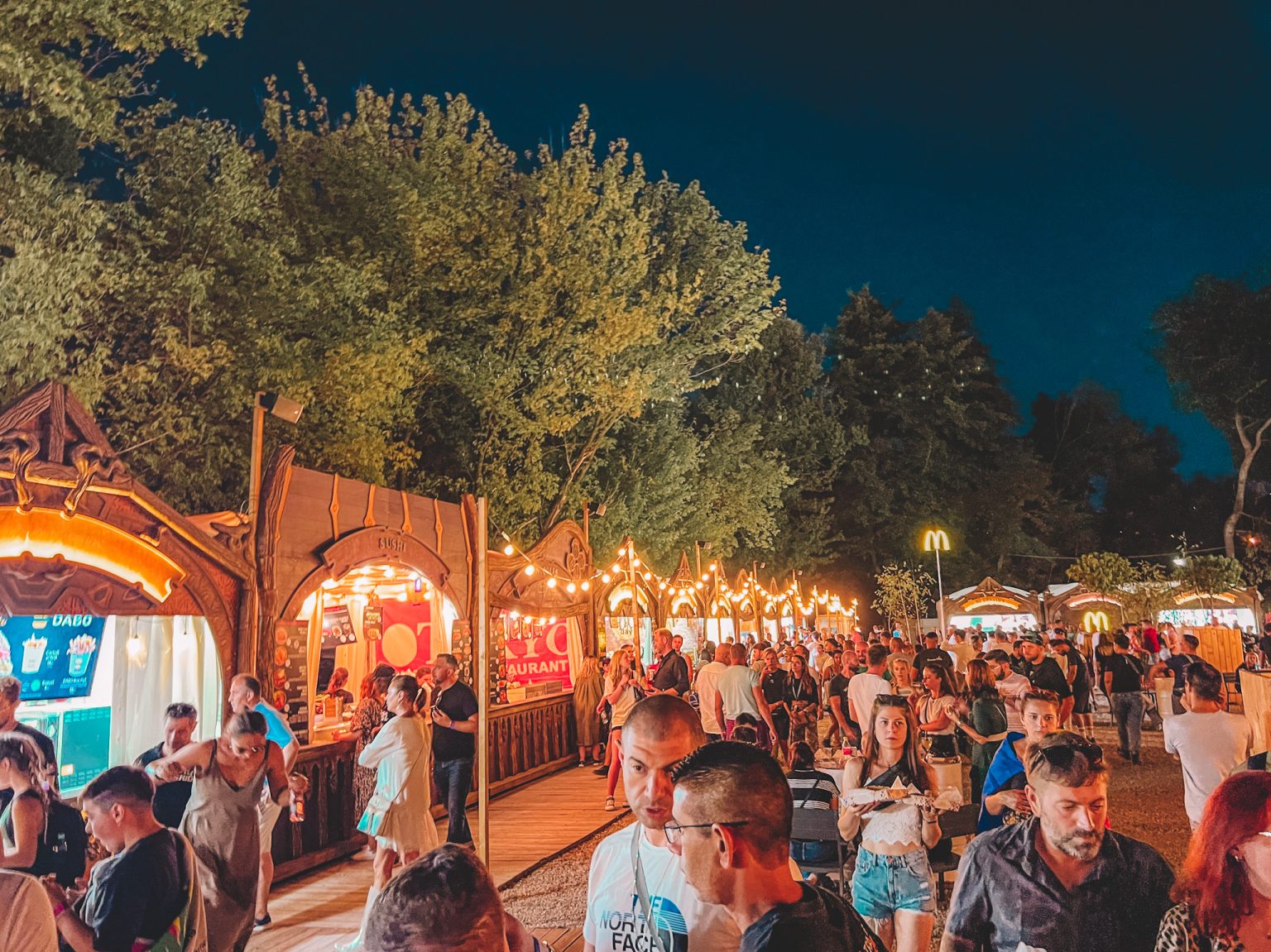 4. Affordable Prices
Contrary to the perception of Dubai as an expensive destination, UNTOLD Dubai has made attending the festival accessible to a wide range of music enthusiasts. The 4-day General Access passes started at just 158 Euros, and for those seeking a more luxurious experience, 4-day VIP passes were available at 316 Euros.

Furthermore, UNTOLD is also known for providing reasonably priced food and beverages, making it one of the most budget-friendly festivals in the world. This combination of affordability and world-class entertainment is a rare find in the festival scene.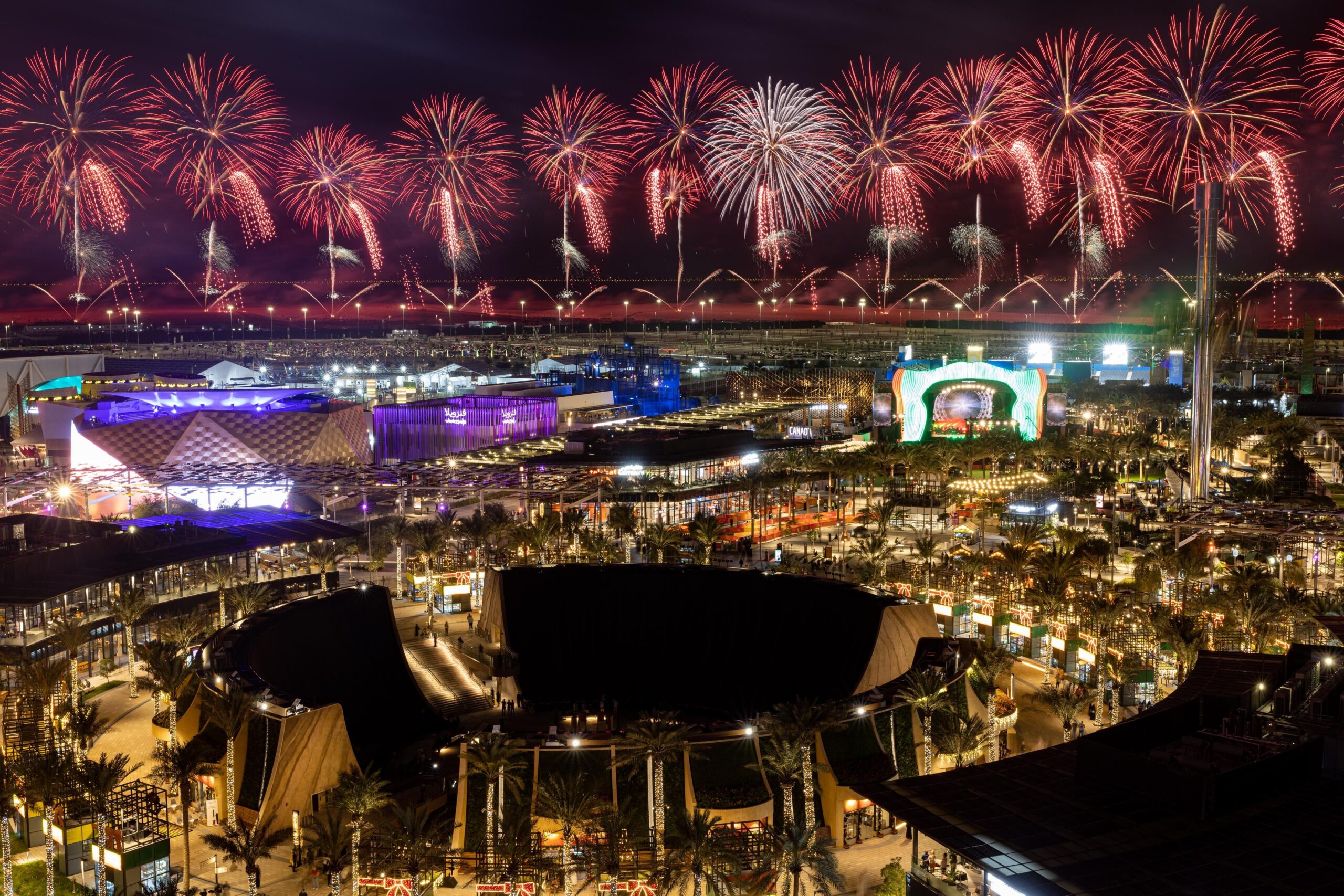 5. Expo City Dubai: A Breathtaking Venue
Set against the stunning backdrop of Expo City Dubai, UNTOLD Dubai promises a visual spectacle like no other. This modern and picturesque location is the perfect canvas for a festival of this scale. With its cutting-edge design and world-class facilities, it's an ideal setting for music lovers to come together and create unforgettable memories.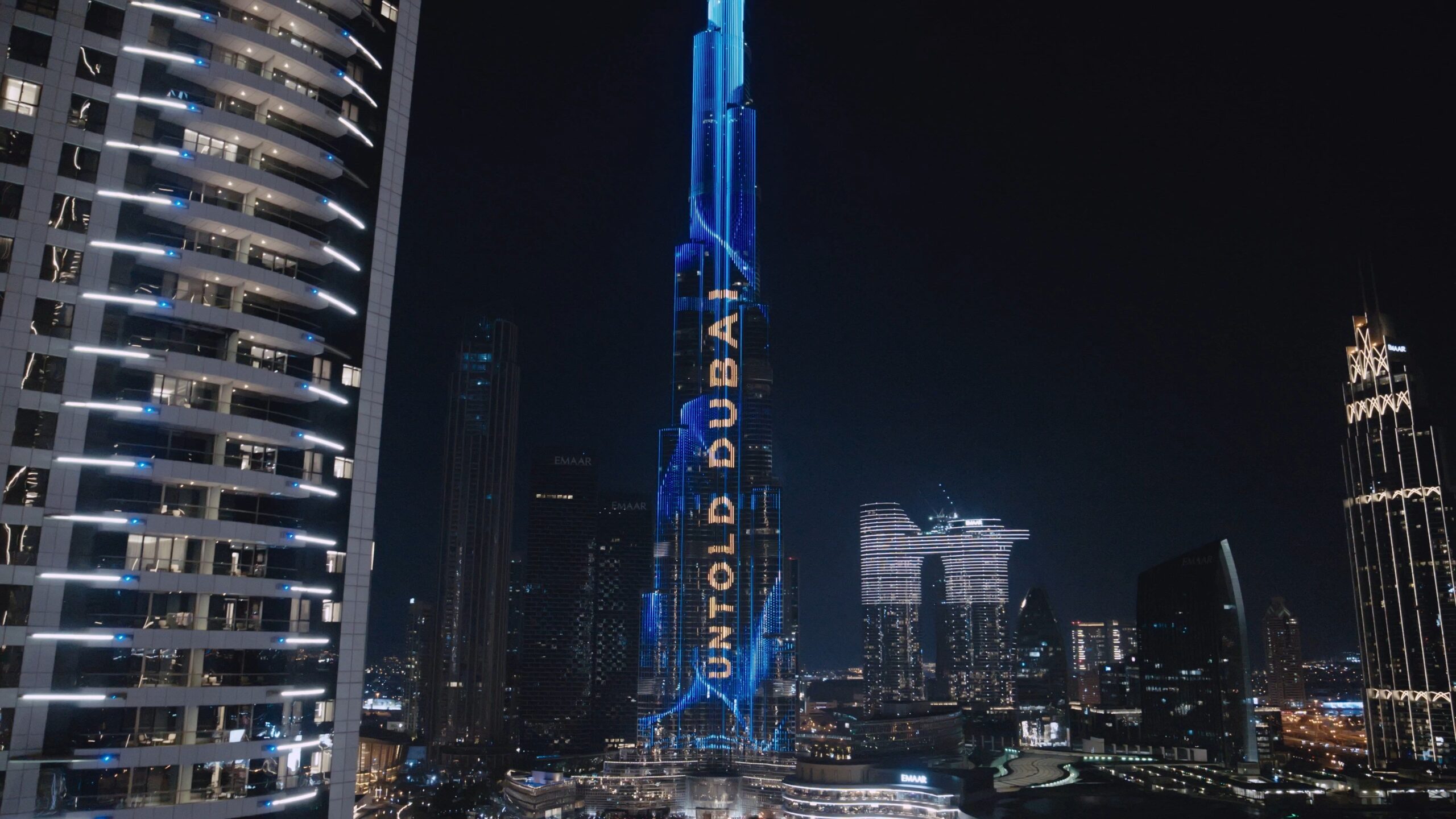 6. Explore the Wonders of Dubai
In addition to the festival, Dubai offers an abundance of attractions and experiences that will enhance your visit. Discover iconic landmarks such as the Burj Khalifa, explore the enchanting Dubai Miracle Garden, bask in the sun on beautiful beaches, and indulge in the city's vibrant culture and cuisine. UNTOLD Dubai provides the perfect opportunity to experience the best of Dubai while enjoying an incredible music festival.
---
The clock is ticking to the first lineup announcement for UNTOLD Dubai and we are already super-excited!
View this post on Instagram
UNTOLD Dubai is not just a festival, it's a momentous occasion that promises to redefine the entertainment scene in Dubai and leave an indelible mark on the global festival circuit. Secure your tickets and prepare for a groundbreaking festival experience in the heart of the UAE.
View this post on Instagram
Watch Armin van Buuren's record-breaking performance on Burj Khalifa organized by UNTOLD Dubai below and get ready for a magical experience in February 2024!