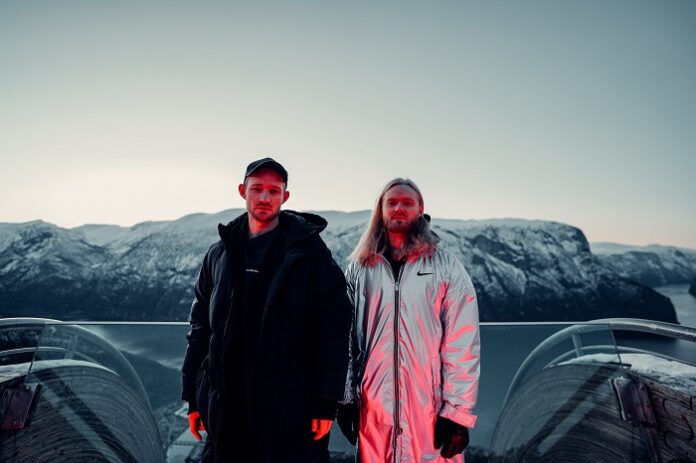 Norwegian duo KREAM are back with a new captivating single 'The Switch', released on Tomorrowland Music!
Brothers Daniel and Markus Slettebakken, who make up KREAM, blend their signature production style with a robust bassline, hazy synths, magnetic vocals and restless energy that combine into a well-executed dancefloor cut.
KREAM have garnered a reputation for their LIQUID : LAB livestream series, combining their unique sound with unspoiled nature and eye-catching and breathtaking surroundings around Norway with stunning mountains, hilltops and lakes as their backdrops to their serene melodies.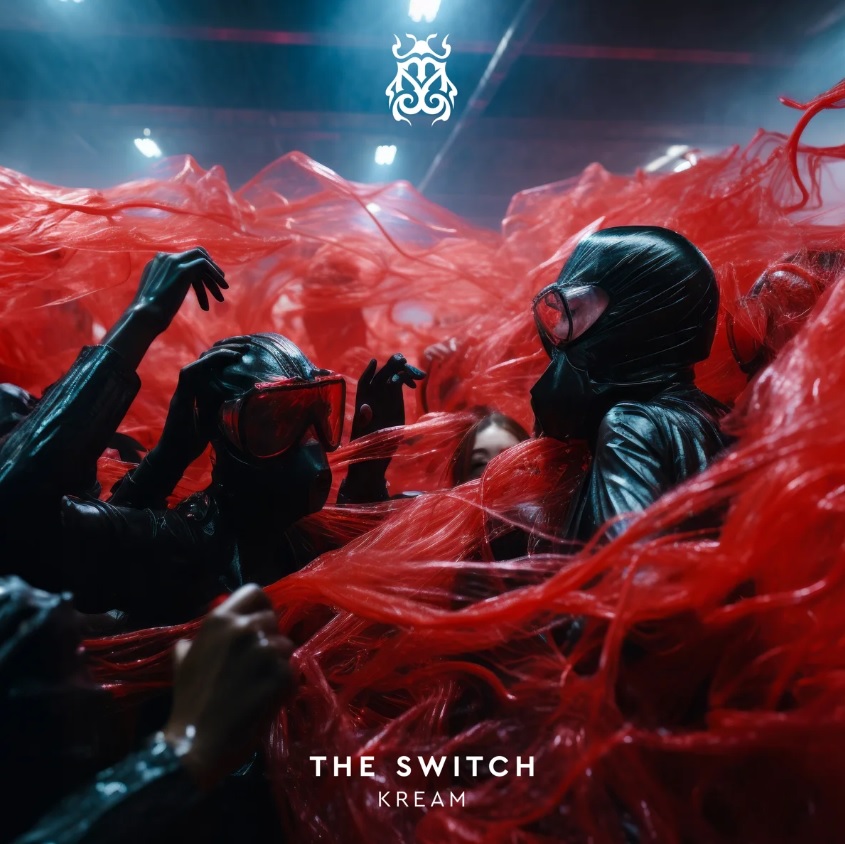 The Norwegian brothers continue to experiment and evolve with each new release, now delivering an energizing dance anthem with 'The Switch'.
Listen to the track below.