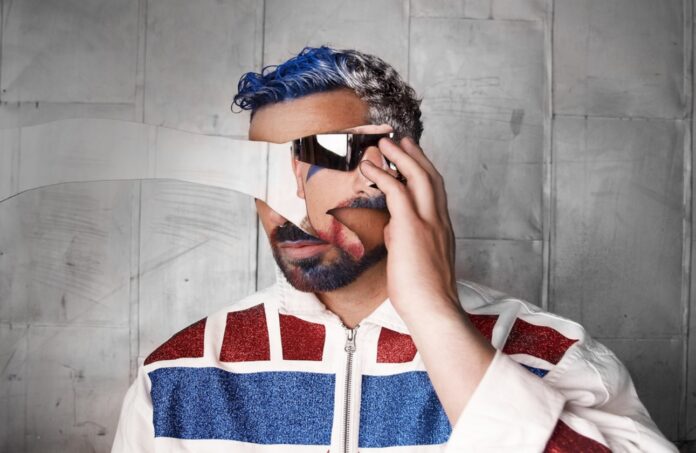 Immerse yourself in the energetic sonic excitement of A ON's exclusive guest mix for Rave Jungle this week.
This super-talented DJ and producer takes over the decks to deliver a striking line-up of tracks from the likes of PAWSA, Stephan Bodzin, and DJ HEARTSTRING, as well as shining a light on his own production, 'Will 2 Be'. A ON keeps the standard high, invigorating the listening experience with an electrifying blend of sound.
Known for an innovative approach to music creation, injecting ingenuity into every creative expression, A ON promises to impress as he brings his unique originality into the mix.
So, sit back and let A ON take you on an unforgettable voyage through Electronic Music.
Tracklist:
Blawan – What You Do With What You Have
Jonathan Kusuma – Urban Sorcery
PAWSA – Angel Dust
Convextion – Miranda
t q d – Day & Night
2XM – Dancing Styles
Santos Rodriguez – Untitled ( Road To Rio – A1 )
Model Friendship – Regis
Rub Anotha Dub (Extended Mix)
LFO – Freak
John Selway – Digital Emotion
Ignition Technician – 1989
A ON – Will 2 Be
DJ HEARTSTRING – Why Can't We Live Forever?
DJ BORING – Like Water
Stephan Bodzin – Zulu
Digital Justice – It's All Gone Pear Shaped