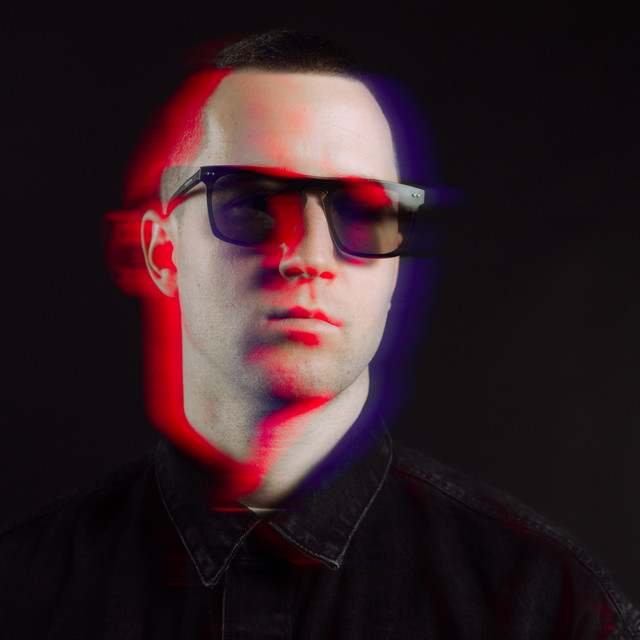 EXIT festival's record label EXIT Soundscape proudly presents its third release titled "Into The Unknown" a melodic house & techno collaboration between Ilija Djokovic and Teya Flow.
Ilija Djokovic is a part of the EXIT Festival family, growing and presenting his unique style on the festival's stages throughout the years. He is a Belgrade-based DJ & producer who conveys real emotion through his melodies and powerful beats.
Teya Flow is a Ukrainian recording artist, singer-songwriter, producer, and DJ who blends various music styles with her vocals and lyrics to create an original sound. These two are now joining forces for a brand new EXIT Soundscape release.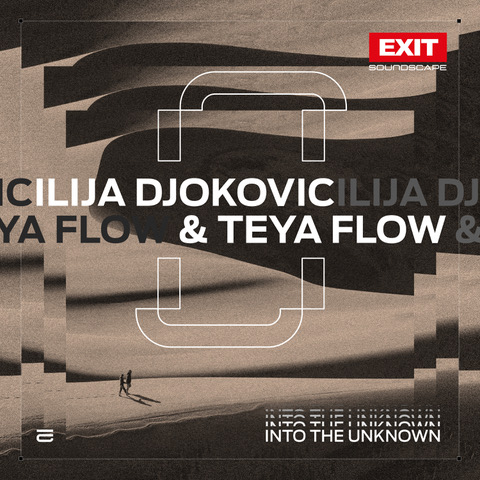 Here's what Ilija had to say about the release:
"When I bought my first piece of hardware ever, the "beast" that is MOOG SUB 37, this was the first project to be recorded on it. I called it 'Époque.' Although I loved the vibe, I've always felt the track was missing something. Teya Flow enriched the track with her unique signature, adding a new dimension to it" 
He also said that he was delighted with what Teya and himself did in the final stage with her vocals to finalize this timeless piece of melodic house music, while Teya Flow said she felt such a deep spectrum of emotions and feelings when Ilija shared the demo track with her.
"I added my own experience with lyrics and vocal harmonies, as well as my huge desire to cultivate real values through music at a time when things seem to be getting crazier by the day" said Teya.
Listen to the track below!