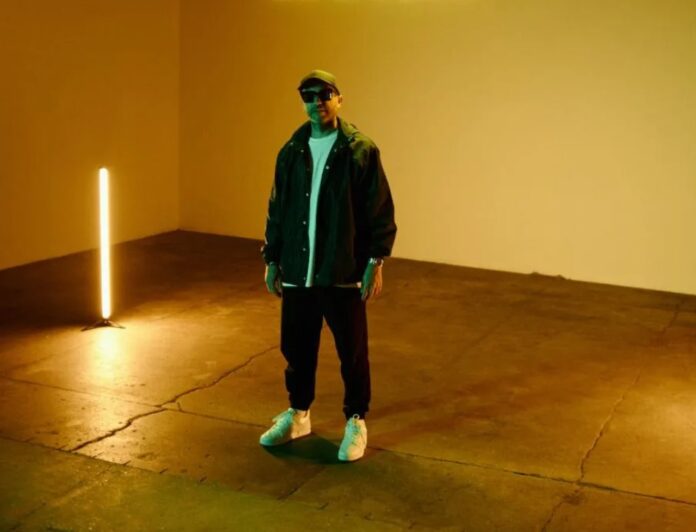 Grammy-nominated and internationally acclaimed DJ and producer Nic Fanciulli returns to Defected records with 'Vente' in collaboration with Miami natives Calussa.
The globally revered producer and Saved Records boss is no stranger to Defected success, with summertime anthem 'I Want You' with Butch and his edit of A'Studio's 'S.O.S' garnering acclaim from house fans and choice selectors alike.
Now, he works with Calussa, comprised of siblings Andrew and Gino Gomez, who are known for their multi-disciplinary approach to music – writing, performing, producing their own tracks, and taking inspiration from Latin and Afro-tech.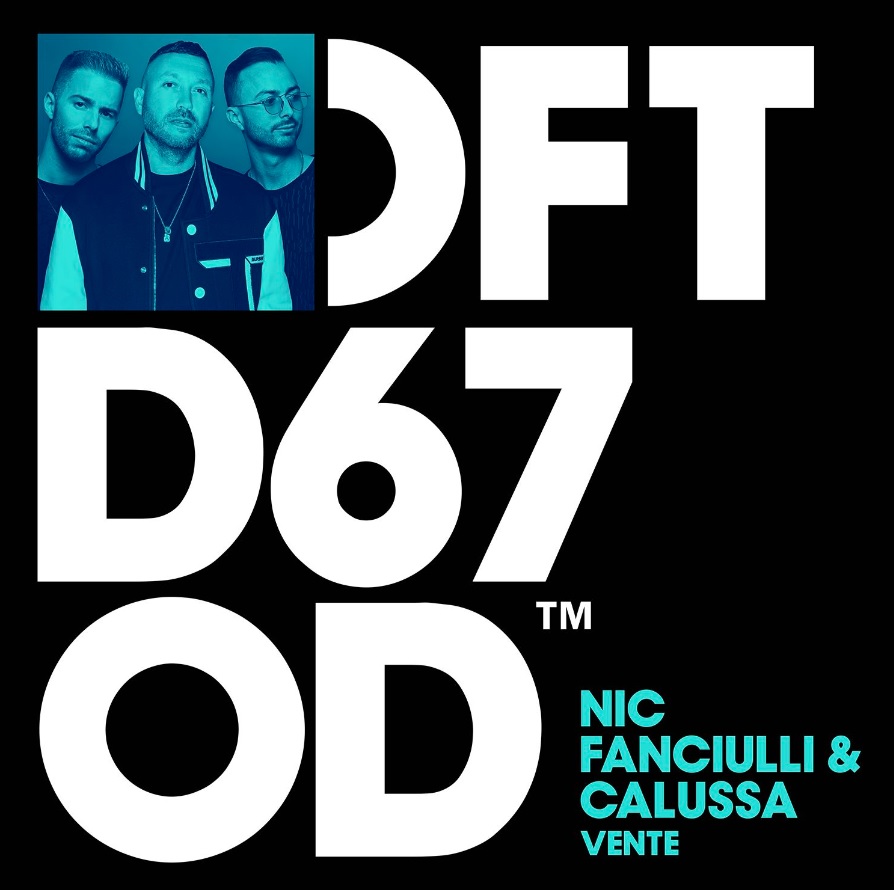 'Vente' is a culmination of these artists' signature sounds, with Calussa's far-reaching influences combined with the sleek and arresting production of Fanciulli for a bona fide future club anthem.
'Vente' by Nic Fanciulli & Calussa will be released via Defected Records on November 17.
Pre-order HERE!