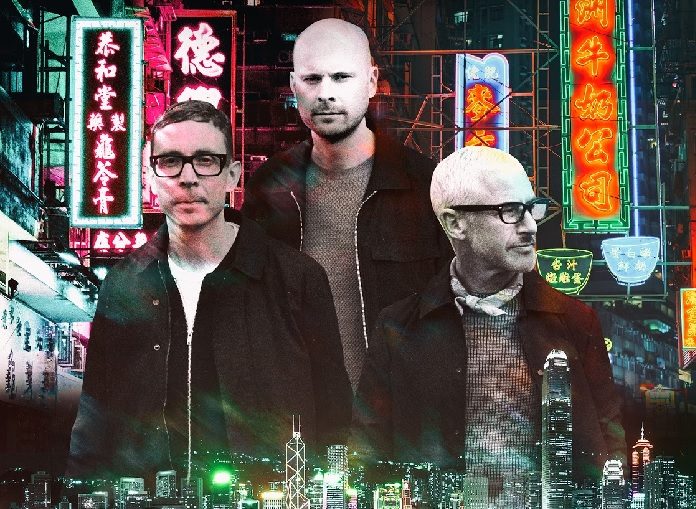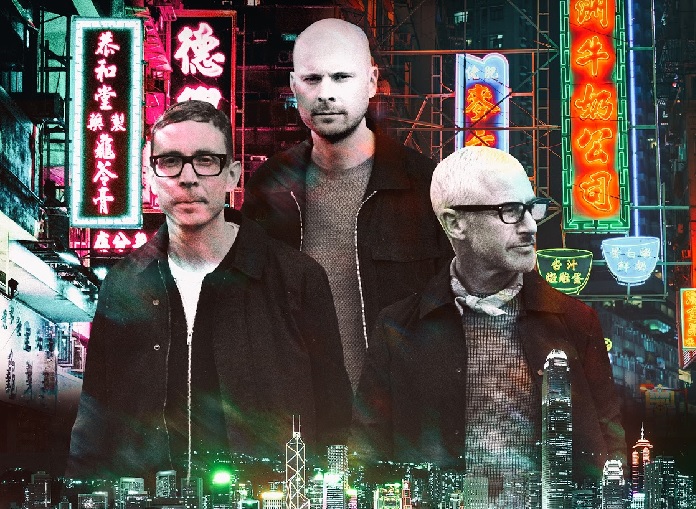 Celebrating the legacy of one of dance music's most timeless acts, Above & Beyond and Justine Suissa present 'OceanLab: The Anthology,' a limited edition vinyl box set available for pre-order now on Anjunabeats.
OceanLab is the chart-hitting project of Above & Beyond (Jono Grant, Tony McGuinness, and Paavo Siljamäki) and singer-songwriter Justine Suissa.
With a discography spanning over two decades – including top 20 UK single 'Satellite' (2004), two top 25 UK dance albums ('Sirens of the Sea' in 2008 and 'Sirens of the Sea Remixed' in 2009), and two top 10 UK dance singles ('Clear Blue Water' in 2003, and 'Satellite' in 2004) – OceanLab cemented themselves as a seminal dance act with an undeniably unique sound, where Justine Suissa's compelling voice, lyrics and melodies take center stage.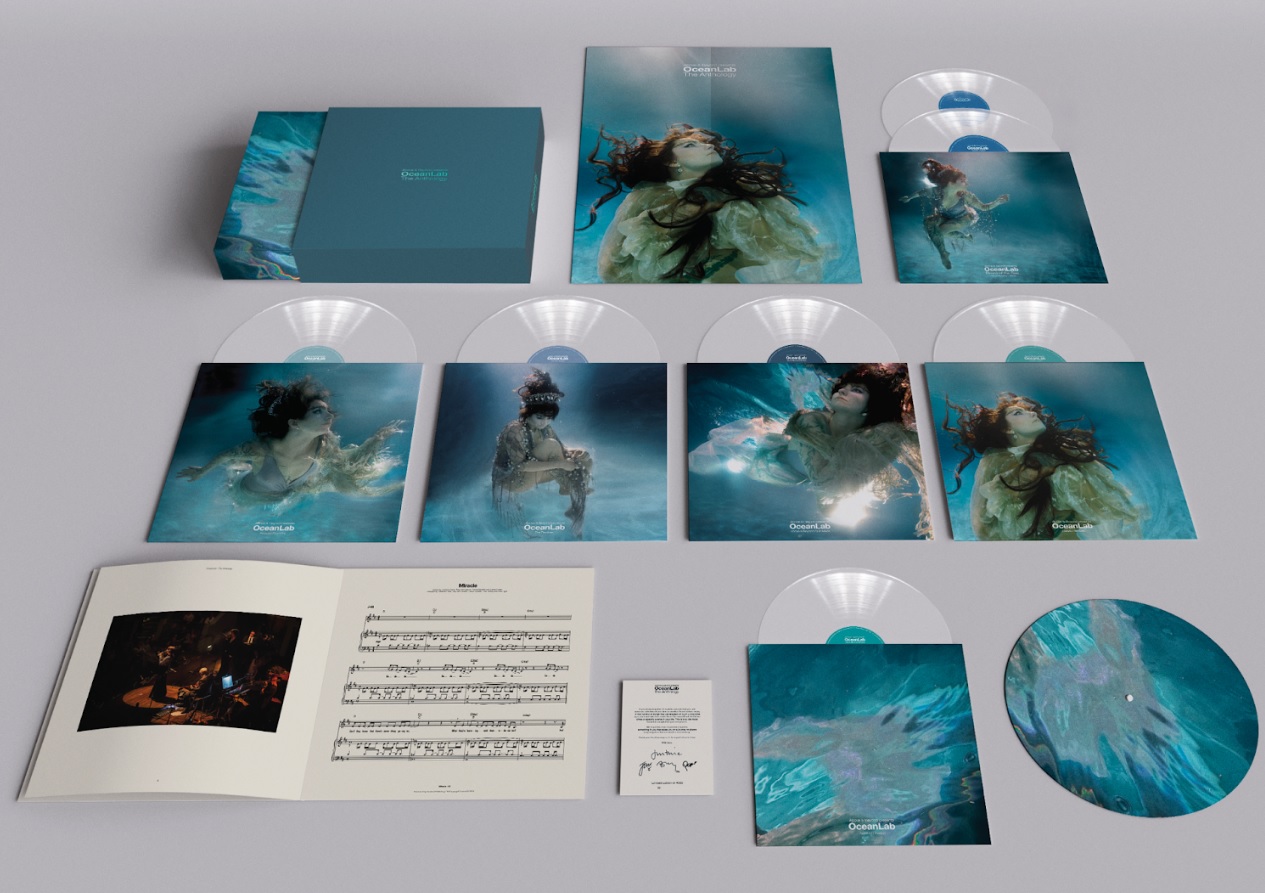 Fifteen years after the release of their critically acclaimed 2008 LP, 'Sirens of the Sea,' the Anthology box set spans the full spectrum of the OceanLab sound, from early 2000s vocal trance classics to brand new remixes and never-before-heard acoustic reworks.
Housed in a premium-quality fabric-wrapped double slipcase with foil detailing, the box features four 12" single discs on crystal clear vinyl, a 10" 'Another Chance' single disc, and a special Anthology-edition repress of the original 'Sirens of the Sea' album. There is also an accompanying poster print, slipmat, and 28-page perfect-bound book containing notes from the band, never-before-seen photos, and exclusive sheet music arrangements with piano, guitar, and voice parts.
Alongside the box set, Anjunabeats will release a collection of new and catalog recordings across digital platforms. This includes remastered acoustic mixes of four OceanLab records, with vocals by Justine Suissa. More upcoming releases include long-awaited remixes by Above & Beyond, Anjunabeats label stalwart Genix, Anjunadeep fan-favorite Marsh, and melodic bass pioneer Seven Lions. To top it off, Anjunabeats will release an Anthology digital compilation encompassing an extensive collection of OceanLab original recordings and remixes.
This year, Above & Beyond were the only British DJs to sell out two consecutive nights at Printworks as part of the iconic London venue's closing season. Over the summer, their Group Therapy Weekender festival once again saw thousands of Anjunafamily descend on the Gorge Amphitheatre in Washington State. They also appeared at Tomorrowland in Belgium and Insomniac's Electric Daisy Carnival in Las Vegas. They recently returned to Red Rocks Amphitheatre to helm two shows alongside label stars from Anjunabeats and Anjunadeep.
'OceanLab: The Anthology Box Set' is available to pre-order on November 16 at the Anjuna Music Store and is due to ship in early 2024.
Pre-order 'OceanLab: The Anthology' box set Here and stream OceanLab – 'Satellite (Above & Beyond's 2023 Progressive Mix) Here, out now via Anjunabeats