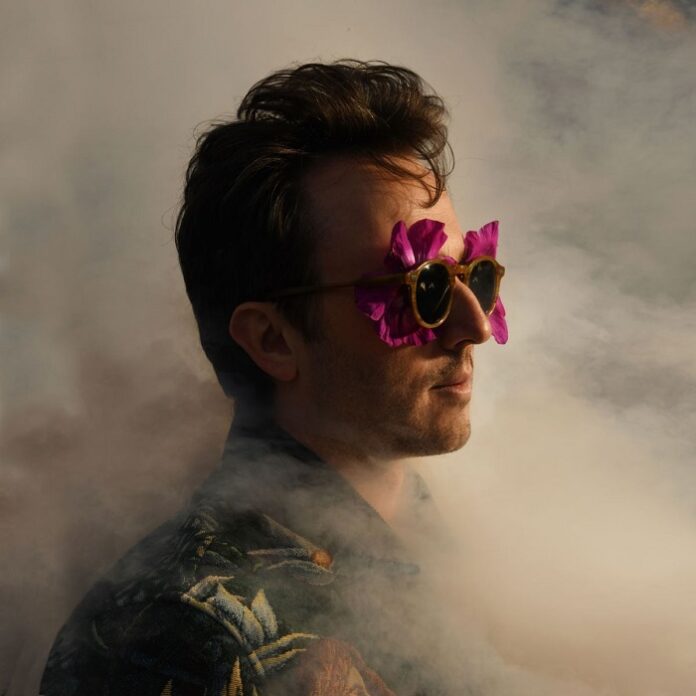 French electronic music producer, multi-disciplinary composer, and DJ, Agoria, announces the first single taken from his forthcoming studio album set for release in spring 2024 on his own Sapiens label.
Nearing a new complete body of work, Agoria demonstrates his visionary qualities as a respected electronic music producer and celebrated touring artist with a unique perspective on melody. With a desire to explore the true malleability of his club-orientated sound "Teardrops (Don't Stop The Music)" is rich in Agoria's hallmark anthemic modern composition that builds intuitively with earnest textures and thoughtful drama.
A powerfully meticulous musical track led by textural pianos and powerful vocals of Noemie, Agoria exhibits a producer with a unique perspective on melody, and as both a touring DJ and composer his works have an innate ability to holistically talk to the heart and the dancefloor.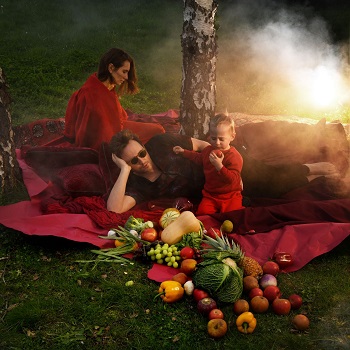 As a prominent global figure in techno and bold ambassador for France's inherit attitude towards experimentation, Sébastien Devaud's genre of electronic motifs and displays of virtuosity can be often hard to clarify, as can his irrepressible career and the wealth of creativity that has seen Agoria pursue interests within contemporary art, fashion, AI and poetry.
An artist well-regarded for his recorded repertoire, Agoria has, to date, made five albums entitled "Blossom" (2003), "The Green Armchair" (2006), "Impermanence" (2011), "Drift" (2019) and "Dev" (2021), as well as the soundtrack to the movie "Go Fast" (2008).
With a sound so identifiable, simple and evocative, Agoria's new music uncovers new emotional and visceral depth of an artist, his open-hearted piano melodies, and traditional piano-driven minimalism finding its way to the edges of dance music.
A proud portrait of a patient musician with impressive artistic growth and a thoughtful blueprint for what the upcoming album will offer.
Listen to the tracks below.