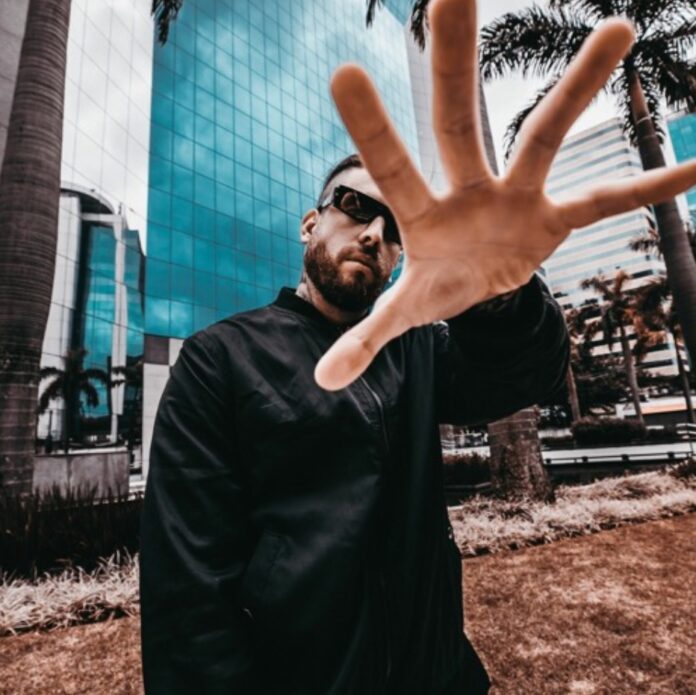 Amsterdam Dance Event 2023 was an event filled with music, innovation and the attendance of incredibly talented DJs, Producers and performers. With a stellar line up of events, masterclasses and parties, ADE surely cements its name as one of Electronic Dance music most important events of the year.
Being so, we couldn't lose the opportunity to attend and ask talented DJs and Producers about their time and experience at the event, as well as their plans and favorite tracks.
We met up with Raw Ideology, a Techno DJ and Producer, originally from Brazil, known of his powerful approach to the genre, which has had as a result, a unique style and sound that has seen him perform all over the world.
Raw Ideology joined us in this exclusive interview during ADE to discuss his experience at the event, his plans and schedule, and what makes ADE so special.
Check out the full interview below!
With an upcoming release this December 15th, Raw Ideology promises hard-hitting music on the way, so make sure to follow him across social media to remain updated on his latest releases and projects.
Listen to his guest mix below!