Calvin Harris has kept his title as the world's highest-paid DJ for the third year in a row. 
With the rise in popularity of Electronic Dance Music, DJs are currently rounding out the top of the highest paid in the music industry. Forbes Magazinе has created this list with earnings estimated based on "income from live shows, endorsements, merchandise sales, recorded music sales and external business ventures".
Check out the full list below
1
Calvin Harris ($66 million)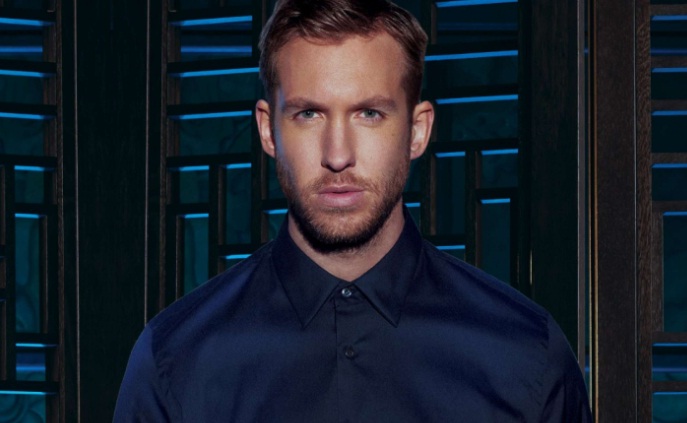 via www.mgmgrand.com
Calvin Harris is the undisputed king of electronic dance music, according to Forbes latest list on electronic music's big earners. He and Taylor Swift are now also music's highest-earning couple replacing Jay Z and Beyonce.
"The rise of dance music has been astronomical … I happened to be in the right place at the right time," he told Forbes.