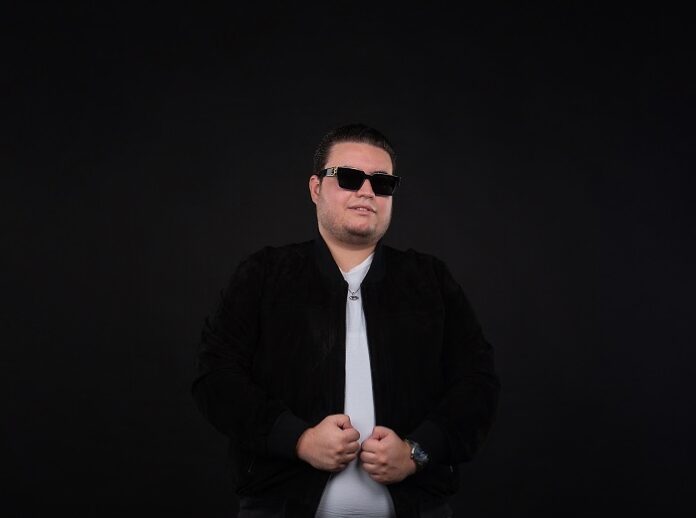 Experience the infectious beats and unique sound of Moroccan DJ and music producer Tony Kay in his exclusive guest mix for Rave Jungle. Delving into the realms of Electronic Dance music, Tony Kay's set promises an exhilarating fusion of melodic and groovy Tech House.
With the recent hard-hitting releases of his tracks 'Time To Forget' and 'Elan Vital,' Tony Kay's music continues to captivate audiences worldwide; and now, this special guest mix is set to deliver an unmissable showcase of his signature sound and unmatched talent.
Get ready to be transported into a powerful world of rhythm and energy as Tony Kay takes you on an unforgettable musical journey.
Listen to the guest mix below and enjoy!
Tracklist:
1. Enzo Siffredi, Joezi – Star Nights (Original Mix)
2. B-Strot – Umi (Original Mix)
3. Jansons – Messan (Original Mix)
4. Ozgur Uzar – Playboy (Original Mix)
5. Michael Jackson – They Don't Care About Us (Acapella)
6. Steve Mulder – Salmon (Original Mix)
7. Eddie Amador – House Music (Acapella)
8. George Privatti, Sonate – Neva Givup (Original Mix)
9. Tina V – 714 (Original Mix)
10. Sonate – Time Shift (Original Mix)
11. Javi Mula – Come on (Acapella)
12. Dilby, Julian Millan – Full Hearts & Empty Pockets (Original Mix)
13. Tony Kay – ID
14. Beathoven, Jaylann – Chi Wqat (Mehdi Flifli Remix)
15. Skrillex ft. Nai Barghouti – Xena (Ninetoes Remix)
16. Tony Kay – ID
17. Adam Trigger, Flo Dosh – Ya Rayah (Original Mix)