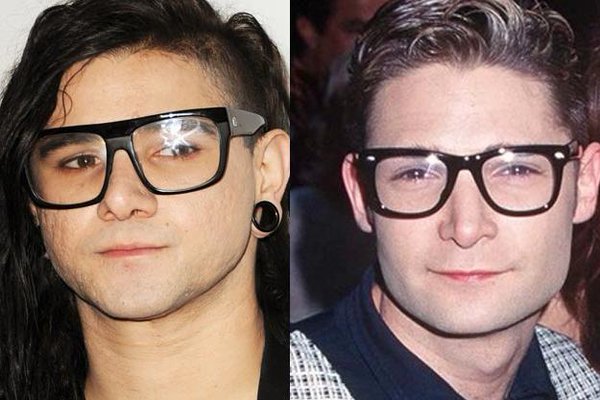 You may think your favorite DJ is one of a kind, but there are some stars who will have you seeing double. Check out this list of 10 popular DJs and their doppelgangers.
Skrillex and Corey Feldman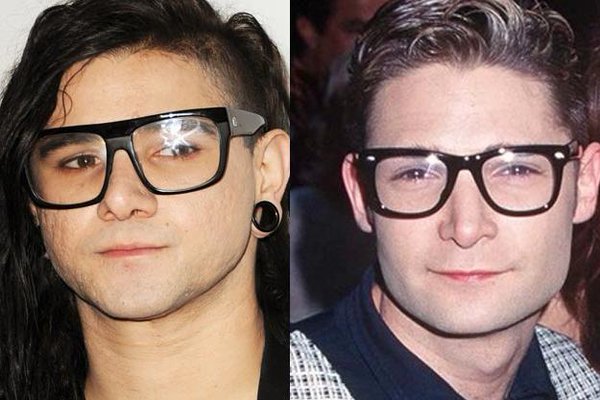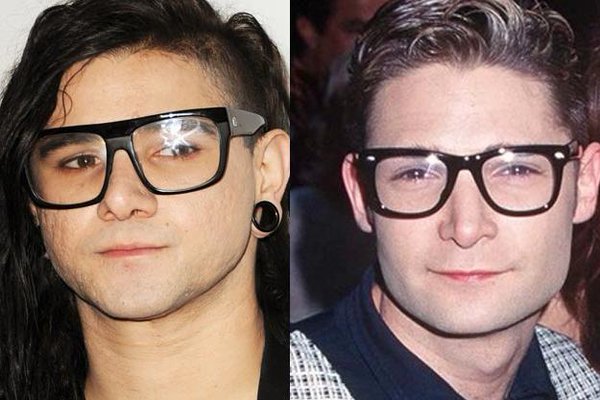 Skrillex, an American famous DJ and producer and Corey Feldman, actor and star of the movie The Lost Boys look exactly the same. The tiny-mouthed, thin-lipped faces of a Corey Feldman and 23-year-old Skrillex are so similar that you could peg them as long-lost brothers.
Check out the video below when doppelgänger Cory Feldman appeared to sing a duet with Skrillex of "What's Up With The Youth."
David Guetta and Luka Modric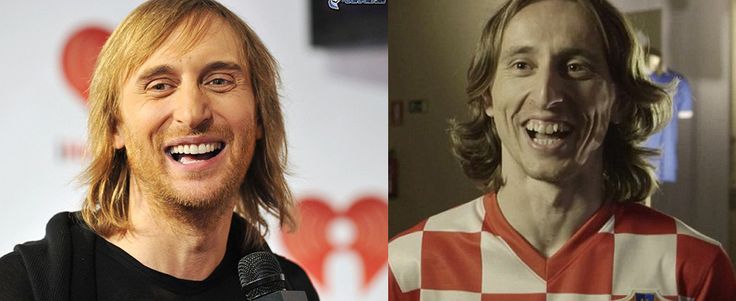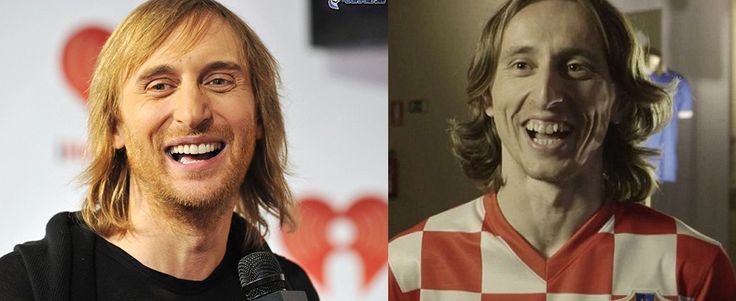 The Real Madrid superstar midfielder looks like a brother to French DJ and producer David Guetta. They have similar styles of hair and an identical complexion.
However, it is difficult to imagine Luka Modric spinning the decks at Tomorrowland while it's also near-on impossible to envision David playing against the likes of Neymar and Lionel Messi in El Clasico.
Rob Swire and Novak Djokovic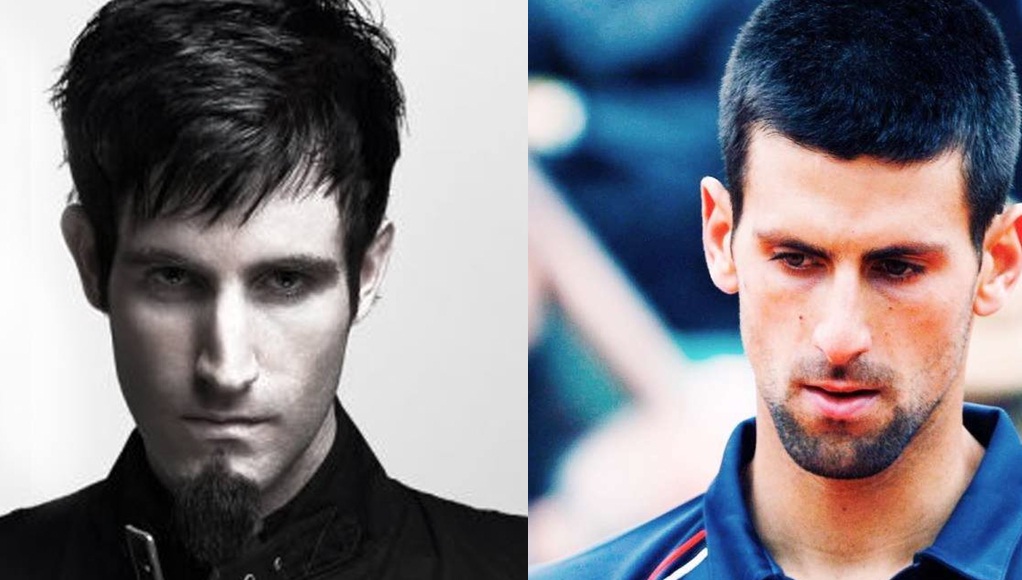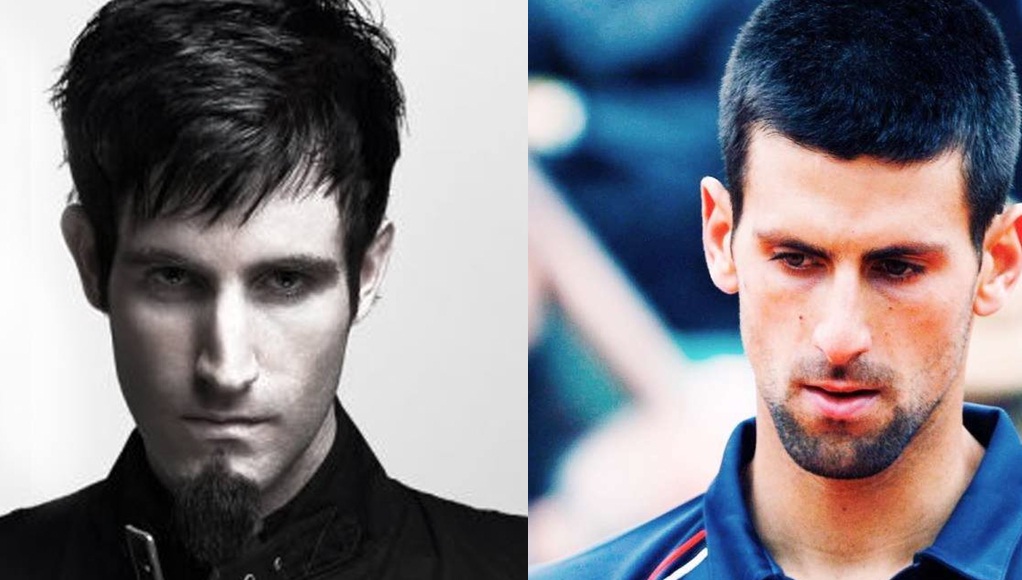 The Australian record producer and DJ, Rob Swire, best known as the lead singer and producer of Australian drum and bass/electronic rock band Pendulum, and as the producer and DJ of the electronic dance music duo Knife Party, looks exactly like Novak Djokovic a Serbian professional tennis player who is currently ranked World No.1 in men's singles tennis.
Axwell and Tim Krul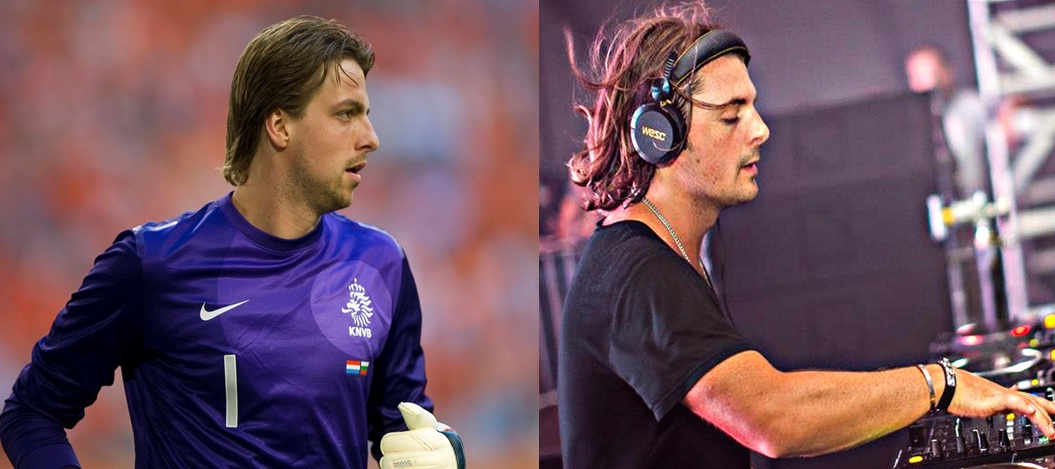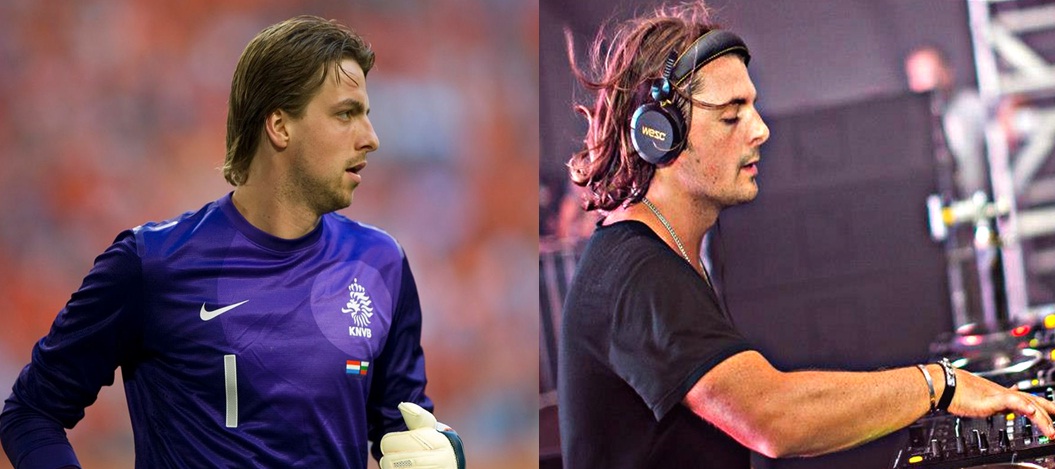 This Swedish DJ, record producer, remixer and owner of Axtone Records is like a brother to Tim Krul, a Dutch professional footballer who plays as a goalkeeper for English club Newcastle United and the Netherlands national team.
Paul Van Dyk and Vladek Sheybal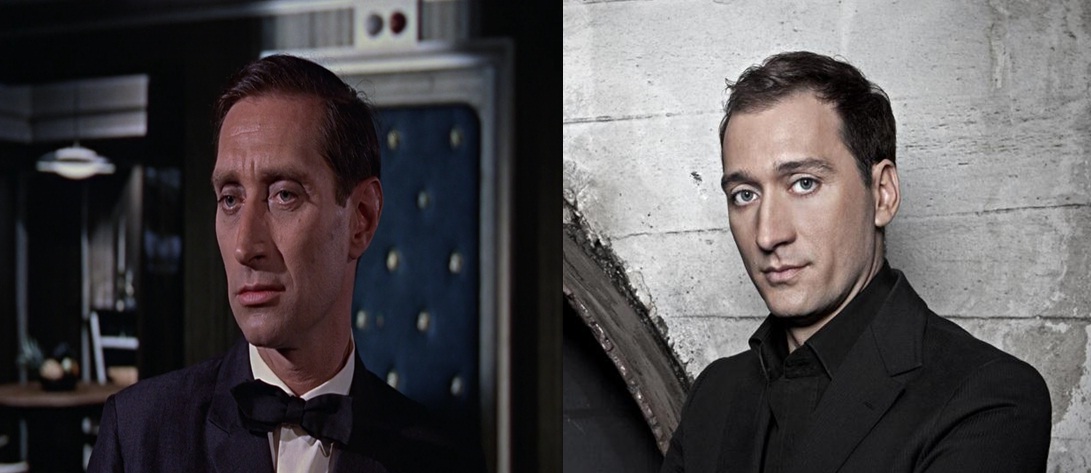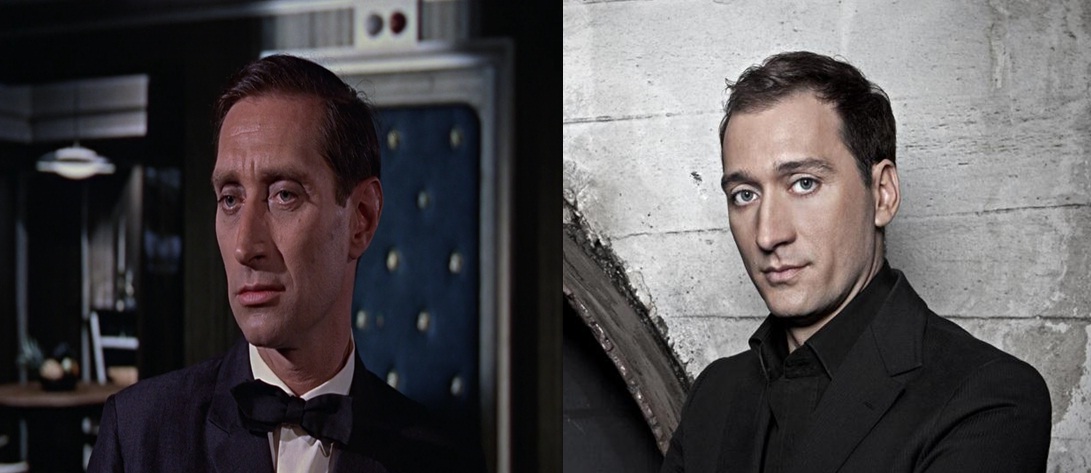 The king of trance music looks exactly like Polish actor Vladek Sheybal known for his role in James Bond movie "From Russia With Love".
Diplo and Macklemore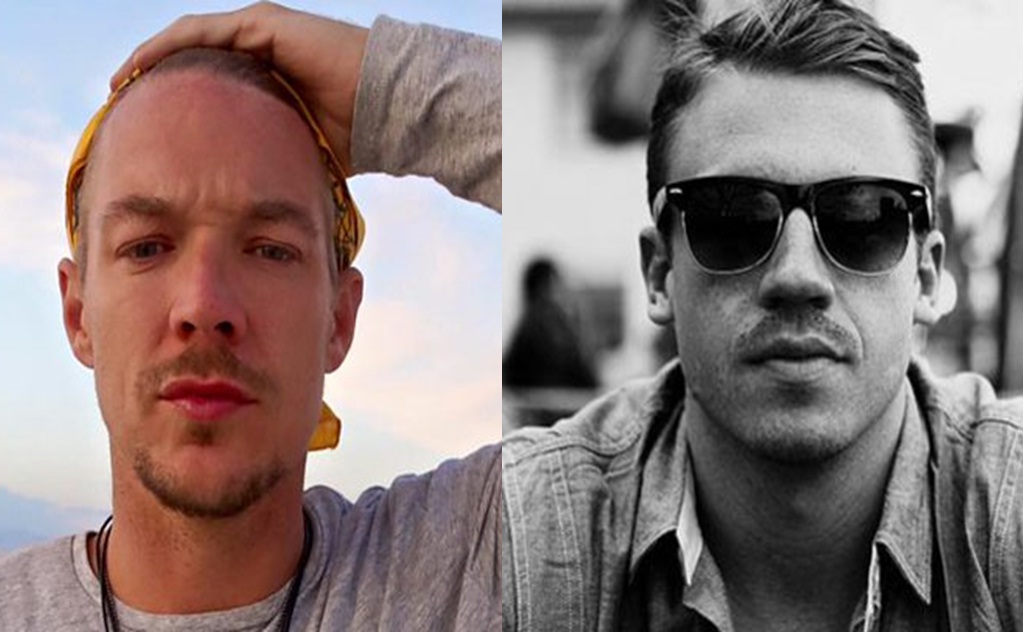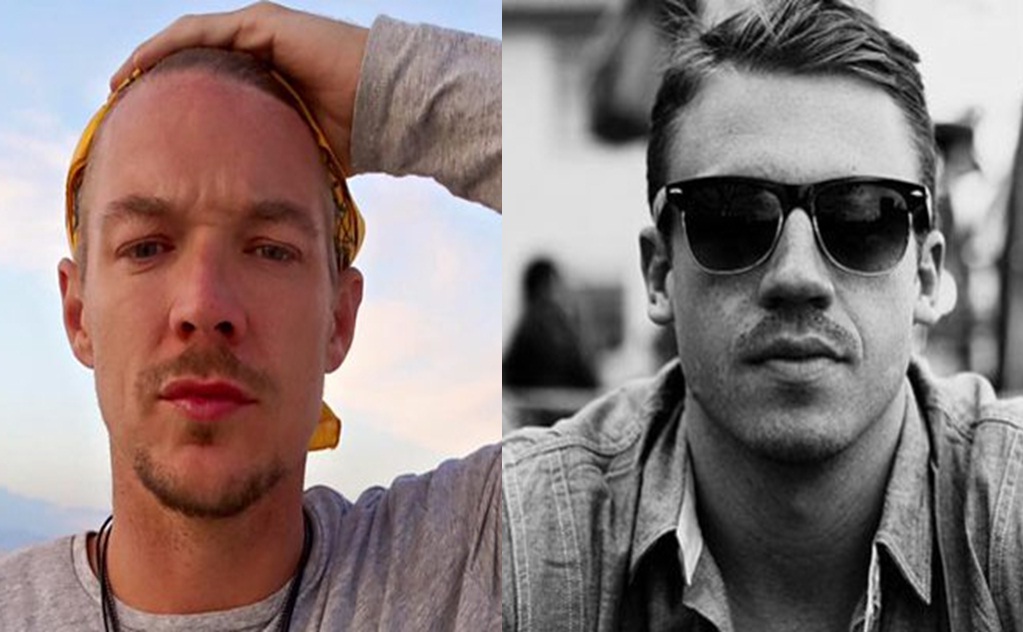 This two famous musicians look like they are brothers , even Diplo made a joke at this, posting a picture with Macklemore on his instagram profile with the caption "Yes Me and @macklemore are actually the same person.. so its hard to get us in same pic… but the boy murdered redrocks"
Jamie Jones and Steven Cole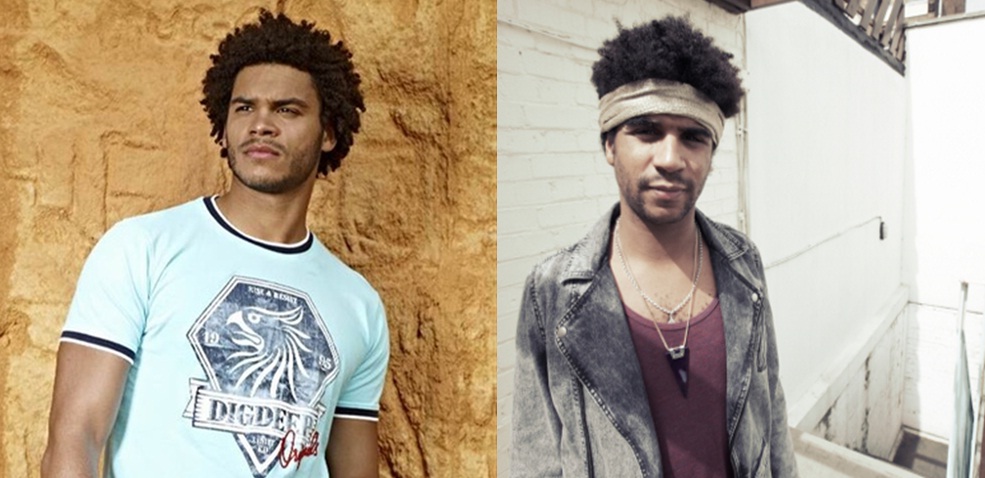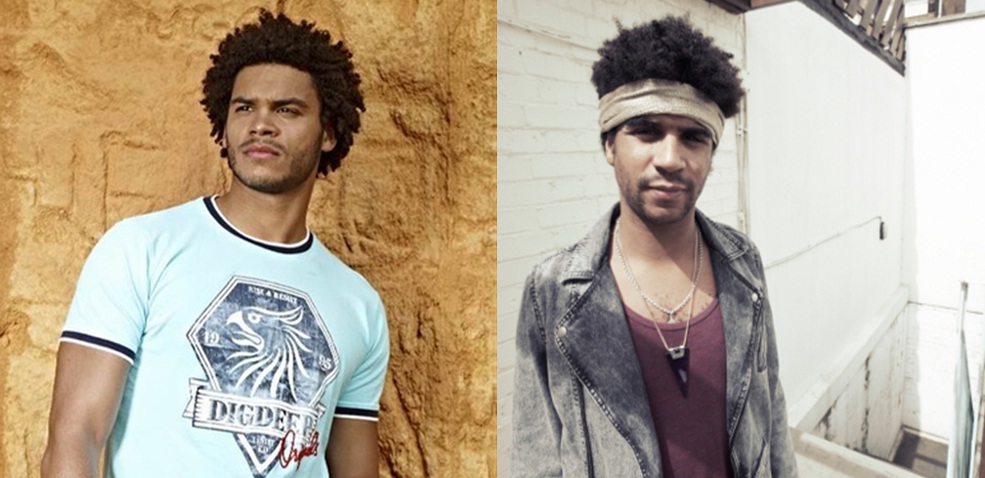 British DJ, producer and two time DJ Awards winner Jamie Jones is like identical twin brother to Steven Cole, known by his role in 'Game Of Thrones'.
Sven Vath and Iain Glen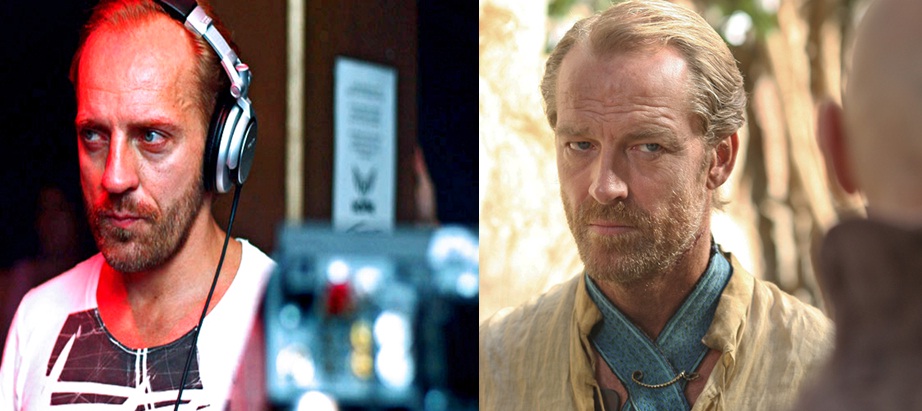 Just like his colleague Jamie Jones, Sven Vath has similarity with one of the Game Of Thrones characters, precisely Ser Jorah Mormont.
NERVO and Ellen Degeneres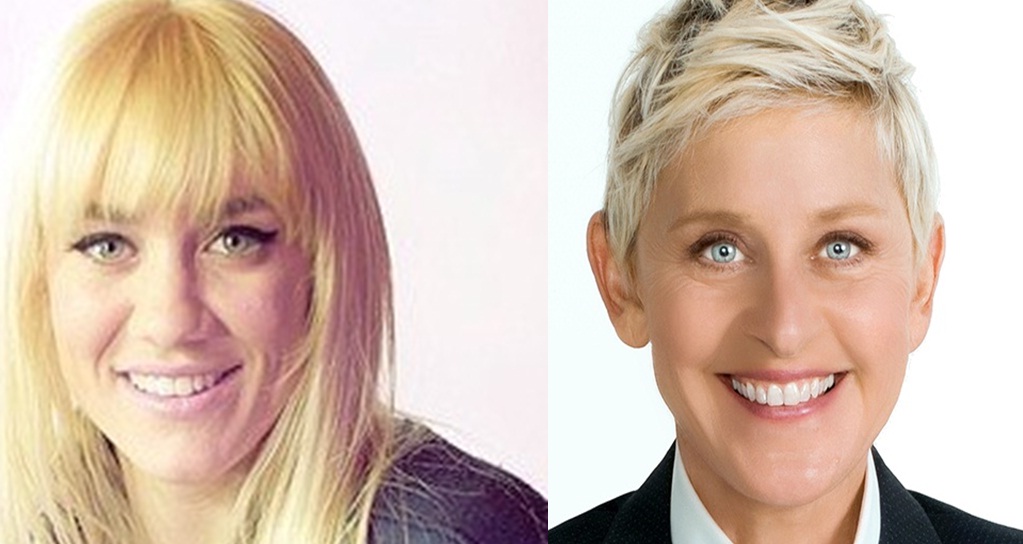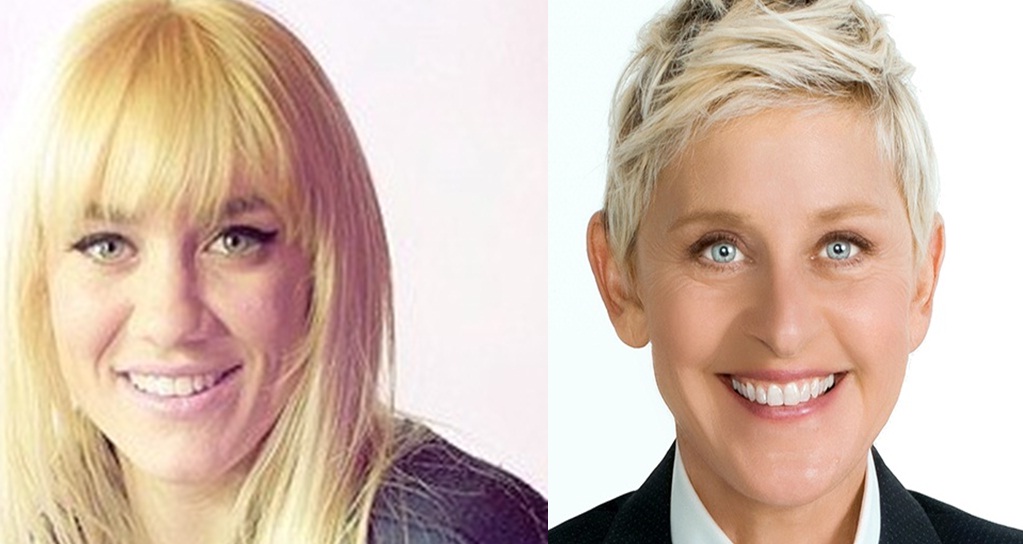 Ellen Degeneres looks like an older sister to this Australian born duo comprised of twin sisters Miriam and Olivia Nervo.
Avicii and Taylor Swift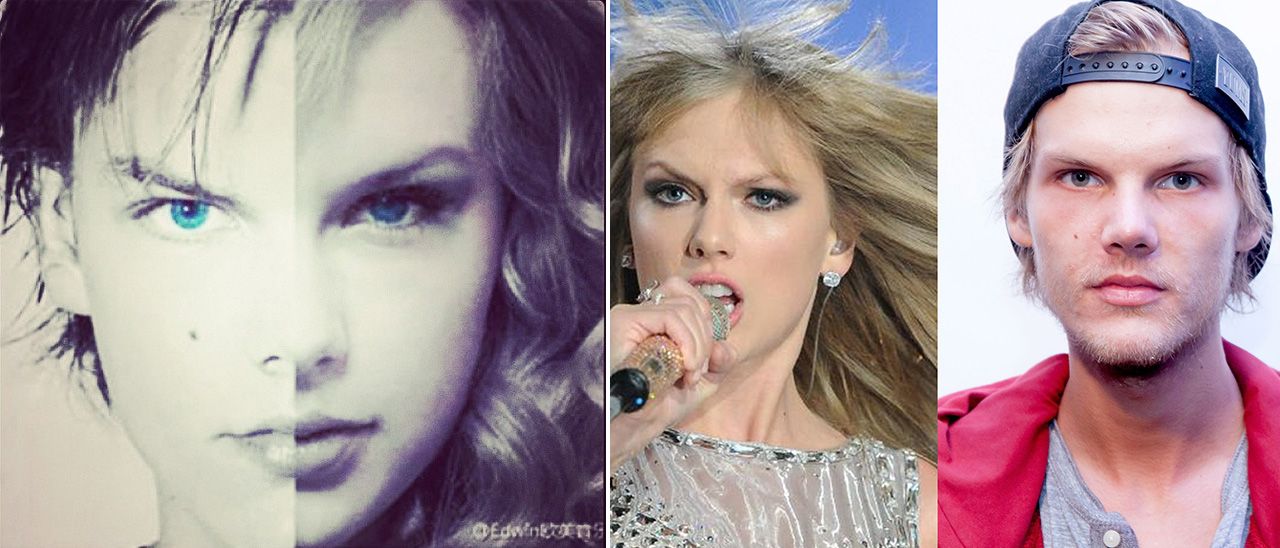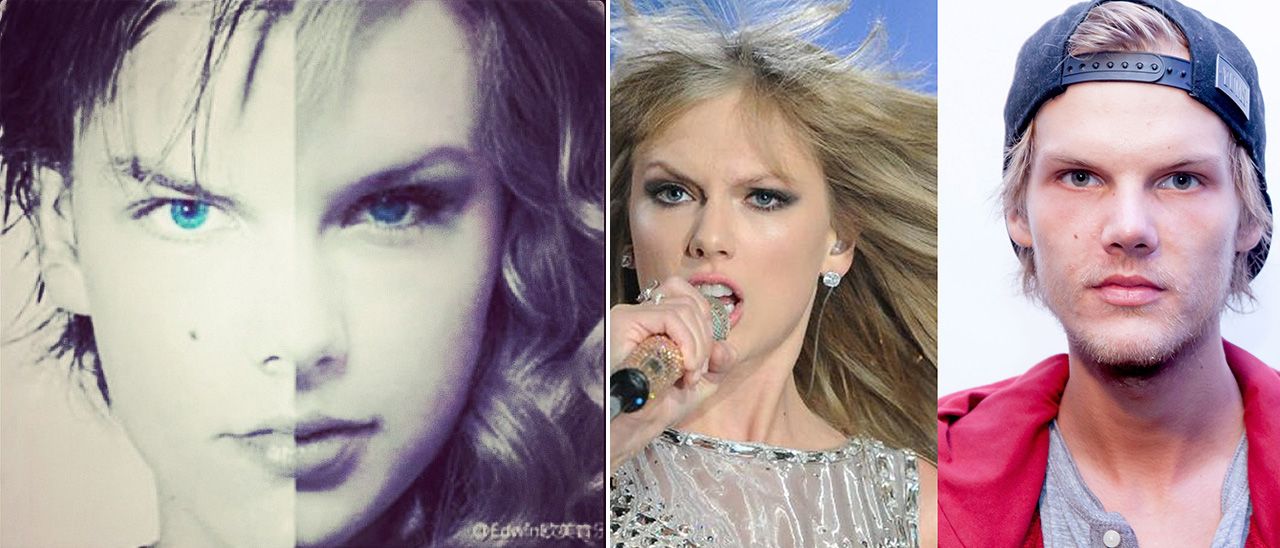 This is a little bit funny, but you must admit that there are similarities between this two famous musicians.