Calvin Harris was in a terrifying head-on car crush Friday night, causing him to miss his upcoming performance at Omnia Las Vegas, where he holds a residency, and also missing out on a headlining set at Hangout Fest.
The vehicle in which Calvin Harris was a passenger could easily have been struck head on … had it been hit only a second earlier.
Now, pictures from that fateful car accident show Calvin was actually a very lucky man. Despite the girl who was ejected, and suffered a broken pelvis, everyone else is expected to make a full recovery.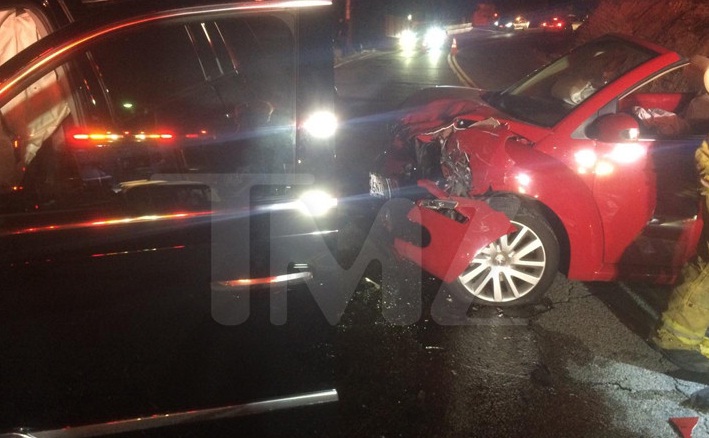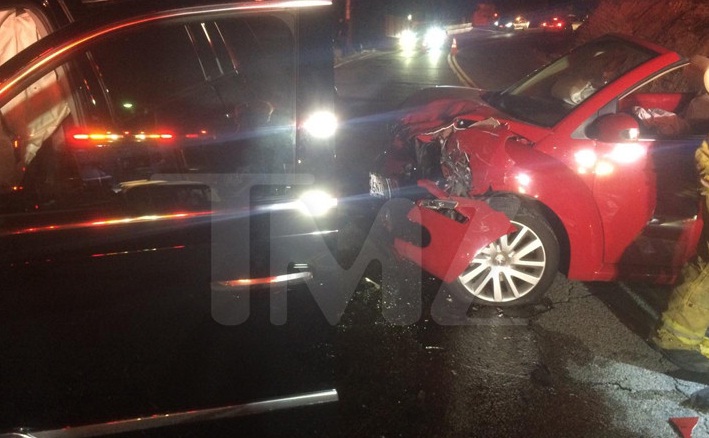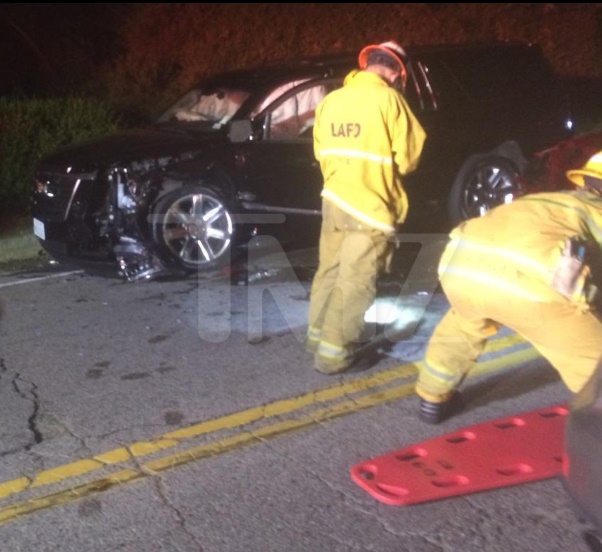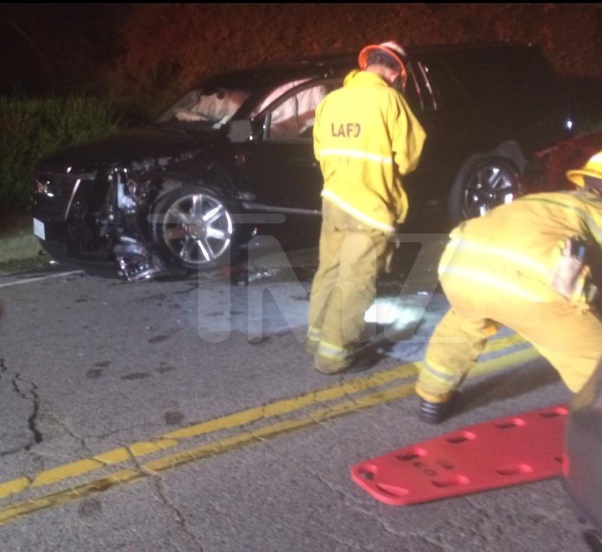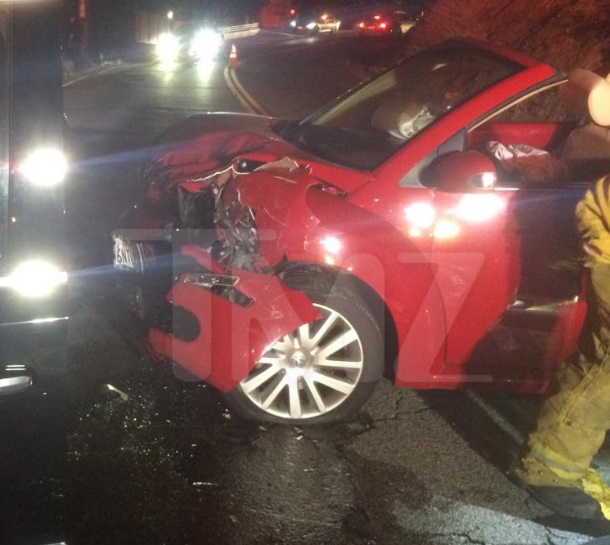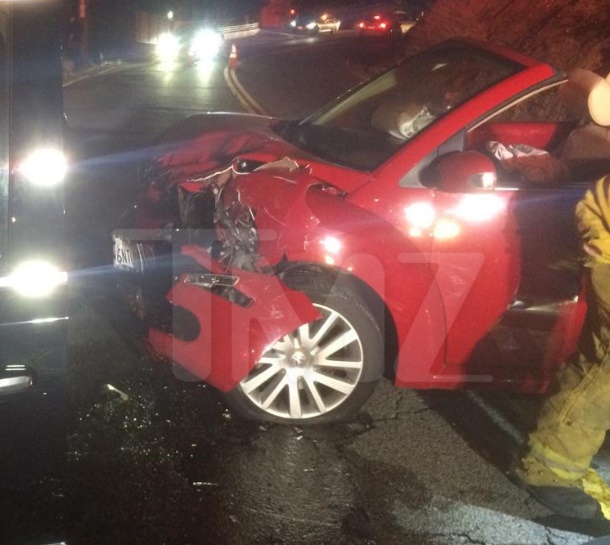 We're just glad that nobody was seriously injured in this accident, and we wish them a speedy recovery.