With all of the history behind the rave culture, there are a lot of movies and documentaries that are a must see for any Electronic Dance Music fan. If you get bored, here`s the list of 20 rave movies you should definitely watch.
1
Leave the World Behind (2014)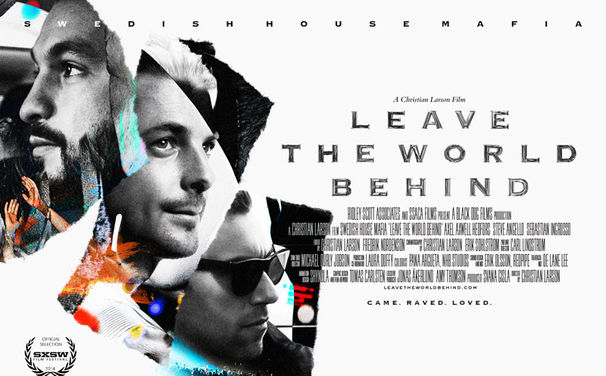 Swedish House Mafia "Leave the World Behind"
A music documentary following the last tour of the band Swedish House Mafia in 2012/2013. The movie gives insight in how 3 individuals with different backgrounds got together to create music, and how it evolved from that point, with "Don't you worry child" as their high-point and last creation.