With all of the history behind the rave culture, there are a lot of movies and documentaries that are a must see for any Electronic Dance Music fan. If you get bored, here`s the list of 20 rave movies you should definitely watch.
2
It's All Gone Pete Tong (2004)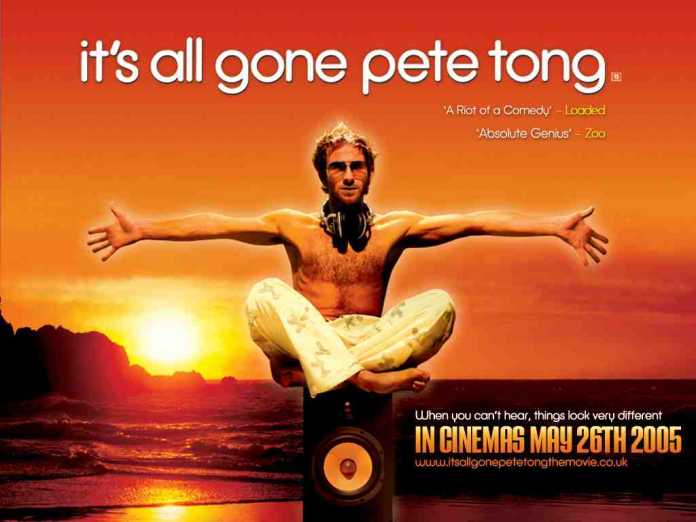 It`s all gone Pete Tong
Its All Gone Pete Tong is a comedy following the tragic life of legendary Frankie Wilde. The story takes you through Frankie's life from one of the best DJ's alive, through subsequent battle with a hearing disorder, culminating in his mysterious disappearance from the scene.
He accepts his deafness and learns to function without sound. Will Frankie make it back to the DJ booth? Will his new single be any good? Will he get back his opulent old life or does he even want it back? When you can't hear, things look very different.