Yellow Claw announces to fans that one member is leaving the group. Early this morning, the Amsterdam based trio shared via social media that their member MC Bizzey will be officially leaving the group.
In the announcement, the Dutch trio states that he "has decided he wants to spend more time with his wife and young son," and definitely no one can't fault him for that. Formed in 2010 by DJs Jim Aasgier, MC Bizzey, and Nils Rondhuis, Yellow Claw gained their massive following with hard hitting TRAP anthems and powerful performances on stage.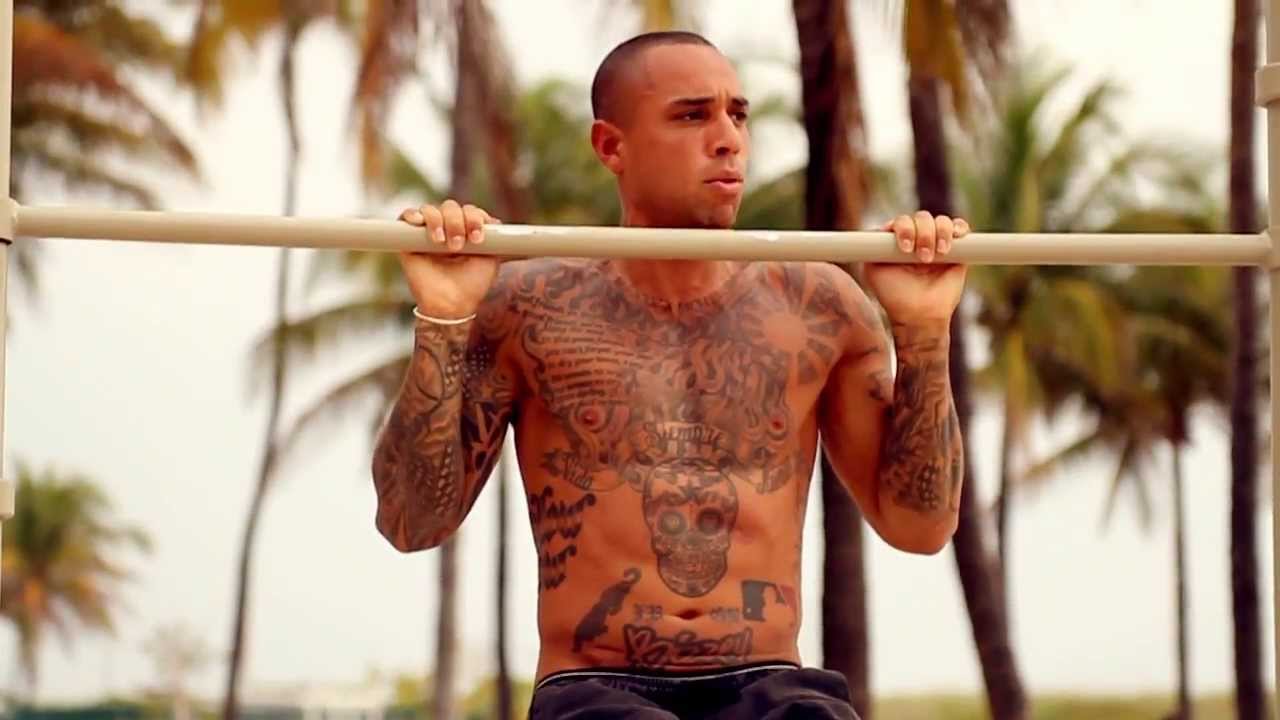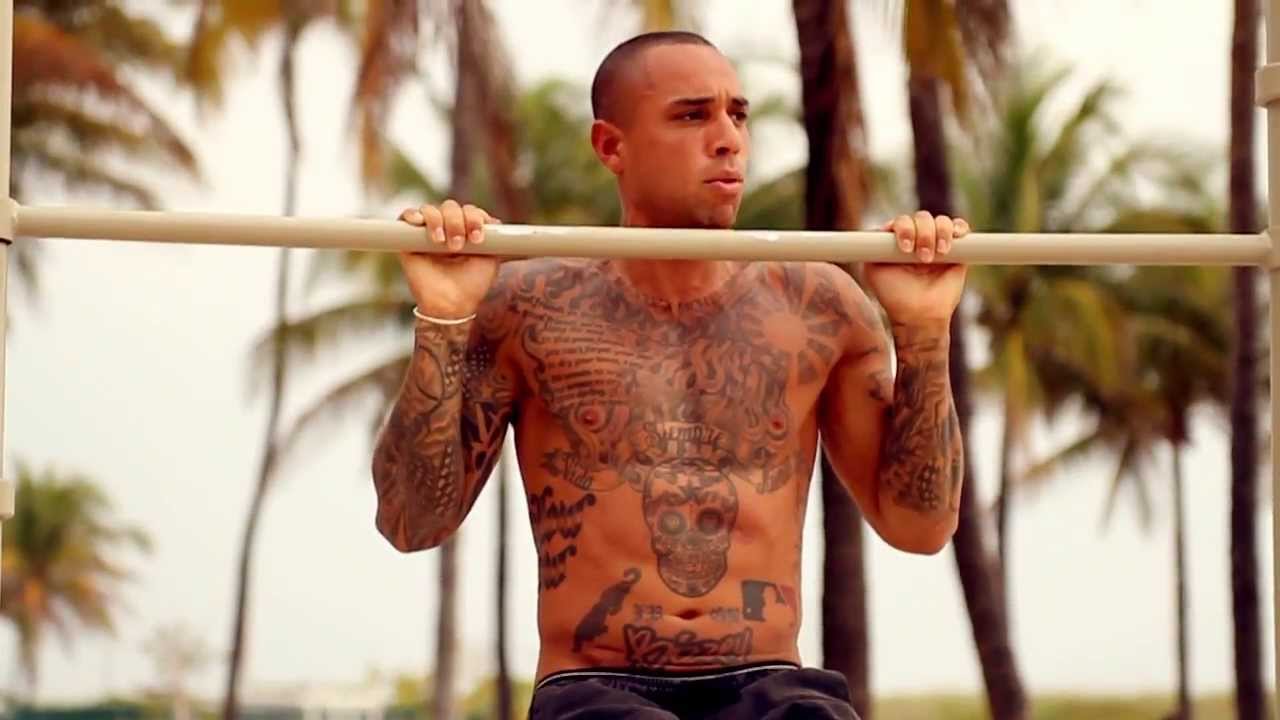 The Yellow Claw's set at EDC Las Vegas 2016 was their final performance together. Listen below and enjoy !!!