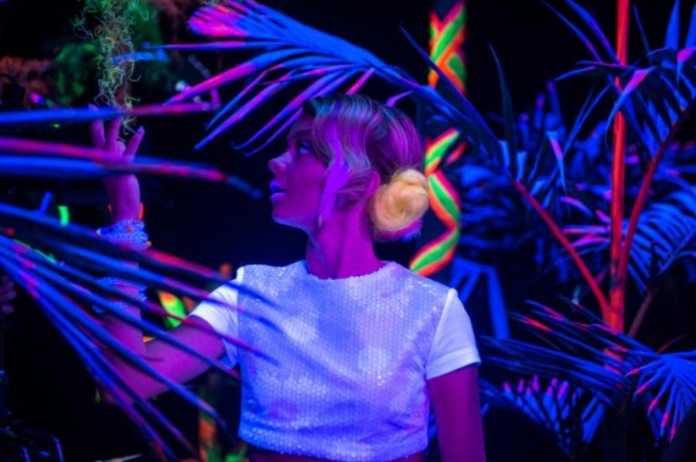 A multitalented- DJ, artist, BBC1 radio host, founder of the FFRR record label, executive, co-founder of the International Music Summit, MBE – Pete Tong is co-producing "XOXO." movie.
"XOXO" is an ensemble comedy about a group of 20-year-olds on a crazy adventure to the biggest Electronic Dance Music festival in America, XOXO. This movie follows six strangers whose lives collide in one frenetic, dream-chasing, hopelessly romantic night. At the center is Ethan, a young DJ who gets a last minute slot to perform after his tracks go viral online days before the festival. This is a huge opportunity… if he can just make it there in one piece.
The movie cast features Sarah Hyland best known for her role in Modern Family, Graham Phillips (The Good Wife), Chris D'Elia (Undateable), Haley Kiyoko (Jem & The Holograms), Colin Woodell (Masters of Sex), Ryan Hansen (2 Broke Girls), Ian Anthony Dale (Hawaii Five-0), Ione Skye (Say Anything), and newcomer Brett DelBuono.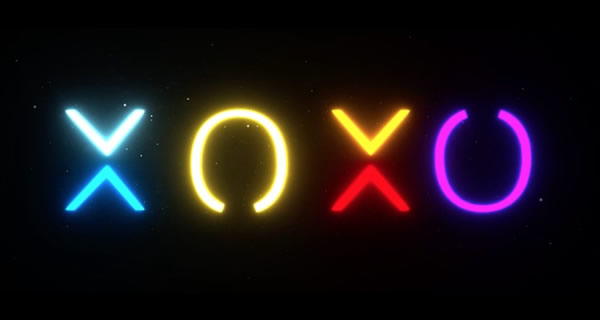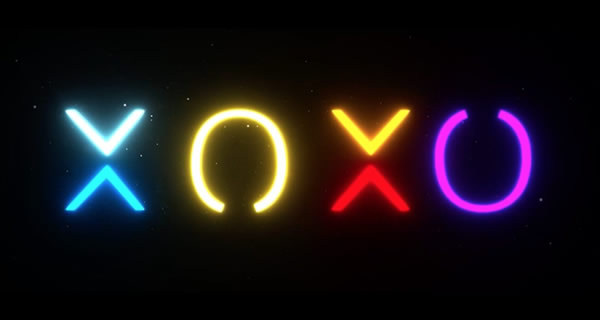 Pete Tong's previous credits in capacity of music supervisor include "Harry Brown," "The Beach," "24 Hour Party People" and "It's All Gone Pete Tong."
"XOXO," is coming to Netflix on August 26.