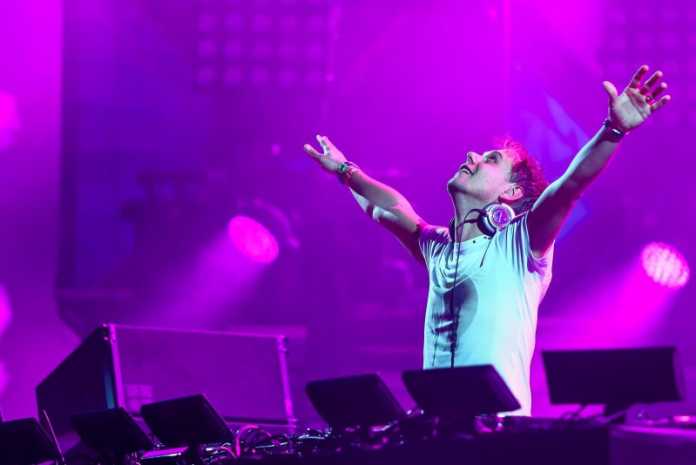 UEFA EURO 2016 ended few days ago, so of course we were bound to hear some of the most dedicated football fans. Some people can take their love for sports a bit too far, which might be what Merzo did when he made a recent Facebook post.

This comment didn't sit well with portuguese people [and understandably so]. Being that Dj Merzo is signed to Armin van Buuren's Armada Music, now the record label is receiving death threats.
Armada team responded by saying:
Dear people,
A few days ago, an artist we worked with has posted something (on a personal title and not related to his music) on his Facebook page.
We are receiving very hurtful comments on our social channels, we are receiving hate-mail and our staff is even receiving horrific threats. Apparently some people think they are entitled to hurt us, insult us, threat our company and our staff because they were offended by the post of this artist.
We believe everybody is entitled to his or her opinion and normally do not interfere in discussions between our fans, but we have to draw a line somewhere. Enough is enough.
Armada Music is about music and for us, music is about uniting people in their love for music. Music is not about which country you are from or which gender you are, music does not care about which religion you are or what age, and music certainly does not see your race. Nor do we. Let go of the negative and please help us bring positive vibes into this world.
Love will win over hate!