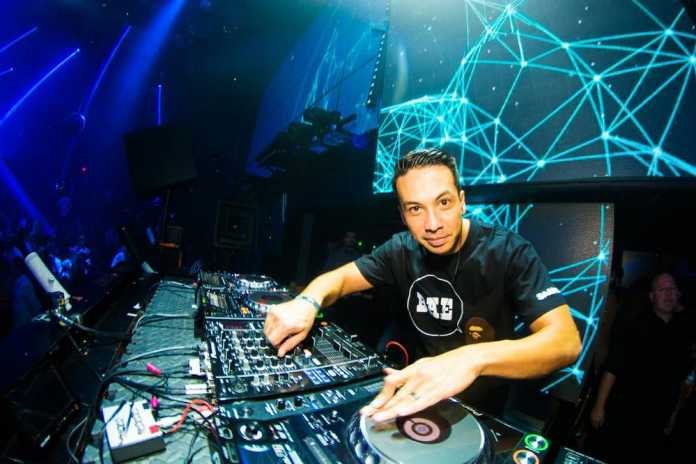 DJ Laidback Luke says DJ Mag's Top 100 list is "Bullshit" and simply a "Popularity List That Has Been Hacked".
His latest post was a reply on his Instagram profile regarding the DJ Mag Top 100 Poll. The Dutch veteran stated that he had never campaigned for his fans to vote for him on the rankings which he called "bullshit."
Earlier this year, in one of his interviews he said:
"I don't care about the DJ Mag top 100, getting $200,000 per show, or finishing off the Ultra main stage with a pre-planned show with lights, fireworks, and everything. I'm here to play music. I love this music, I grew up on this music, and I don't need multi-million dollars for that. I just need a room, a couple decks, [and] happy people."
Read the full comment below and let us know what you think about it.
Wow @LaidbackLuke speaking truth. Stop supporting the list pic.twitter.com/BJEheJZvIp

— The FPIA (@TheFPIA) August 21, 2016