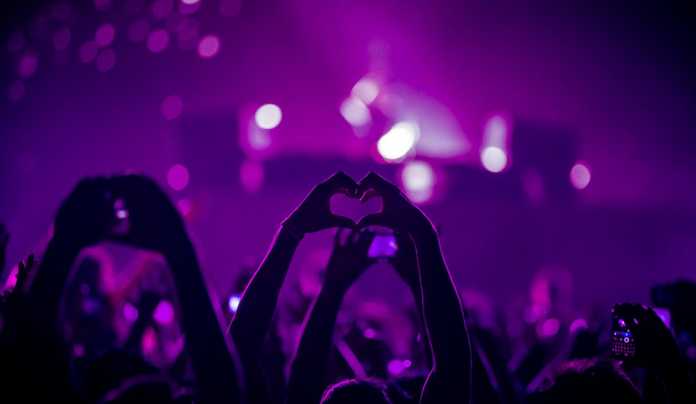 Samisoni Koroitamudu, also known as Big Makk, an Florida DJ and member of the Mad Decent roster of artists, has reportedly died in a car crash this morning in Casselberry, Florida.
It happened on Lake Drive near All Faiths Memorial Park Cemetery in Casselberry shortly before 7 a.m. when a Dodge Charger carrying three passengers crashed into a tree across causing the car to incinerate and take the lives of all inside.
Police said it's possible speed played a factor.
"I don't see any physical evidence in the roadway of braking; usually there would be some skid marks," said Sgt. William Nas.
Big Makk, who was one of the early innovators of the moombahton EDM sub-genre, started his path toward a career in DJing at the age of 13 when he began spinning hip-hop. He also hosted a weekly "Shake 'n' Bass" night in Orlando, which was still running up until his loss of life.
Our thoughts go out to his family and friends
A GoFundMe has been set up to support Big Makk's family and cover any funeral costs. You can donate here.