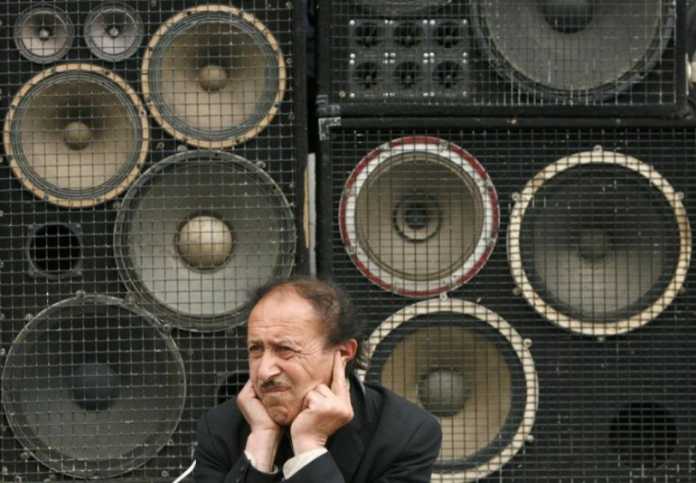 Henry County and Clayton residents who live in the vicinity of Atlanta Motor Speedway had to listen to music from a festival they never bought tickets to.
The Imagine Music Festival was held August. 26 to 28 at the complex located in Henry County. An estimated 20,000 people attended the event each day. While festival-goers may have enjoyed the gig, nearby residents were frustrated and angry at the level of noise that was heard miles from the AMS throughout the weekend.
"If you live two counties away and it would take you almost thirty minutes to drive there," said Cathy Bonner, a Fayetteville resident, "You shouldn't be able to hear the drums and bass pounding until 3 a.m. for three nights in a row."
Bonner lives 10 miles away from the Atlanta Motor Speedway.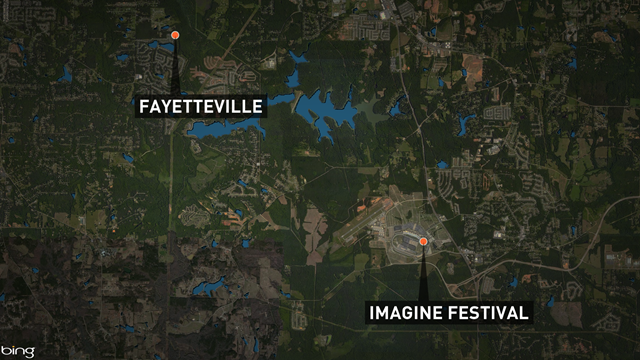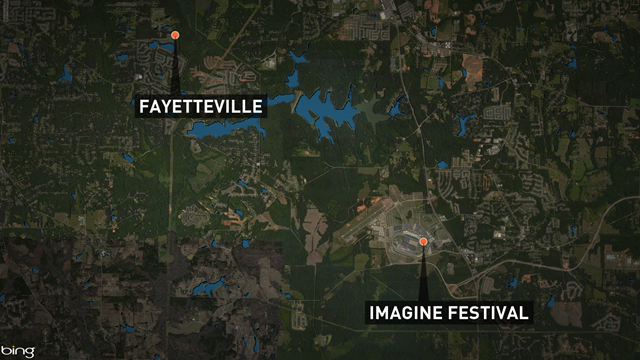 She said she called police who said they were getting several complaints about the noise.
Imagine Festival responded to a 11 Alive's request for comment, saying:
"We want to thank those that attended Imagine Music Festival this weekend. We are grateful for the support we have had and appreciate the understanding of our fans, as we adjust to a new, larger venue. With a successful Imagine Music Festival completed, we realize there were certain opportunities and challenges facing us that will need to be immediately addressed and remedied.
While many of these issues are no different than those that face any outdoor festival, Imagine Music Festival holds itself to a higher standard and we are taking steps to ensure that these are not a part of the festival in 2017. Top of these is the fan concerns voiced through the festival website and social media pages. While certain claims have already been identified as not holding any validity, we take this very seriously and will be looking into to every claim individually".